From Iran to Hamilton to Dr. Fauci, here is your weekly roundup of notable events.
COVID-19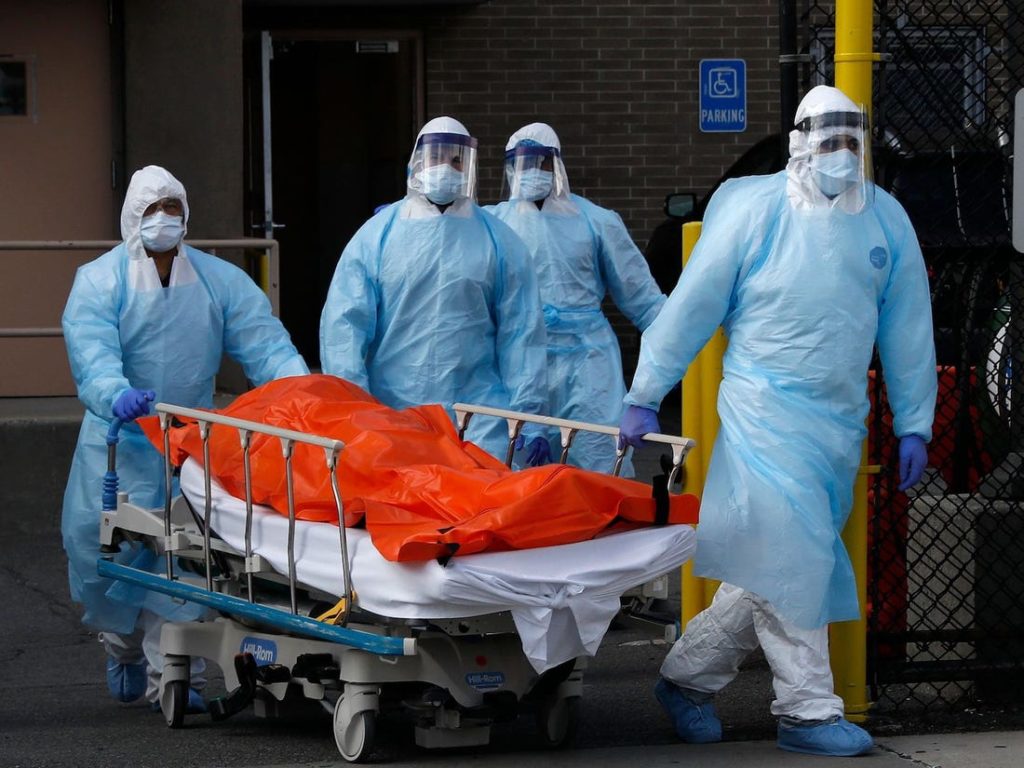 California shuts down almost everything again. COVID-19 is still ravaging the nation, so Governor Newsom ordered gyms, bars, churches, and hair salons to close. And still no indoor dining. Let's just hope California will have an easier wildfire season and won't have to worry about an earthquake.
Street Food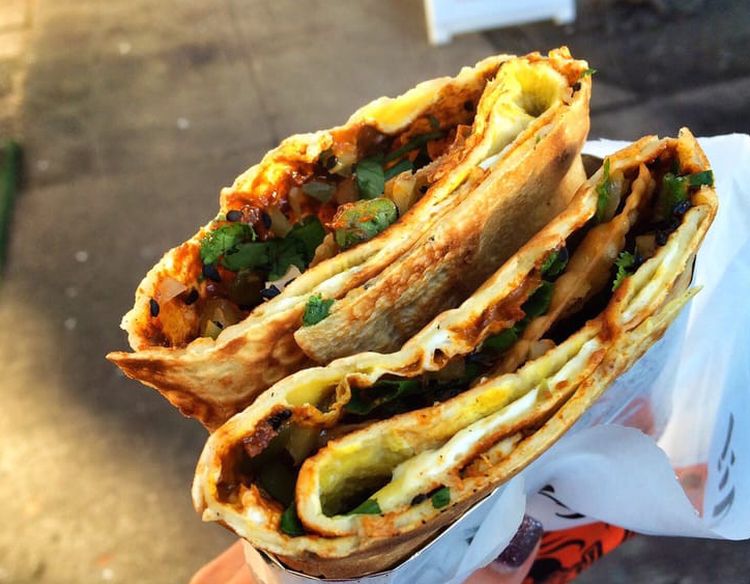 Tacos and democracy? Chela contributor Lucy Tambara unpacks it all in this mouth-watering and thought-provoking piece.
Mary Trump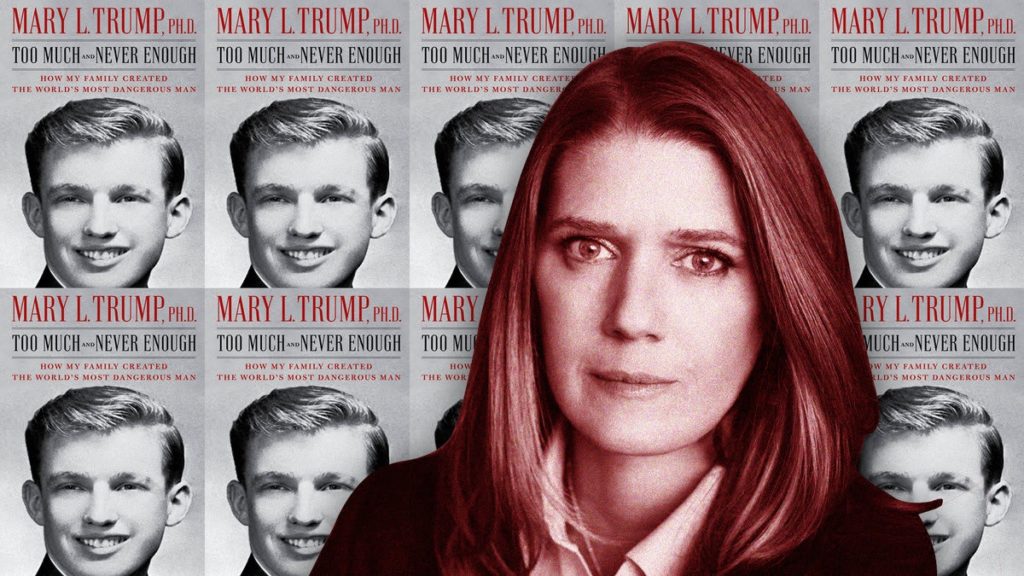 Mary Trump, Donald's niece, is no longer under a gag order, so we can all read her tell-all about her uncle and bemoan the fact that millions of our countrymen will read it and go, "Meh."
Iran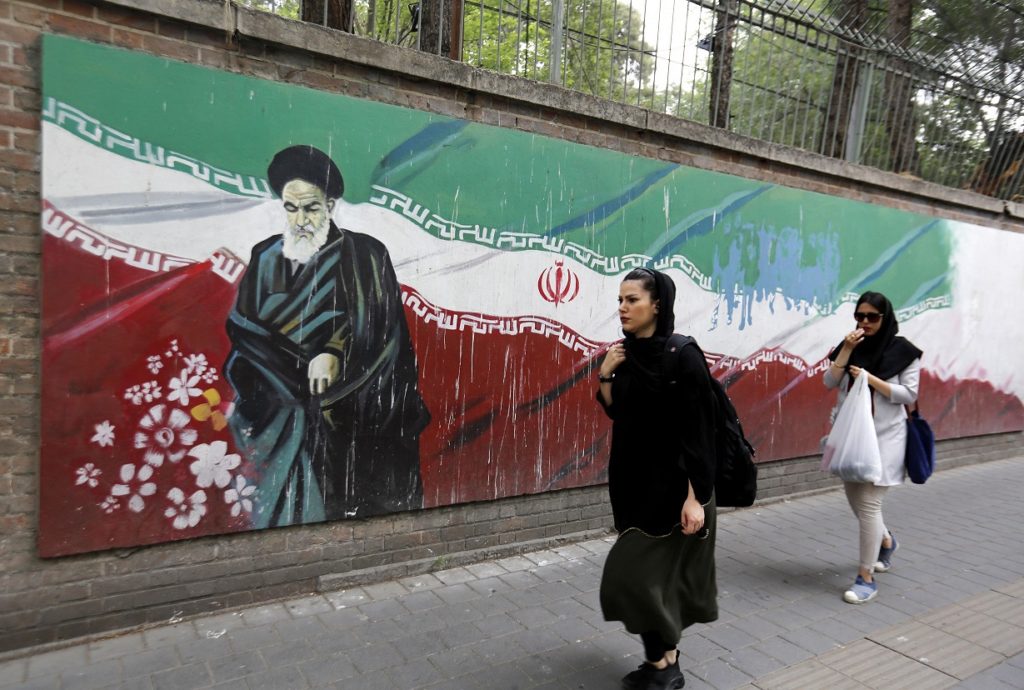 In a potentially gargantuan strategic loss for the Trump administration, The NY Times reported this week that Iran and China are close to a trade and military deal that would essentially see China invest heavily in Iran's economy in exchange for a discount on oil. This deal would be a boon for Iran, as it's been hit hard by U.S. sanctions. It's also a win for China, which would gain cheaper oil but also influence in the region.
Kozmik Force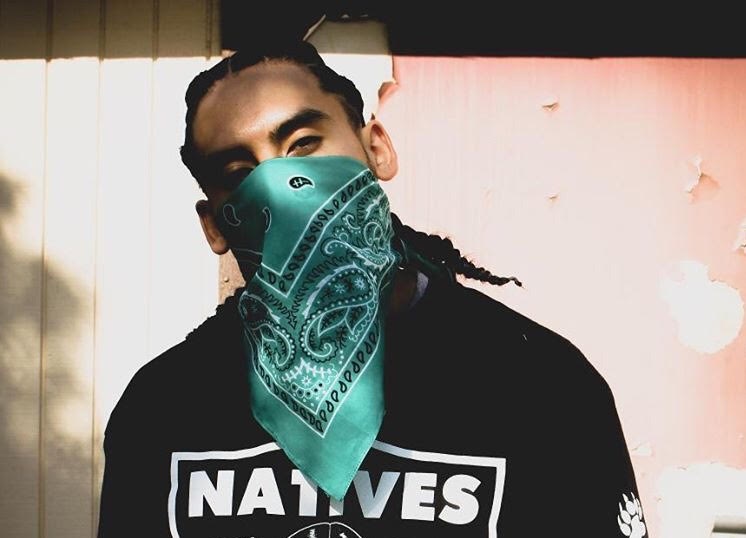 It turns out that decolonization and Chicano rap do mix in this piece in which Chela contributor Robert Camacho explores the duo behind the socially-conscious rap group Kozmik Force.
Bari Weiss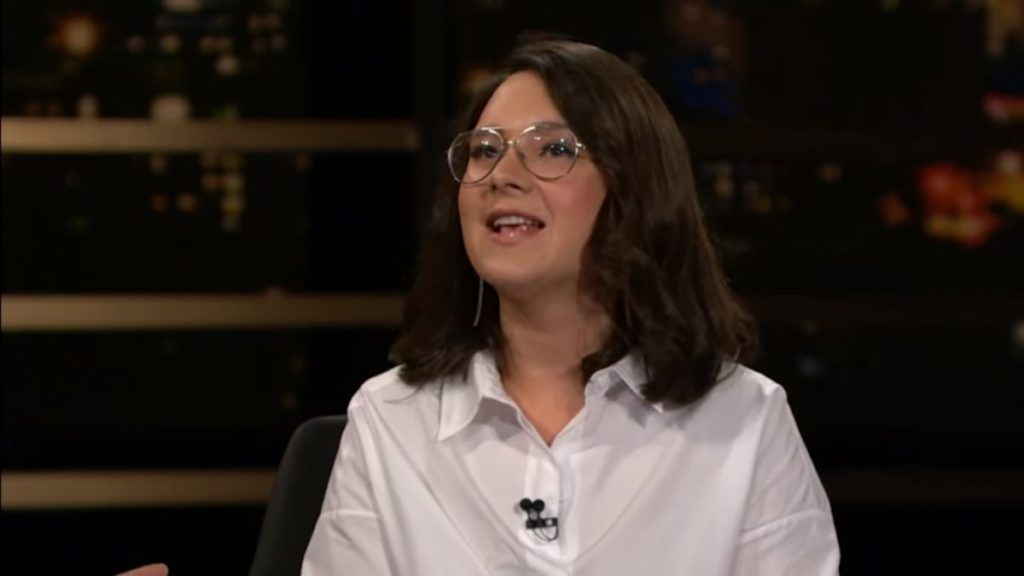 NY Times Op-Ed writer Bari Weiss resigned from American's paper of record, essentially denouncing it for allegedly kowtowing to the Twitter mob and cancel culture. This, after an Opinions editor resigned a few weeks ago for publishing an opinion piece by Republican Senator Tom Cotton. Bad times at the NY Times. Apologies, I had to do it.
Supreme Court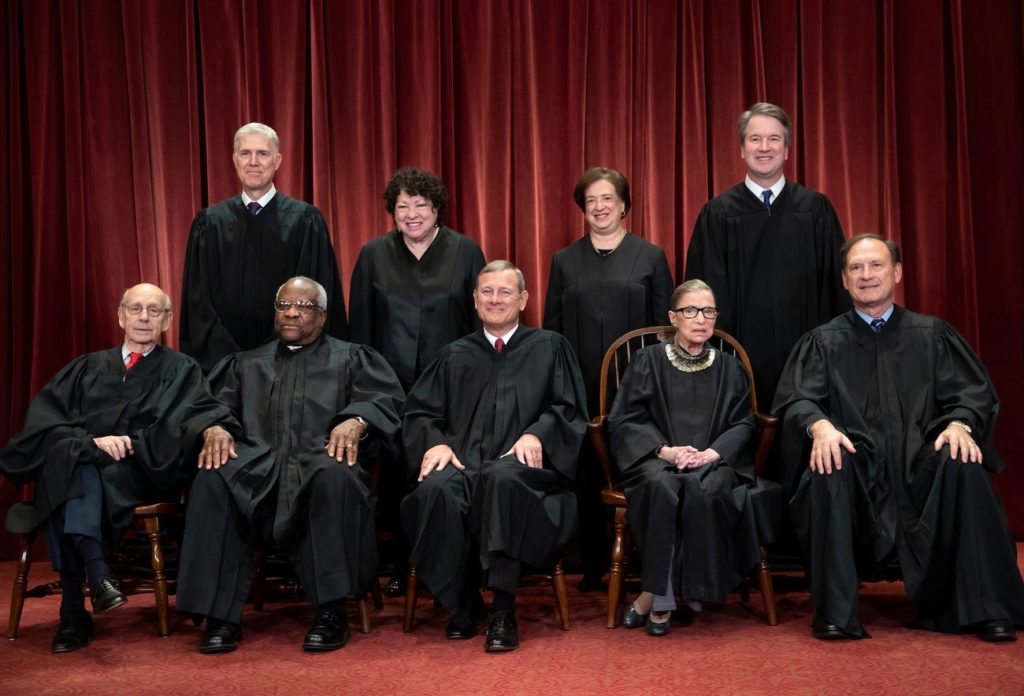 The U.S. federal government, with the blessing of the Supreme Court, executed its first inmate in almost 20 years. The execution of a white supremacist convicted of murdering a family was met with protests on the part of the victims' relatives, and those worried about attendance due to COVID.
Latino TV Shows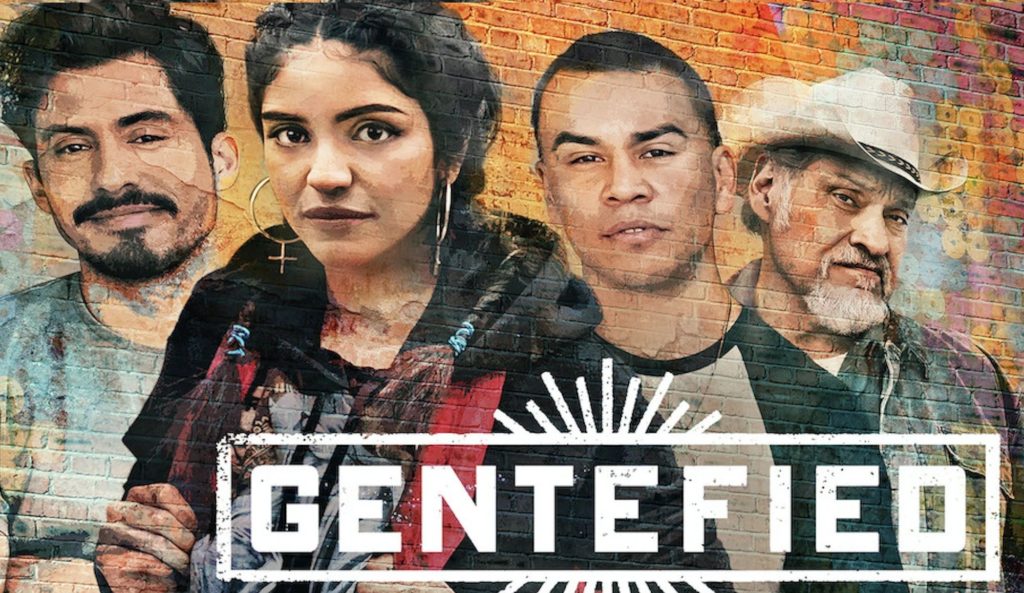 Even if you haven't been to Boyle Heights, chances are you're aware of gentrification. In this article, Chela contributor Alexandra Ibarra delves into a couple of TV shows that explore the topic as it relates to young Latinos.
Students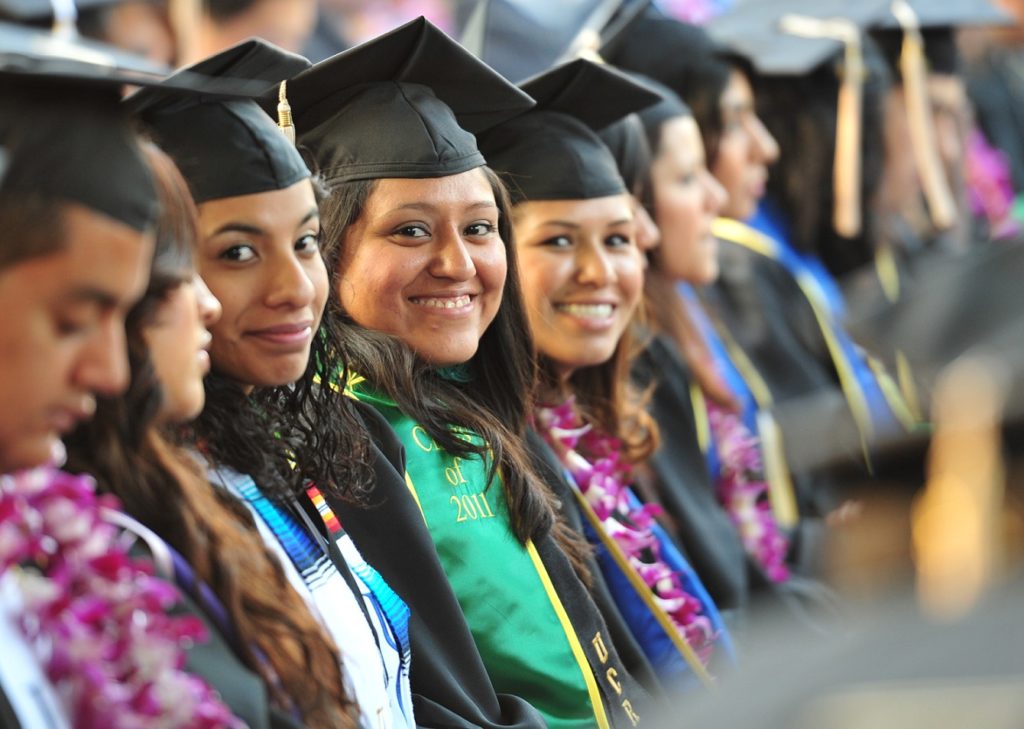 The Trump administration did an about-face from its policy of banning foreign students from being in the country if their courses are entirely online, rescinding the original policy. Backlash abounded after the initial decision, so this is yet another time in which the administration has pushed its luck and had to back down.
PPP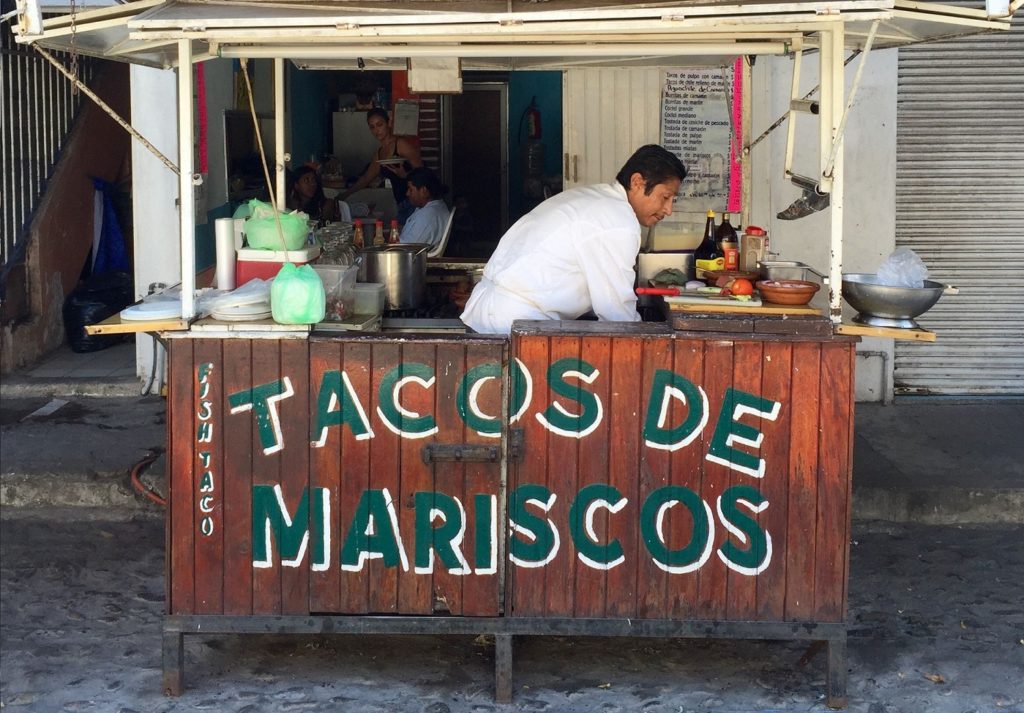 A study by the National Community Reinvestment Council, considered by some to be an "activist" group, found that Black applicants faced greater barriers to securing PPP funds than their counterparts, a situation that represents discrimination in lending. The study not only found systemic barriers, but also disparities in treatment between black and white applicants.
The Tax Collector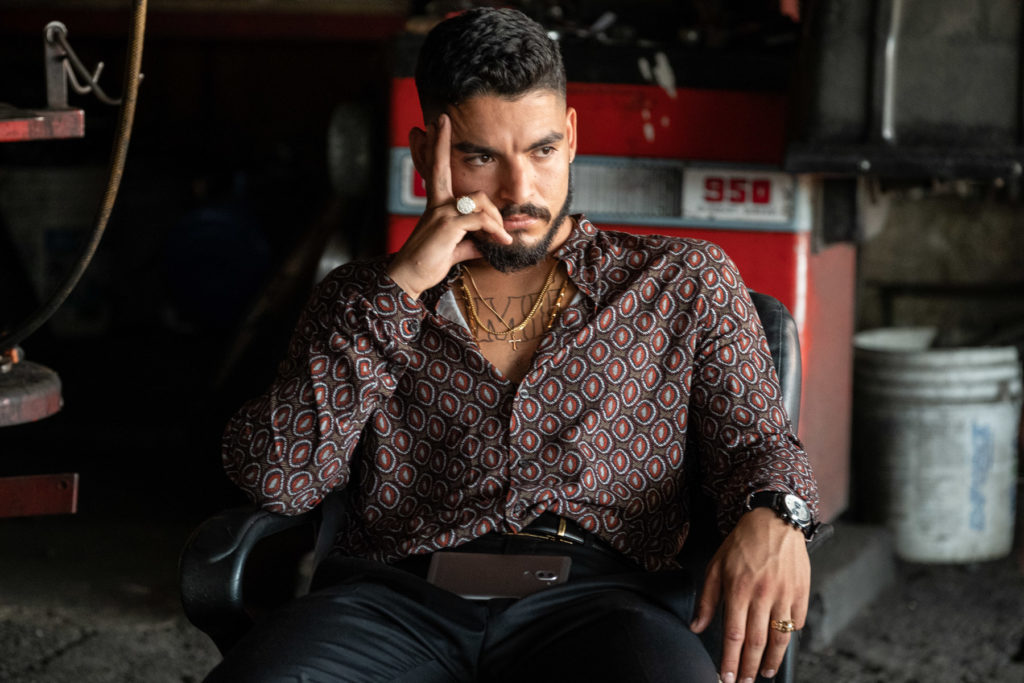 Should we care that Shia LeBouf, a white guy, is starring in the upcoming Latino film "The Tax Collector?" In a fiery piece, Chicano film director Kenneth Castillo defends the film and all "urban" films against the criticisms levelled against the genre by "Latinx Hollywood." Anyone nostalgic for some "Blood in Blood Out" references?
Dr. Fauci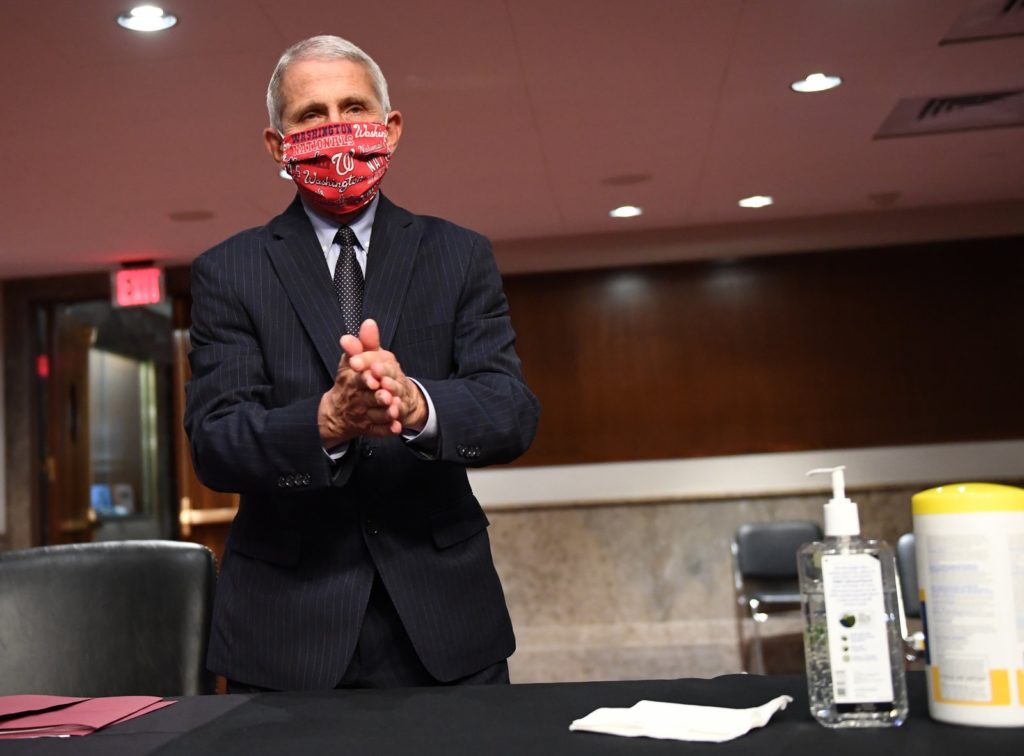 Continuing a trend of undermining the doctor, Trump's top trade advisor Peter Navarro wrote an op-ed attacking Dr. Fauci, one of the leaders of the White House's COVID task force. In his Op-Ed Navarro says Fauci has been wrong about everything. Sound like someone you know?
University Of California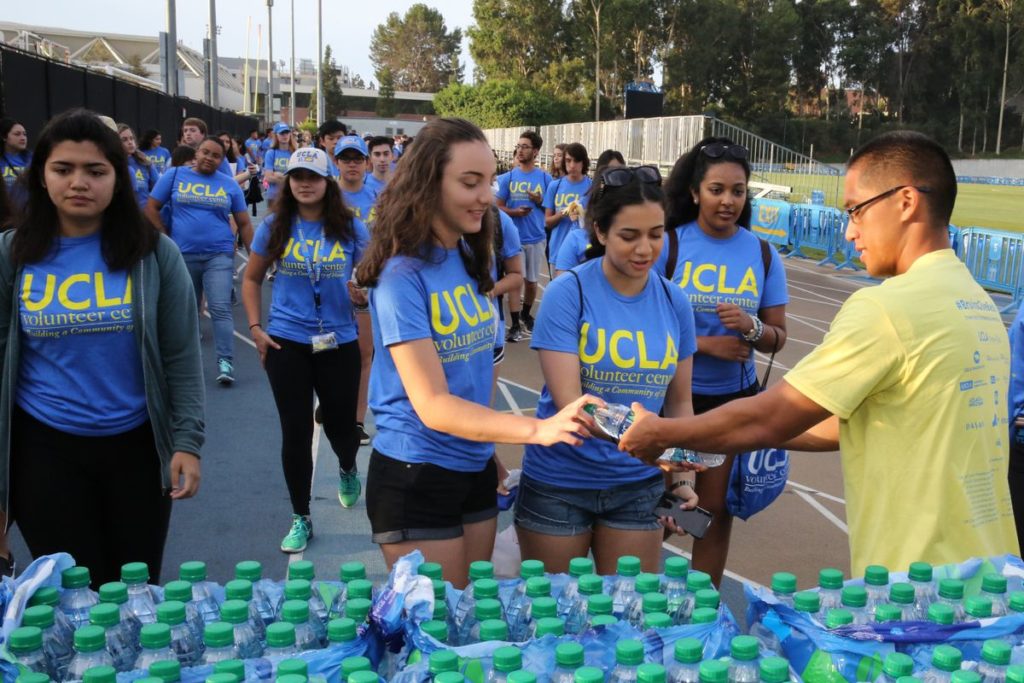 In a historic event, Latinos are the biggest single group represented in the University of California's most diverse freshman class ever. In case you didn't know, Latinos are indeed here to stay.
Hamilton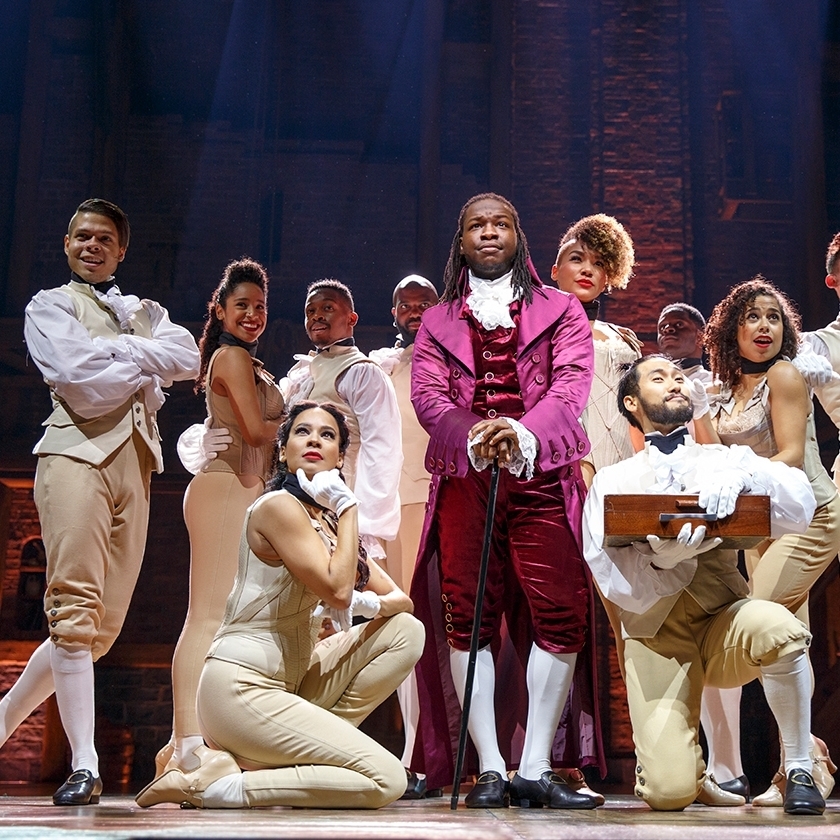 In this piece, yours truly watched all 2 hours and 40 minutes of a beautifully-flawed Broadway production (thank you, Disney/Mickey Mouse) that's proving to be groundbreaking for Black and brown people. Oh, and it's pronounced Amil-tone.