Looking to improve your knowledge of South America? Take our South American knowledge quiz.
Whether you are visiting South America for the first time, or simply trying to brush up on your South America knowledge, we have the perfect South America map quiz to help get you started.
Here are 10 questions about South America, followed by the answers below.
We will update this post with more questions over time. Good luck!
South America Quiz
A. How many countries are in South America?
B. What is the largest country in South America?
C. What is the smallest country in South America?
D. What three countries make up the northern tip of South America?
E. What hemisphere is South America in?
F. What is the national language of Brazil?
G. Where is the longest mountain range in the world?
H. How many languages total are spoken in Brazil?
I. What are the five biggest cities in South America?
J. What country is home to the southern most city in the world?
South America Map Quiz Answers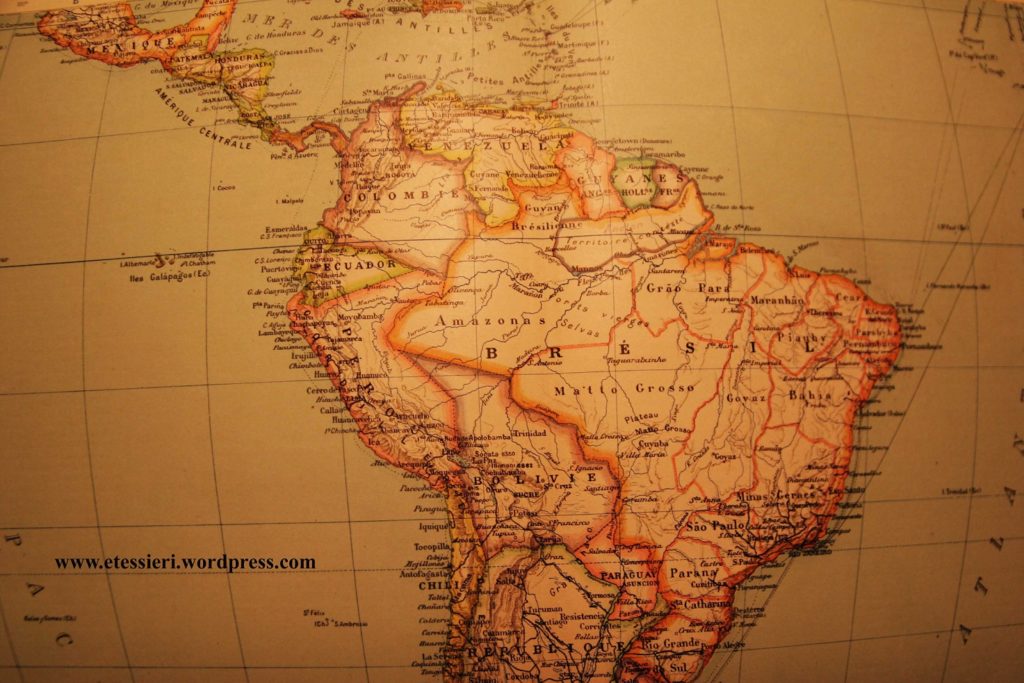 A. 12
B. Brazil
C. Uruguay
D. Ecuador, Colombia, Venezuela
E. Western
F. Portuguese
G. The Andes
H. 180
I. Rio, Lima, Santiago, Sao Paulo and Bogota
J. Chili