Don't let the pandemic outside stop you from finding things to do.
Right now the world is looking a bit different than it did a month ago. But in a time of uncertainty, it's important to find the silver lining.
As social distancing starts to take a toll on people across the globe, communities have had to take on a new perspective and find new ways to occupy time.
Here are 3 things to help keep you busy during the pandemic: 
Virtual Get Togethers
The online community is now larger than ever. Stores are going remote, online orders are becoming the new norm, and many events are now being offered online. 
Comedy Quarantineestival Remixed
Shows To Watch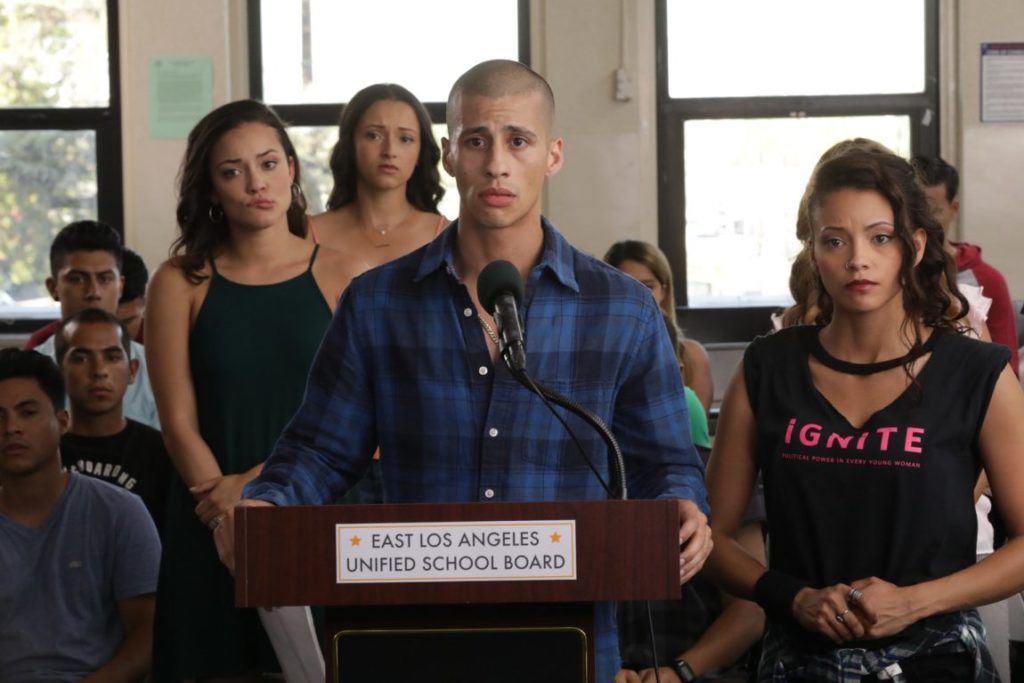 Now is also a great time to binge watch some of your favorite shows, or even start new ones. And while Latin inspired TV shows may be in short supply, that doesn't mean they are non-existent.
Here are a list of a few binge worthy shows that have a strong cast of Latinos:
Jane The Virgin – Watch the 5 seasons available on Netflix. Follow Jane as her life is suddenly flipped upside down when she realizes she's pregnant. But wait, she's a virgin…
On My Block – Explore different obstacles these friends face while navigating life in high school in South Central. Catch up to Season 3 on Netflix.
Queen of the South – Seasons 1-3 now available on Netflix. This series explores the life of Teresa as she is forced to work for a cartel that recently killed her boyfriend.
East Los High – Available on HULU, East Los High is a teen drama that is focused on the real life issues a group of Latino Teens face in East LA.
Vida – Streaming on HULU, Two Mexican American sisters brought back together by a death of a family member, are forced to face some secrets that come out when they return home.
Home Cooking
Cooking is also a good way to spend your time. Coming home, my mom used to serve me up a bowl of my favorite sopita. When I was sad, or when the weather was gloomy, or when she knew it was 'just one of those days,' fideo always hit the spot as well.
Now, as I spend more time at home, I find myself craving Sopa de Fideo.
With hundreds of recipes online to choose from, make a pot of Fideo for your family, or for yourself, to bring a little slice of childhood memories back into the kitchen.
We Will Get Through This
Whatever you do, stay at home. Be considerate of your communities, family members, friends, and fellow Angelenos during this time.
And most importantly, take care of yourself. Read your favorite book, take a walk around your neighborhood (keep in mind social distancing), workout from home, or sit outside of your house and get some fresh air.
A lot of people have been impacted by the pandemic, but if we work together, take precautions, and care for our neighbors, we'll get through this together in due time.