Police brutality against Black people and brown people must end.
On March 13, police broke into Breonna Taylor's house in Louisville, Kentucky and poured eight bullets into her body. On June 2nd in Vallejo, California, a police officer killed Sean Monterrosa who was on his knees. On June 6th, California Highway Patrol fired over 40 rounds in a residential neighborhood in Oakland and killed Erik Salgado. On June 18th, in Gardena, California, Andrés Guardado was shot in the back and murdered by Los Angeles Sheriffs.
For five centuries, we have survived and resisted police brutality and systemic racism. Now with cell phones, the system can no longer deny the mistreatment, brutality and lives lost.
Following the murder of George Floyd, no one can sweep our experience under the rug any longer. A historic upsurge has brought different peoples together in the fight against systemic racism.
This alliance between Black and brown communities are a legacy of the maroons who fought against slavery, and the rebellious 1960s and 1970s when we again fought against our common enemy.
The Underground Railroad to México
Former president of Mexico, Vicente Guerrero, who was of mixed descent that included African heritage, abolished slavery in 1829. Tejanos, or Mexicans that resided in Texas, were also known as "conductores" because they helped safeguard slaves into Mexico.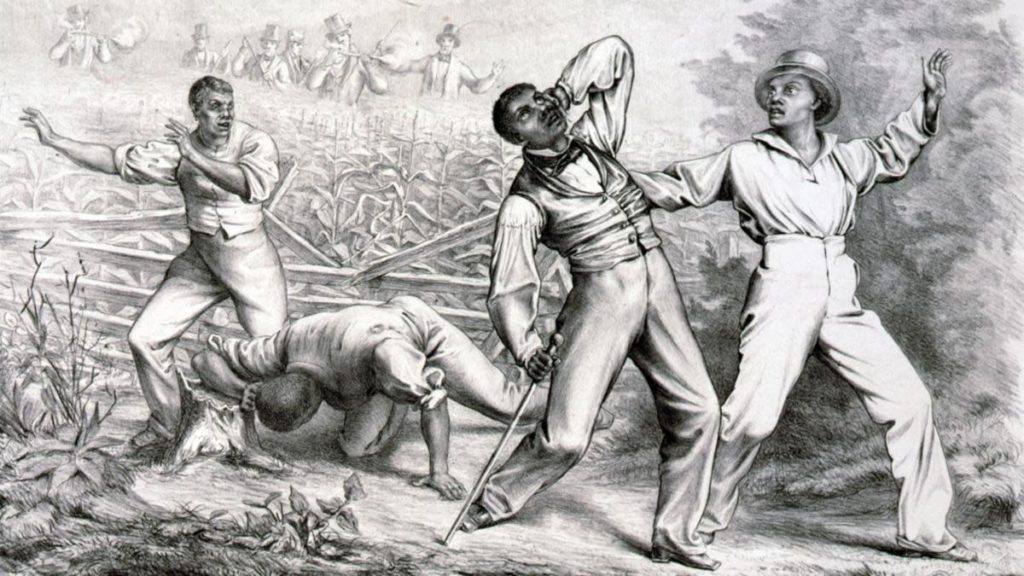 This included various forms of escaping, such as the Underground Railroad, sneaking aboard ferries that were headed to Mexico, liberating horses and risking everything on foot.
We shouldn't over-glorify Mexico at the time because there was still a colonial-imposed system of indentured servitude.
However, for up to 10,000 kidnapped Africans, Mexico did represent a new life.
Slave owning states in the south pushed the Fugitive Slave Act of 1850 through Congress, forcing northern states to return "maroons" and "escapees." The U.S. attempted to get Mexico to sign the treaty, but Mexico refused, insisting that all enslaved people who set foot in Mexico were free.
Some U.S. slave owners sent their own slave catchers to illegally re-kidnap escapees in Mexico. However, it didn't always work because people in Mexico often helped "runaways" stay clear of any slave catchers.
The Rainbow Coalition
Throughout the country in the 1960s and 1970s, the social conditions that marginalized people experienced sparked various political responses, rebellions and alliances.
The Black Liberation Movement forged strategic revolutionary political alliances with the American Indian Movement (AIM), the Young Lords, The Young Patriots from the Appalachian Mountains and the Brown Berets. And the Black nation stood alongside all marginalized people in their struggle for justice.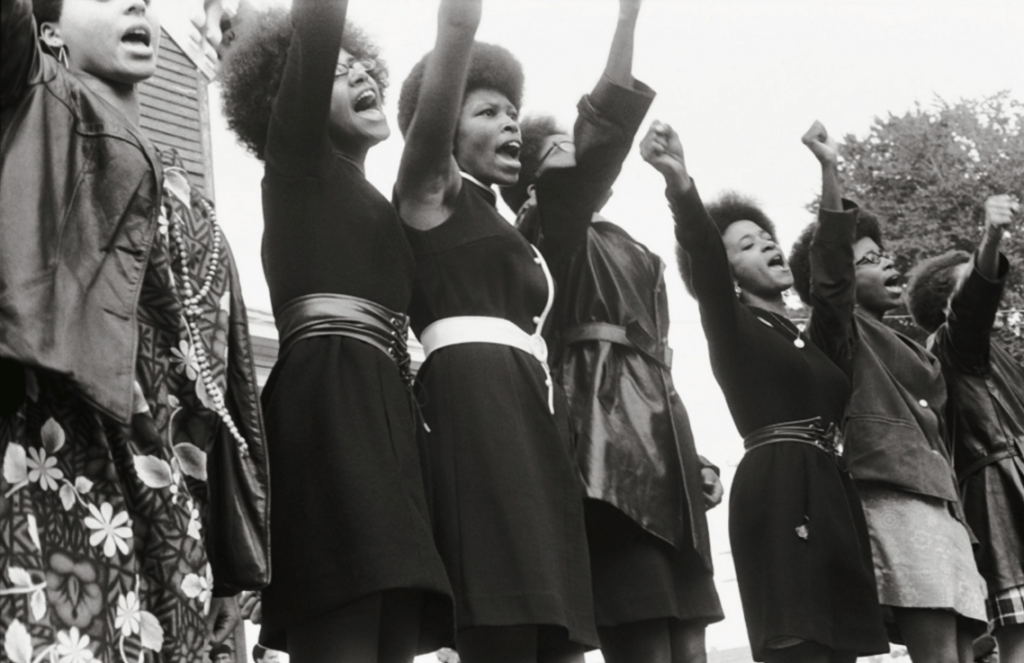 These organizations embraced the Black Panther Party's (BPP) basic demands for employment, housing, education and community control of the police.
As Jose "Cha Cha" Jimenez, founder of the "Young Lords" said: "In late 1968, Chairman Fred Hampton and I, the Black Panthers and Young Lords, were already working together on building Black and brown Unity."
In 1969, Chairman Fred Hampton founded the Rainbow Coalition along with William "Preacherman" Fesperman of the Young Patriots Organization, the Young Lords, the Lincoln Park Poor People's Coalition, Students for a Democratic Society, the Brown Berets, the Red Guard Party, and the American Indian Movement.
A pillar of their work was the fight against police brutality, which also affected brown and poor communities.
It was the FBI's Counterintelligence Program that infiltrated, fragmented, and destroyed these movements and organizations. Yet despite police and FBI repression, Black, brown and poor white organizers built a foundation for the movements of today.
BLM and Solidarity Today
The Black Lives Matter movement was born from the acquittal of George Zimmerman after he murdered 17-year-old Trayvon Martin in February 2012. Since then there have been a number of uprisings in the Black community that were a direct result of police brutality in Ferguson, Baltimore, and beyond.
The BLM movement has worked in solidarity with other movements since its creation. For example, in 2016 BLM joined the fight against deportations as former president Barack Obama deported more people than any president.
The same year, BLM joined the indigenous movement and fought alongside the Dakota Access Pipeline protesters. Activists linked the history of stolen land and genocide with the history of stolen labor in America. In 2017, BLM joined the nationwide labor movement in the Fight For $15.
In June 2018, BLM joined the immigrant rights movement in San Diego at the border to demand just and humane treatment of immigrants and refugees seeking asylum. Today, the immigrant rights movement and the indigenous movement stand with the Black freedom movement.
These uprisings radicalized our youth in Black and brown communities.
Chairman Fred Hampton of the Chicago BPP said: "you don't fight racism with racism. We're gonna fight racism with solidarity."
We're not only protesting but building alliances and coalitions to work with each other for future struggles. Over 60 countries, from Palestine to Mexico have taken the streets to bring awareness of systemic racism.
The message is clear, the white supremacist knee on George Floyd's neck is the same knee choking Mexico since 1848.
Together We Can Win
Malcolm X said, "You can't have capitalism without racism." Racism is a tool used by the system to keep us divided and conquered. It is how it justifies the over-policing and incarceration of our communities.
The system shuts down any social movements that will keep us from uniting and winning systemic change and power.
Now, people are realizing what is needed in our communities is organization unity, dignified jobs and a relevant education not more police.
Like previous generations, we Black and brown people have to continue to work together with poor and progressive whites and all oppressed people. Until we're all free.