The team behind "Migrimap" hopes it is the first step in creating similar databases for other cities along the border.
Finding a warm meal or somewhere safe to spend the night can be difficult for asylum seekers and deportees who find themselves in Tijuana for the first time. Looking to address the immediate needs of these migrants, community organizations and academics are turning to technology to help circulate vital information regarding shelter and resources.
Currently in development, Migrimap is a smartphone app project through which migrants and assistance groups can find a compiled list of available aid. Available on Android and iOS devices, migrants can find contact information and locations for basic services through an user-friendly search menu. The project will also be distributing hard copies of the map and contact list.
Aid groups have created their own lists of resources in the past, mostly focused on shelters, but none have been made widely available online and, for the most part, have not been updated at all.
Migrimap Team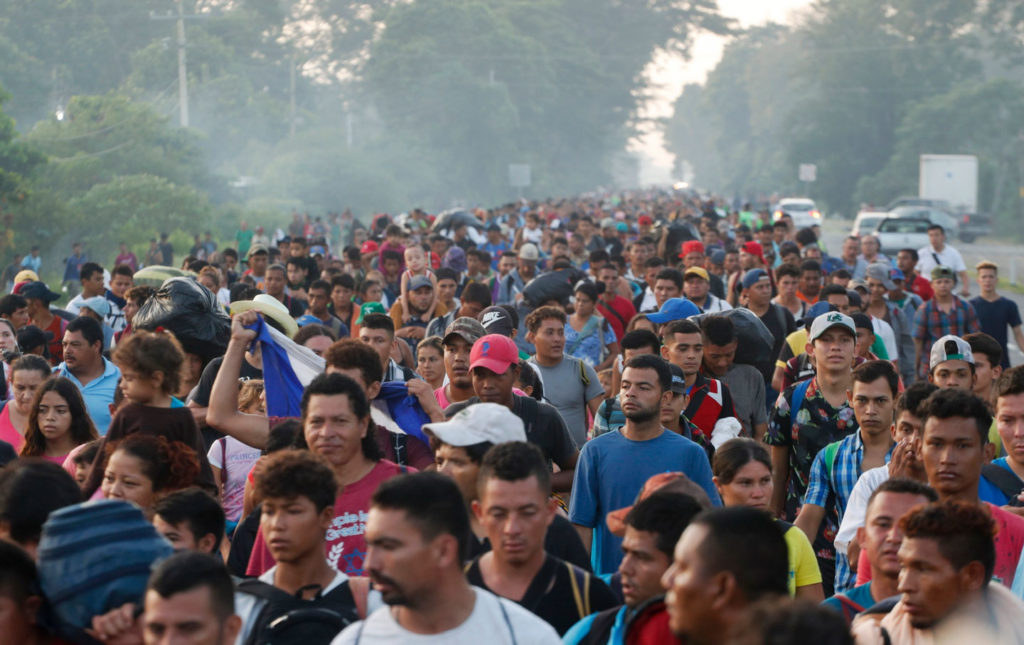 The effort is being led by UC Davis scholar Lizbeth de la Cruz Santana and law student Danilo Castillo. Both project leaders saw the need for such a platform while doing their respective fieldwork in Tijuana. Castillo recalls the time he could not provide enough information to a migrant family as a moving factor in the project taking shape.
"I was working with a family and when we got to where hot food was being provided the volunteers had already packed up. But it wasn't just food, they needed more help, they had three kids and nowhere to sleep and the wife was having medical problems" Castillo recalled . "That's when I wished there was an available database to show all the shelters, medical, and legal places in the area."
De La Cruz Santana, responsible for the Playas de Tijuana mural project, shared a similar experience while doing research for a project on deportation narratives. While south of the border, she initially found it difficult to know where services were located and if they were actually open by the time she would arrive. "I saw that we needed something more inclusive to having other info all over the place," she shared.
Since becoming incorporated, some of the main humanitarian aid organizations serving Tijuana, including Families Belong Together and the Comite Estrategico de Ayuda Humanitaria de Tijuana, have participated in sharing data to compile the initial database and to reach new people working in Tijuana who might be offering resources not yet listed.
The scouting process also relied on volunteers familiar with the city who reported their findings via Zoom with the Migrimap team. Despite their familiarity with Tijuana, volunteers still had difficulty collecting accurate information or even getting people to speak with them about finding certain services.Some established shelters and services during business were even unavailable via their listed publicly phone numbers.
"The volunteers saw how hard it is for migrants to find things for themselves when they arrive (in Tijuana)," De la Cruz Santana pointed out. "That's why we're so interested in creating something like Migrimap."
Privacy With Migrimap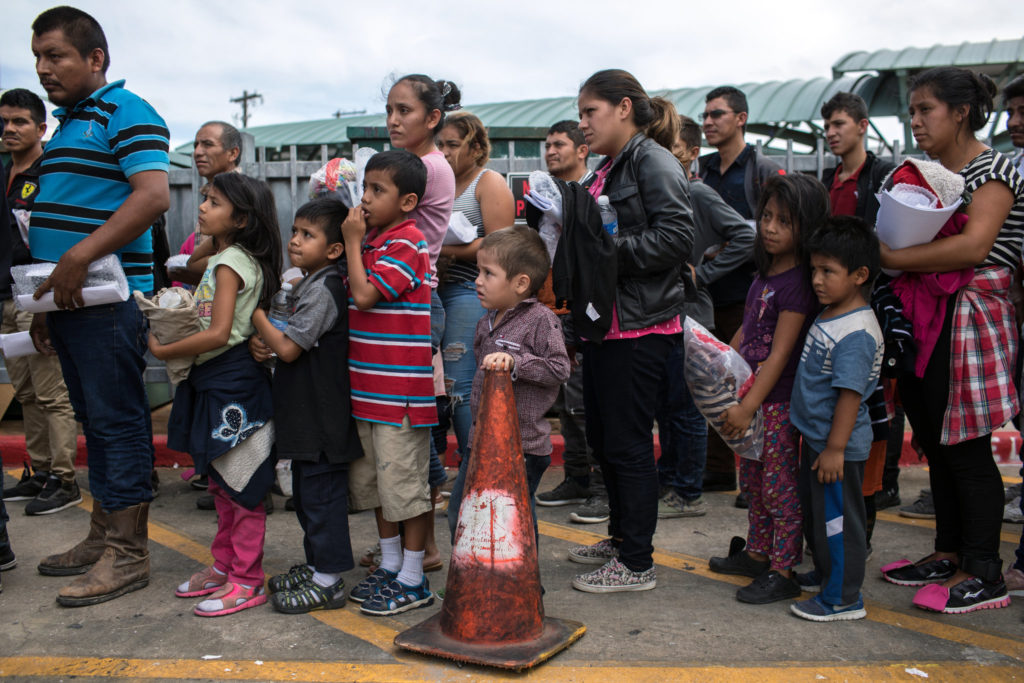 Project leaders recently held a developer meeting in recent weeks as part of the Migrimap version 1.0 launch. De La Cruz Santana said the meeting was a necessary step to understand what users will be able to actually do through the user interface and how to make sure the app is accessible to people regardless of literacy, language and internet access.
With privacy concerns on mobile apps becoming a major tech issue, Migrimap has made it a point to protect the identities of users by not requiring any logins or linking to social media accounts, as any breaches or leaks could compromise platform users seeking asylum or other processes. Any feedback or comments can be submitted via email to avoid recording device and location information.
At the moment, the map has logged in 20 shelters on a Google Maps site. These are divided into places catering to families, men, women and LGBTQ+ groups. Clicking on each point shows the address, contact information and population capacity for the selected shelter. The map points also display items which are generally in regular need, such as food, hygiene and cleaning supplies, for anyone looking to make a donation.
The spread of Covid-19 has hampered the development and on-the-ground research for the app, due to travel restrictions across the U.S.-Mexico border, restrictions on large gatherings.
Despite the pandemic, De La Cruz Santana shared the flow of migrants to the Tijuana-San Diego border has remained constant from what volunteers have reported.
Without any asylum cases being processed by the United States at the time and Tijuana's dining halls and migrant hostels having to deal with reduced capacity caused by social distancing measures, migrants are likely to experience increased vulnerability in the foreseeable future, making this resource even more important in a short-immediate time frame.
The team behind the project hopes the Tijuana map is the first step in creating similar databases for other cities along the U.S.-Mexico border with high numbers of migrants, as well as cities within Mexico which act as hubs for migrant transit like Guadalajara, Mexico City, and Tapachula.
If all goes well with fundraising, development and information collection, said De La Cruz Santana, Migrimap could launch this September.
To learn more about Migrimap or to donate to the project, visit the official website.
Get Columns Like This In Your Inbox
To receive weekly updates like this in your inbox, subscribe to The Daily Chela newsletter here.