Before the internet, Chicano culture dominated underground publications.
From the civil rights movement, to the explosion of boulevard cruising, to the legendary invention of Homies figurines, the 1960s-1990s were arguably the golden age of Chicano culture.
During that time, dozens of Chicano-centric magazines were also launched, creating a way for Chicanos to celebrate what had quickly become a distinct and dominate sub-culture of Mexican American culture.
Below are five underground Chicano magazines that people still collect.
Corazon De Aztlán
Corazon de Aztlán was a Chicano journal/magazine published in Los Angeles that printed Chicano art and literature. In addition, it also featured various contests and was known for being active in the local community.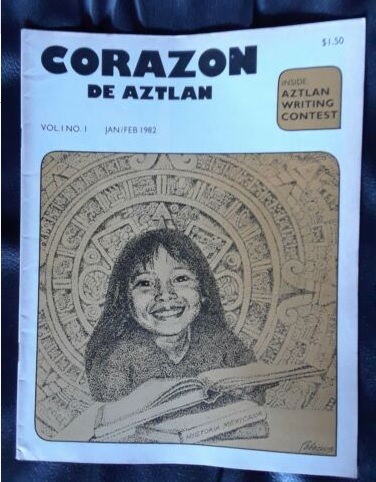 Mi Vida Loca Magazine
Mi Vida Loca Magazine was a San Francisco-based magazine that printed art, writings, photos, and interviews with different barrios across California with the goal of creating unity. In many ways, it became the northern equivalent to the better known Teen Angels.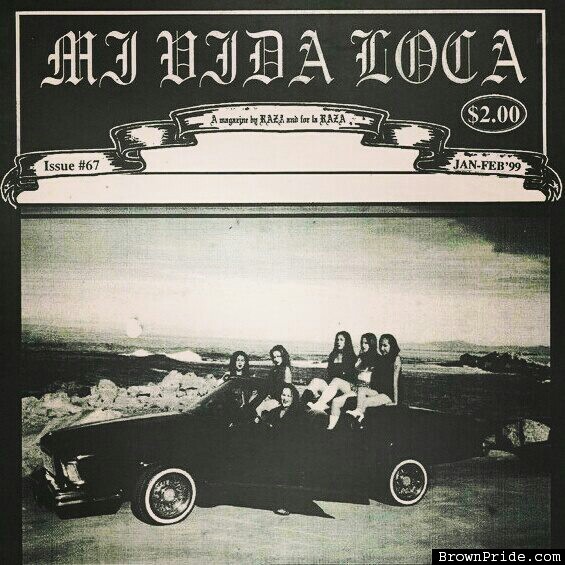 Subculture Magazine
Subculture Magazine was a bi-monthly magazine dedicated to Latino culture, music, and lifestyle. Think Rolling Stone with an L.A. twist during a time when giant backyard house parties and cruising dominated the night scene.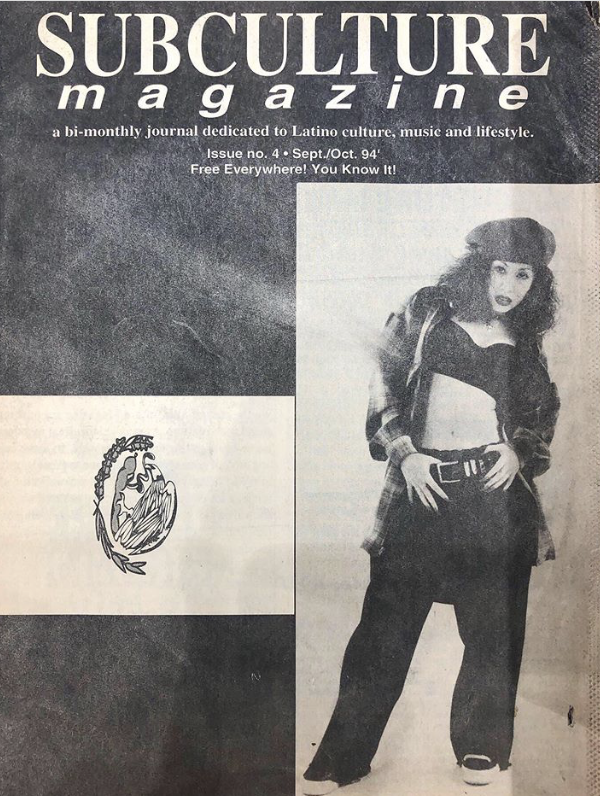 Teen Angels
Teen Angels is perhaps the most iconic magazine on this list. The magazine ran for years and was widely distributed across the west, featuring art and letters from various barrios, as well as from people serving time behind bars.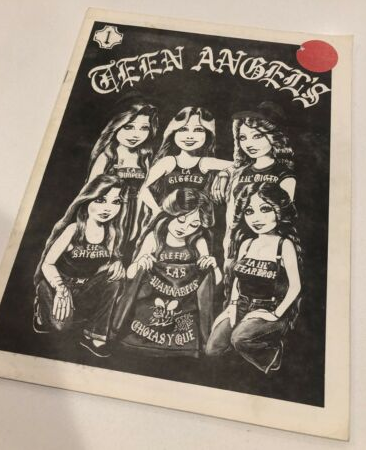 Street Low
Street Low was one of a number of magazines that tried to challenge Lowrider over the years. Yet despite a respectable run, it never quite managed to achieve the same prominence or staying power. It did, however, still produce a few classic issues.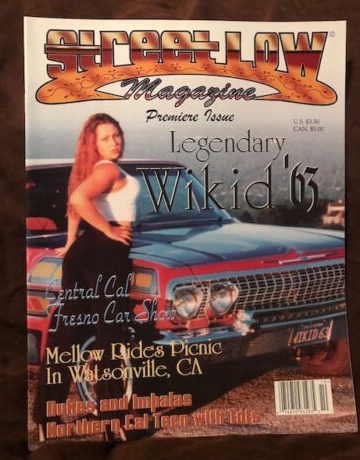 What's your favorite magazine? Let us know in the comments!