Media outlets don't get to decide who qualifies as a real "Latino."
The desire for positive representation of Latinos in film and TV has been at the forefront of Latino media outlets for the last couple of years.
This year alone has seen a lot of discussion with the release of the musical adaptation "In the Heights" where numerous Latino outlets urged and begged people to go out and support the film.
Likewise, when Mexican directors Alejandro G. Iñráritu, Alfonso Cuarón, and Guillermo del Toro, release films, Latino outlets publish dozens of articles and posts celebrating Latino pride.
Yet with the release of the new A24 backed dark comedy "Zola," which is directed by Janicza Bravo (an Afro-Latina from Panama), very little has been written by those same outlets. Why?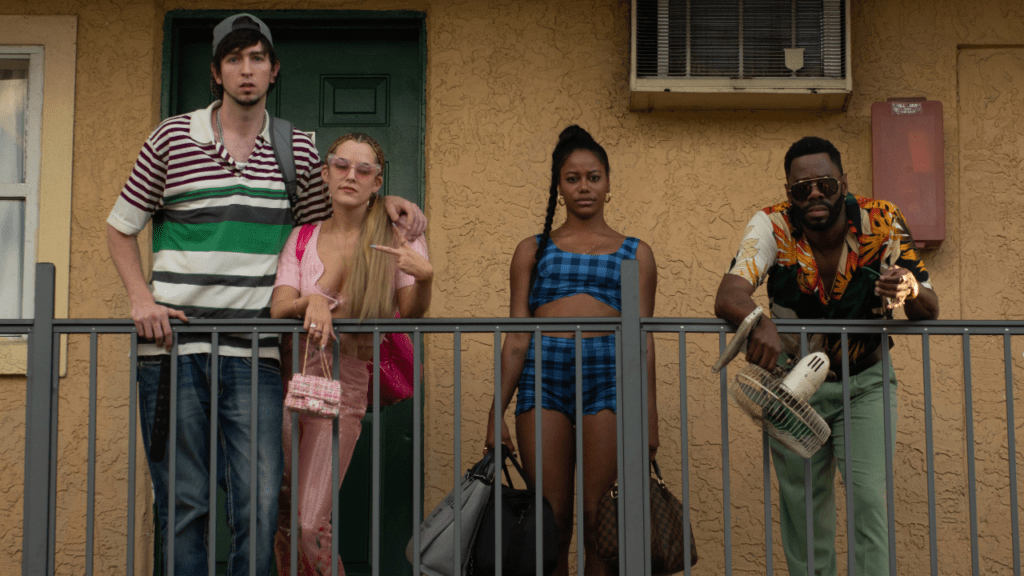 Janicza Bravo is a director, screenwriter, and producer who has been making waves in the independent film scene since the early 2010s. Some of her most acclaimed works are films like "Gregory Go Boom" and "Lemon," as well as the highly acclaimed episode "Juneteenth" from the Donald Glover created series "Atlanta."
Her newest movie 'Zola' is currently playing in theaters and centers around the true story of a road trip to a strip club that goes wrong.
However, despite being directed and co-written by a fluent Spanish speaking Afro-Latina, the film hasn't received half the attention from outlets that "In the Heights" did, a movie that has since been criticized for its lack of Afro-Latino and Black representation.
Another movie and filmmaker that comes to mind when talking about ignored Latinos in the filmmaking world is the drama "Judas and the Black Messiah," directed by Shaka King, an Afro-Latino with descent from Panama and Barbados.
At no point during the awards cycle of the 93rd Academy Awards did any major Latino outlet mention or celebrate King's two nominations for Best Screenplay (shared with Will Berson, Kenny and Keith Lucas) and Best Picture (shared with Charles D. King and Ryan Coogler).
In fact, instead of realizing that a Latino had a movie nominated for six Academy Awards, famous celebrities took to Twitter to criticize the Academy for not nominating a single Latino, completely ignoring King.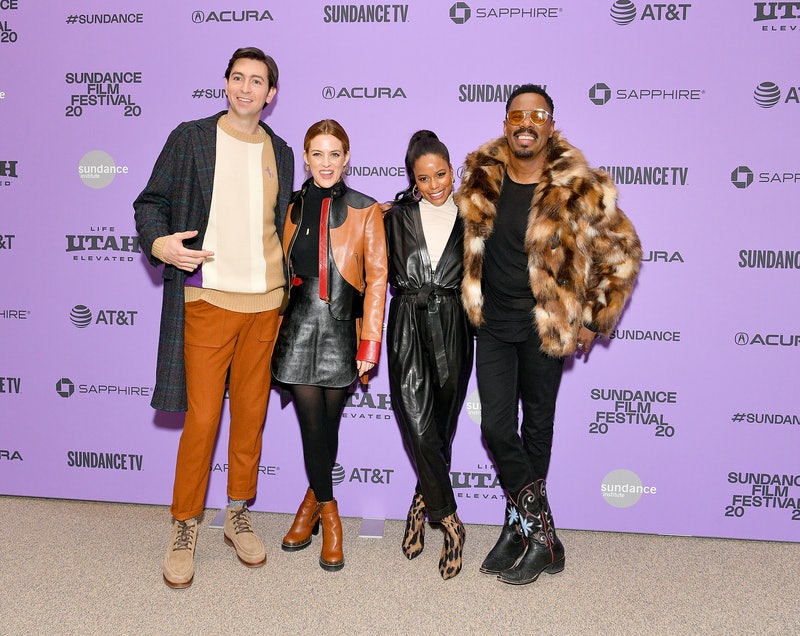 There has similarly been outcry from Marvel fans over the lack of Latino representation in the "Avengers" franchise. Following the release of "Black Panther" and the announcement of the upcoming "Shang-Chi and the Legend of the Ten Rings," Latino outlets questioned why the Asian and Black community can get their own respected superhero flicks while Latinos are nowhere to be found.

However, while Marvel might not have a Latino centric superhero, to say that Latinos are nowhere to be found completely ignores those Afro-Latinos who played major roles.
Afro-Latino actors who have starred in numerous Marvel movies include Zoe Saldana (who is Dominican and Puerto Rican), Tessa Thompson (who is Mexican and Panamanian), and Lupita Nyong'o (who identifies as Kenyan-Mexican).
In fact, one Marvel property even stars a Latino in the leading role. That movie is "Spider-Man: Into the Spider-Verse," where the iconic Spider-Man character is an Afro-Latino Puerto Rican.
Yet upon its release, Latino outlets again didn't mention it as a Latino film.
Media outlets, however, shouldn't be able to subjectively choose who qualifies as a "real" Latino. Especially when movies like "Zola" lack coverage from outlets that claim to care about representation.
"Zola" is currently playing in theaters with a VOD release on July 23rd.
Get Columns Like This In Your Inbox
To receive weekly updates like this in your inbox, subscribe to The Daily Chela newsletter here.