What is a Chicano? What is Chicano culture? Is it a political view? Is it a cultural view? Is it cars? Is it art? Is it fashion?
On this episode of the Brandon Loran Maxwell show at DailyChelaTV.com, Brandon debates the topic. Guests include Carlos Aguilar of Mestizo Coffee, Daily Chela contributor Marcos Cabrera who has also written for the USA Today network, and Jose Valle who runs the website Raza Del Soul.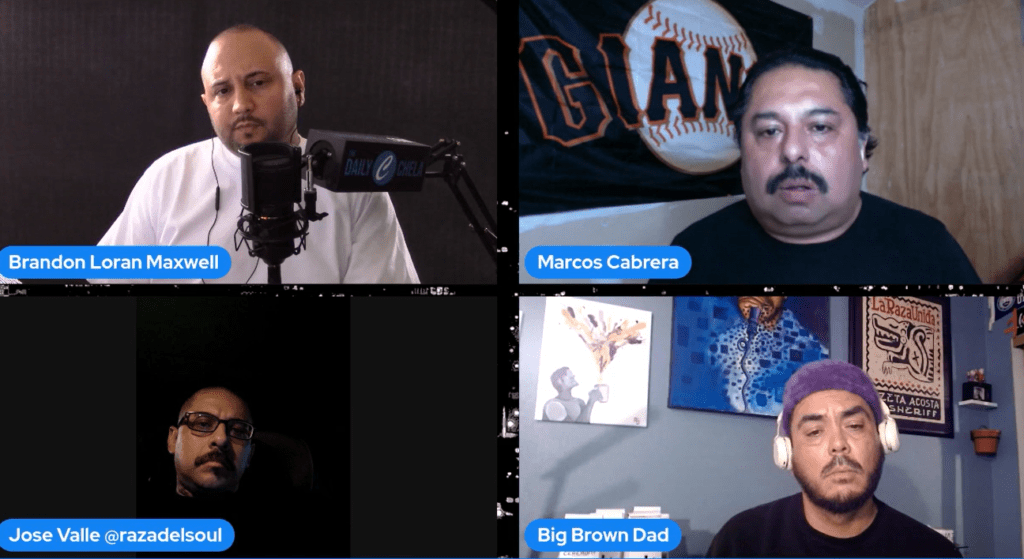 Get Columns Like This In Your Inbox
To receive weekly updates like this in your inbox, subscribe to The Daily Chela newsletter here.