This year's annual list includes not only emcees but producers and singer/songwriters.
Back in 2021, the Daily Chela arts desk introduced its West Coast MC's to watch for list. After a brief hiatus in 2022, we are back with a new list of artists who should make some noise in the coming 12 months.
We've expanded the list beyond emcees to include a producer and a couple of singer/songwriters for good measure. These young artists all delivered high quality projects and content last year, paving the way for creative and commercial breakouts this year.
Check out the list below. Share your favorite up and coming artists in the comments as well.
Katana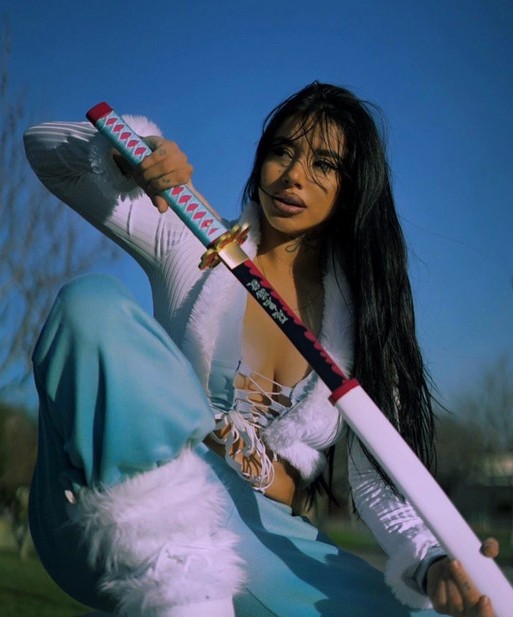 Bay Area chanteuse Katana began writing at the age of 9 as a way to cope with her drug abusing household and rough home life. Her vocal style calls to mind her R&B heroes Jhene Aiko and Jazmine Sullivan. She is also quick to point to her first generation American status, with proud Mexican/Portuguese/Brazilian ethnic roots.
The somber mood of tracks like "The Good Die Young" (featuring LaRussell) and "Where Were You?" offer vulnerable musings, but never succumb to hopeless despair.
Instead, Katana uses those themes of loss to offer herself as a relatable, compassionate figure willing to expose her scars so others can feel seen.
She's also a clever lyricist whose wordplay matches her emotional depth. On her recent single "Let You Go," she tells a failed lover: "You're careful with your words/ and I try to put you first / but we know that never works…"
Katana's got a story to tell, and those powerful turns of phrase will make listeners fall for her for years to come.
Nito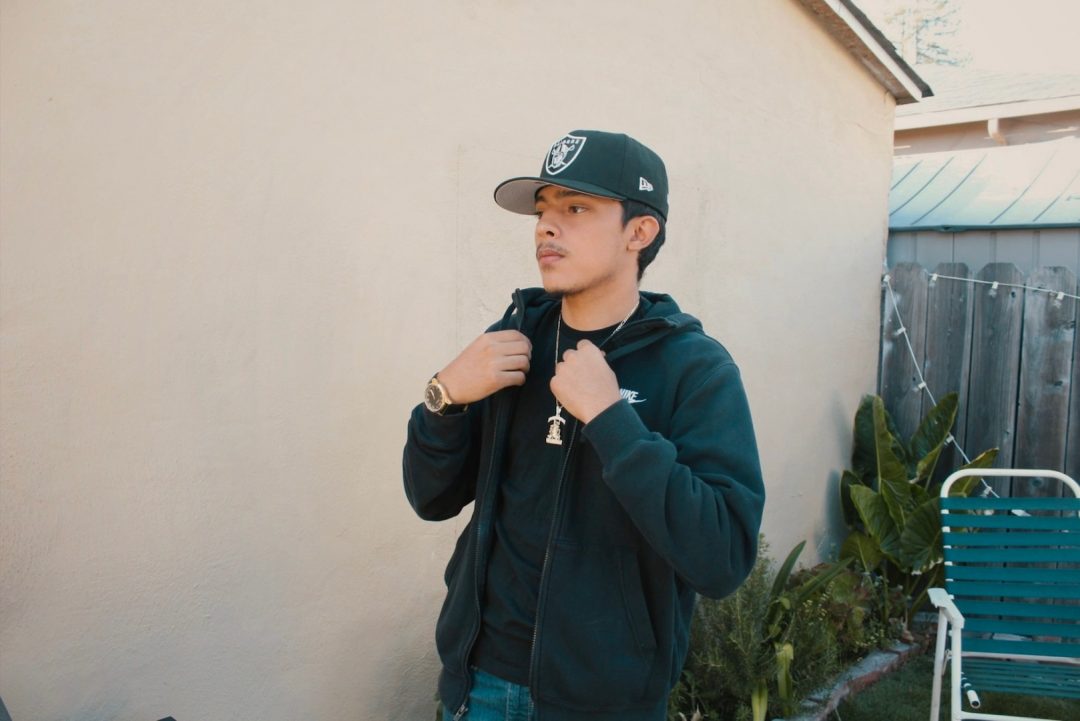 A young Chicano emcee reppin' Oakland, CA, Nito brought reflective bars over jazz infused beats on his 2022 album "4DASOUL."

The record is littered with moments of heartache and healing over street violence in The Town, along with odes to crew loyalty and the pitfalls that come with maintaining those communal ties.
There's also a wealth of appreciation for the opportunities his talents have afforded him, as well as bursts of genuine family pride. His inner monologues present an advanced, empathetic mind that belies his young age.

On the aptly titled "Wise," Nito raps with deep gratitude for his father's love. "Thank God for my pops because he led me away/taught me how to stay alive around the parts where we stay/and I was fortunate to have that figure/ even though we had low figures, because he always worked to put some food on the plate."

No doubt, young Nito got that soul food, y'all.
Monsrock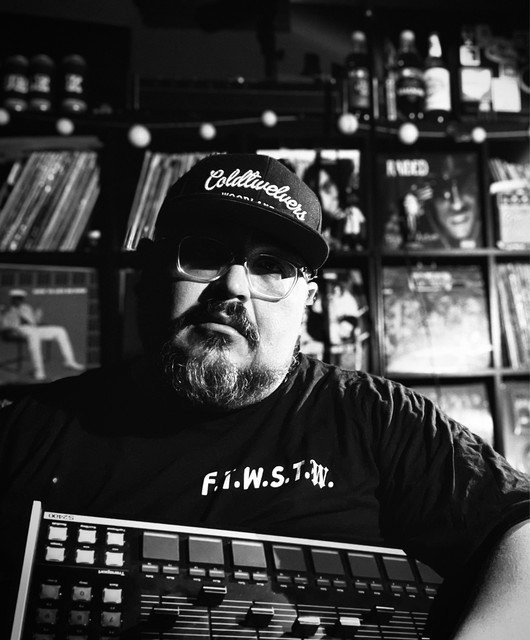 An active member of Sacramento's burgeoning 'Flip A Beat Club' production community, which cultivates crate diggers both online and with monthly in person gigs, Monsrock's talents lay in the jagged edge drums that cut clean through spacey notes, eerie wails and off kilter samples.
His recent project "Some Slight" showcases his signature boom-bap sensibilities. "Love in Me" gets the party hype with hypnotic synth notes and Dilla-esque atmospherics before flipping mid-track to soothing R&B vocals buried deep in the mix, crying for release.
He also cooks up digital treats for MC's. On the early 2022 project "Nomad," Monsrock and PAINI team up to take on all wack MC/Producer collabos.
Niko Rubio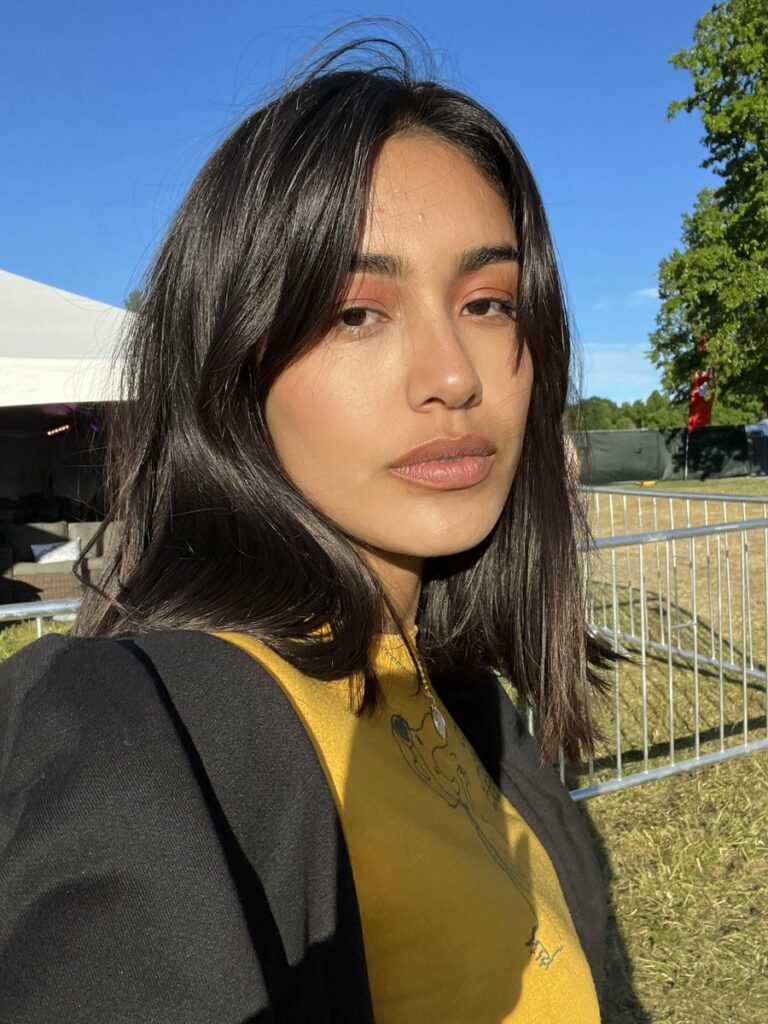 Already a member of Rolling Stone Magazine's "10 Latin Acts Set to Make It Big in 2023," Rubio is a Mexi-Salvi pop firecracker who can carry a groove and a mood. She has already made an impression as Omar Apollo's opening act on his 2022 nationwide tour.
Her most recent single "Olvidar De Ti" laid bare her strengths: pristine airy vocals and melodic folk-pop whimsy that matched her devil may care attitude.
She seems so unbothered as she tells her soon to be ex "You'll tell me how I'm the one, but love ain't always enough/ Emptiest when you touched me/all for you when you f—d me…"
2023 should be a banner year for Niko's playfully brash talents and vision.