Re-watchability, excellent performances, and stellar craftsmanship are the common denominators in the best movies of 2022.
This year has been an incredible year for newly released films. And as we reach the end of the year, here is the annual list of my favorite 20 movies of 2022. But first here are a few honorable mentions:
All Quiet on the Western Front
Glass Onion
The Fabelmans
Living
My list of 20 films varies in genre, overall story, and medium and they stand out to me as movies that left an impact. They have various factors including re-watchability, excellent performances, and stellar craftsmanship.
20. The Woman King
Directed by Gina Prince-Bythewood this historical epic stars Viola Davis as the commanding leader of an all-female warrior, known as Agojie, in charge of protecting the kingdom of Dahomey. Bythewood is no stranger to action sequences and this film certainly has some stunning work. Currently in VOD and in some selected theaters.
19. The Black Phone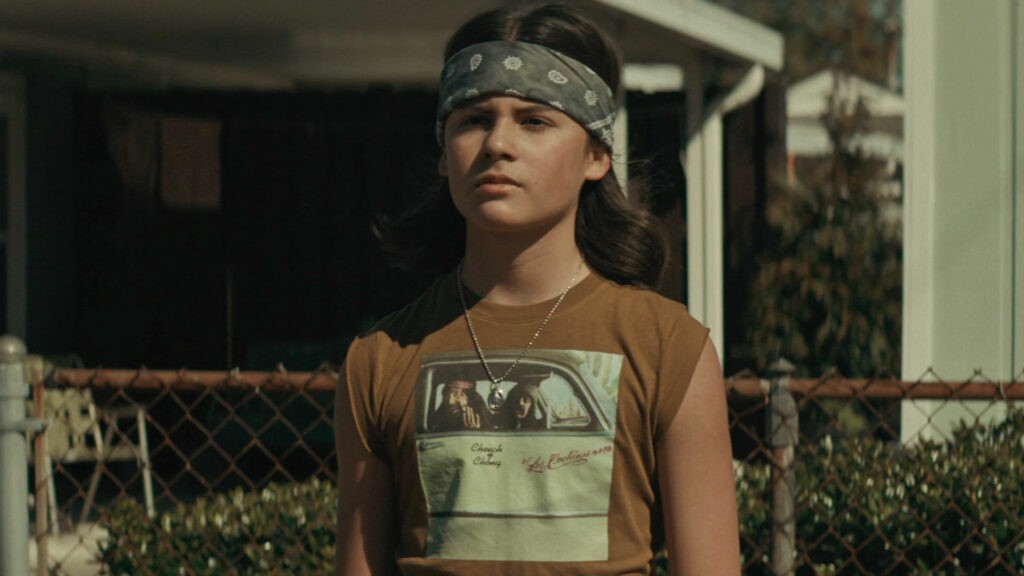 This horror film was one of the highlights of the year. Following various disappearances of boys, this movie takes a compelling approach to the genre. Solid performances and a supernatural aspect regarding the phone will likely keep audiences engaged throughout. Currently streaming on Amazon Prime.
18. No Bears
This Iranian movie is directed and stars Jafar Panahi. Follows a film director who's forced to finish his project virtually after a series of unexpected circumstances occur. This is a powerful reminder that not everyone has the privilege of freedom of expression. Will be in limited theaters in January 2023.
17. Good Luck to you Leo Grande
Emma Thompson delivers one of my favorite performances of the year as a retired professor who seeks some adventure in her sexual life. This is an intimate look at what many consider taboo topics of conversation by showcasing a perspective not often explored. Currently streaming on Hulu.
16. Brian and Charles
This movie is a wholesome story about Brian and his creation, Charles, with whom he develops a delightful friendship. Charles is an AI invention that eventually teaches Brian the importance of mundane and small everyday tasks. If I could only get a Charles and Paddington crossover, I'd be content. Currently streaming on Peacock.
15. Navalny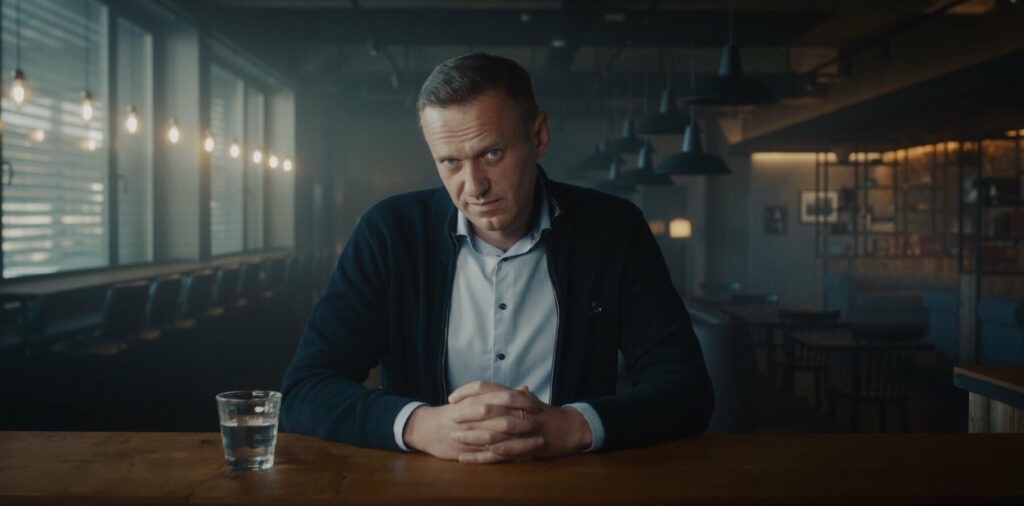 This documentary follows Alexei Navalny's assassination attempt in 2020. This political thriller had me on the edge of my seat anticipating what would unfold next. I wasn't too familiar with this incident, so this bombshell was fascinating. With the current international political state of Russia, this film is likely to present a rare viewpoint. Currently streaming on HBO Max.
14. Lingui: The Sacred Bonds
This film follows a mother and daughter who must seek alternatives to obtain an abortion after the 15-year-old daughter becomes pregnant. It depicts the obstacles women face while seeking these types of treatments in a society where the law and religion prohibit this practice. Streaming now on Amazon Prime.
13. Aftershock
This documentary dives into the statistics relating to women of color and the probability of them dying during childbirth. Specifically, it looks at the disproportionate incidents of Black women dying shortly after giving birth. We don't only learn the numbers, but we also follow the fathers who are left to be single parents. Currently streaming on Hulu.
12. Women Talking
Sarah Polley has written and directed one of the most important films of the year. As the title suggests, we spend the majority of the runtime listening to a group of religiously secluded women as they determine their future prospects as incidents of sexual assault have been occurring in this community.
Aside from having the best cast assembled of the year, this film takes its time exploring the various female perspectives in dealing with these circumstances. It's written in such a non-judgemental manner that every perspective is valid and to an extent understandable. This isn't an easy watch, but it's worth seeing. Currently in theaters.
11. The Unbearable Weight of Massive Talent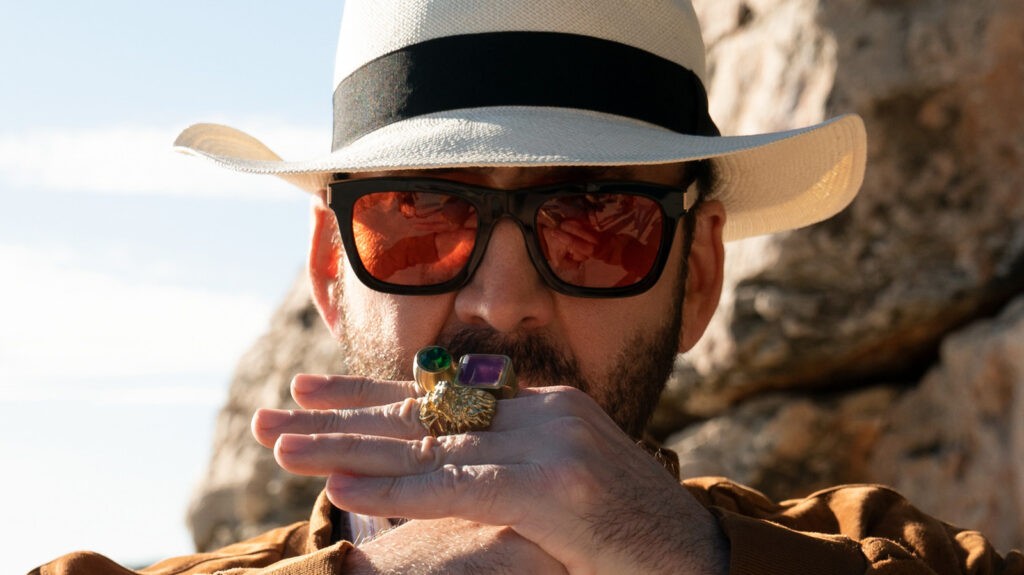 Who would have thought that we would desperately need the duo of Pedro Pascal and Nicolas Cage? This action-buddy comedy works well but it's the most fun and entertaining when they're both sharing the screen. A much-needed and well-deserved homage to Nic Cage and who better to play Nic Cage in a film than Nic Cage himself? Available on VOD.
10. Bardo, False Chronicle of a Handful of Truths
Alejandro G. Iñárritu's latest movie is a thought-provoking depiction of life, purpose, identity, journalistic integrity, and family. Explored through experimental sequences, this movie left me mesmerized. Its depiction of the constant struggle to juggle identity is raw, especially when it relates to immigrants. It's visually gorgeous and memorable. Currently streaming on Netflix.
9. The Outfit
This is easily the most underrated film of 2022 (in this list) and one I've been highlighting since I first watched it. It follows Leonard (played brilliantly by Mark Rylance), a tailor who must figure out a way to keep his business afloat amidst a dangerous city run by criminals. This drama thriller has some unexpected twists and turns all anchored with great performances. Now streaming on Amazon Prime.
8. The Batman
Matt Reeves directs and co-writes one of the best Batman adaptations in recent memory. This film has it all! Visuals, story, score (that score!), acting, film noir style, and that batmobile! This detective noir was greatly executed. It's easily the best comic book movie of the year. Currently streaming on HBO Max.
7. The Northman
Robert Eggers's latest movie is a historical epic that has it all. Visuals, stunning camerawork, an all-around excellent cast, and by far the best production design of any film. Eggers's attention to detail and decision to build the sets as historically accurate as possible allows for an immersive and admiring film viewing experience. Currently streaming on Amazon Prime.
6. Marcel the Shell with Shoes On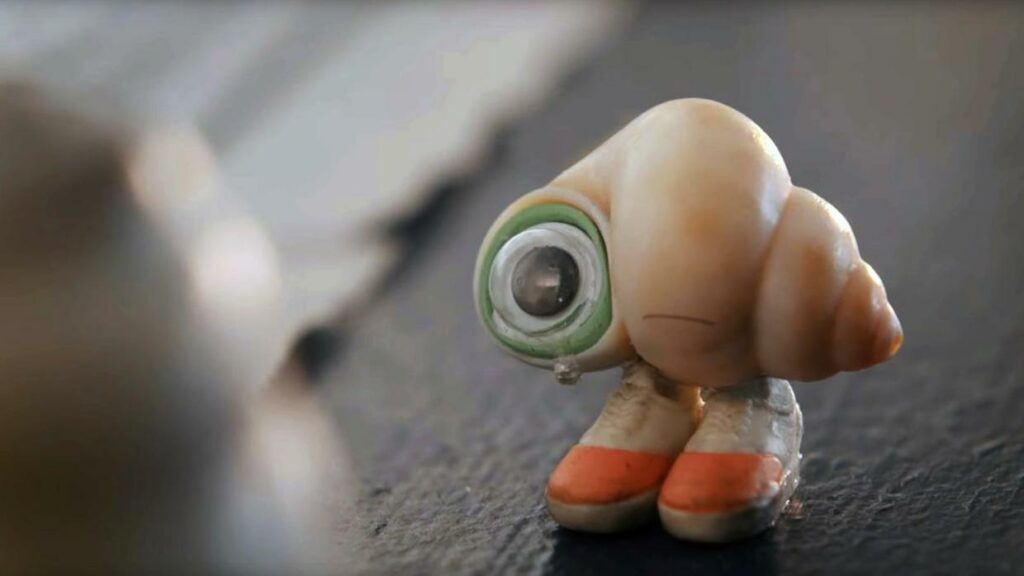 This little shell single handily made me a better and more mindful person. This film is a great reminder that voice acting should also be recognized because what Jenny Slate conveys as the adorable shell are innocence, purity, and love. A delightful depiction of the importance of family, community, and social interaction. Currently available on VOD.
5. Top Gun Maverick
The most anticipated sequel in years was worth the wait. This movie holds the record for most in theater visits this year (12 times) and it's an experience worth the entry price. It has everything one could hope for and there's a reason why it's the highest domestic box office earner of the year. Feel the need for speed? (again) then go watch this film. Currently streaming on VOD and Paramount +.
4. The Menu
This is hands down the surprise of 2022. The trailer gave me an idea of what to expect, but the film delightfully surprised me. The cast is consistently engaging. It takes some time to get going but once it does, this 5-course meal will satisfy your appetite. Anya Taylor Joy is wonderful but Ralph Fiennes runs away with it as the menacing and mysterious head chef. Currently playing in theaters.
3. The Banshees of Inisherin
This simple premise isn't supposed to be as appealing and engaging. Martin McDonagh directs a story about the end of a friendship and how both parties deal with it. It touches upon relatable human relationship dynamics and the entire story (and film) is further elevated by the extraordinary performances of Colin Farrell, Brendan Gleeson, Barry Keoghan, and Kerry Condon. Currently streaming on HBO Max.
2. Guillermo del Toro's Pinocchio
15 years in the making and boy was this iteration of Pinocchio worth the wait. In what's the best depiction of the story, del Toro injects his soul into this film. It's visually gorgeous, and brilliantly written, the score by Alexander Desplat adds emotion and significance, the voice acting is stellar, and the directing is impeccable. A wondrous and beautiful story about imperfect fathers and imperfect sons. Its darker, more serious, and thought-provoking approach can scare some younger children. But this further cements that animation isn't a medium just for kids and that at the end of the day animation is cinema. Currently streaming on Netflix.
1. Everything Everywhere All at Once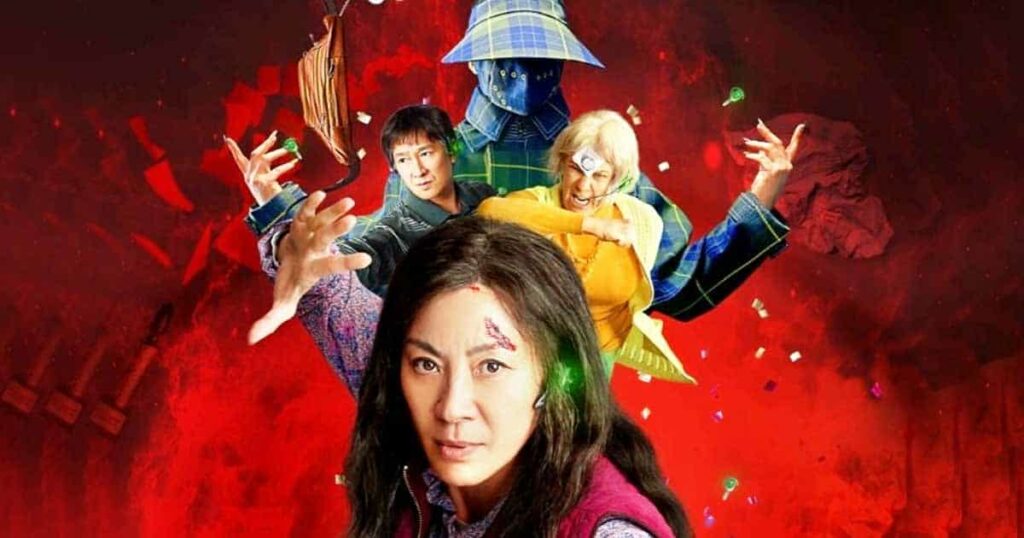 This has been my favorite film since I first watched it earlier this year. The acting deserves all the recognition it's receiving. It has the best editing I've seen all year, especially during those multiverse travel and fighting sequences. The costumes, hair, and makeup are some of my favorites this year. And the relatable story of a family at the center of it all makes this film the best of the year.
As a mother and daughter, the mother-daughter relationship in this film struck a nerve. Lastly, when the Daniels can somehow make a rock scene the most emotionally effective sequence in the entire film without a single spoken word that's when I knew I was witnessing master storytelling at its finest. Currently on Paramount + and VOD.