We don't have to give up what we love from our culture in order to diet comfortably or at all for that matter.
When we think of dieting it usually coincides with getting rid of all the tasty foods we love to eat. But that all changes with Cozymeals' upcoming cooking class on February 16th, which spices things up with "Mexican Staples Made Keto" recipes.
The Ketogenic diet is one that actually became fairly popular in the 1920's. It is a low carb, high in fat diet that is said to provide a lot of benefits to your health.
That sounds doable right?
If the thought of giving up carbs, and forbidding yourself from your favorite food scares you, maybe this keto inspired Mexican menu will help us put some fears to rest. After all, with so many delicious staples in Mexican culture, we have plenty of delights to choose from.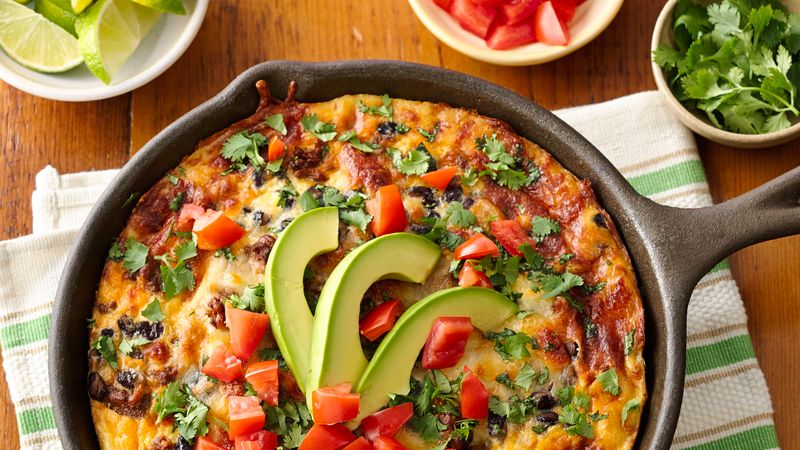 Among the Mexican Keto meals you will learn to cook:
The Chorizo and Jalapeño Breakfast bake which combines bell peppers, onions, garlic, tomatoes, spinach and cheddar cheese into an egg delight.
The Ensalada de Nopal, which is prepared with cactus, tomatoes, cilantro and queso panela with the option of grasshoppers.
The Quesadilla de Calabaza , which is a low carb quesadilla de calabaza topped with queso, asadero squash blossoms, olive oil, garlic and onions.
Keto churros, with almond flour, coconut flour, allulose, eggs, butter, and olive oil!
Overall, Chef Angie will take you on a 3-hour cooking journey, wrapping together a full course meal for only 95 dollars.
Guests can also bring wine or beer to pair with the keto-fied dishes.
Cozymeals Cooking Classes
Looking for more cooking delicacies? Cozymeals is the perfect destination. It has a variety of different classes to choose from with food from around the world. Guests can choose between a private cooking class at their own home or at the Chefs home.
From culinary experiences to food tours, Cozymeals provides a variety of events for any kind of foodie.
If you are anything like me, dieting is scary and intimidating. Keto has always been a diet regime that I have found interesting to read, but too afraid to try. But when looking through the web I am always presently surprised at the love for Mexican culture and most importantly our food.
But can you blame them? Who doesn't love chorizo, ensalada, quesadillas and churros? We don't have to give up what we love from our culture in order to diet comfortably or at all for that matter.
What is most exciting about the Mexican keto diet is creating our favorite dishes with a twist to the ingredients to make a healthier choice for our bodies.
Try it and Tell Us What You Think!
Dieting is never fun, but for some it's on their 2020 bucket list.
So let's make it easier this year to stay on track! If you buy tickets to Chef Angie's "Mexican Staples Made Keto," share your pictures and tag us on social media so we can see all you've learned on your Keto cooking journey. Good luck!