"Santa" has taken on different meanings over the centuries and across borders.
"Dear Editor — I am a 8 years old. Some of my little friends say there is no Santa Claus. Papa says, 'If you see it in The Sun, it's so.' Please tell me the truth, is there a Santa Claus?" – Letter of Virginia O´ Hanlon to The Sun, in 1897
In 1897 an eight-year-old girl named Virgina O'Hanlon wrote a letter to the editor of The Sun to ask him if there was really a Santa Claus or, as her friends said, it was a pious lie. Editor Francis Pharcellus Church's response, a lengthy letter addressed to Virginia titled "Yes, Virginia, there is a Santa Claus," became the most reprinted newspaper editorial ever.
"Virginia, your little friends are wrong," Church wrote. "He exists as certainly as love and generosity and devotion exist, and you know that they abound and give to your life its highest beauty and joy."
Unfortunately, we can't know if Santa visited Virginia that Christmas of 1897, but without a doubt her greatest present was the editorial itself, which in her old age she credited it with shaping her life in a positive way.
The Good King
The tradition of giving presents to the poor at Christmas first appears in the early biographies of Wenceslas, a young Duke of Bohemia who ruled between AD 921 and 935.
Remembered as the "good king" for his works of charity and piety, the tradition says that it was his custom to leave his castle on Christmas Eve, accompanied by his pages. Riding through the snow, the king distributed food and clothes to the poor of Bohemia.
Bishop Nicholas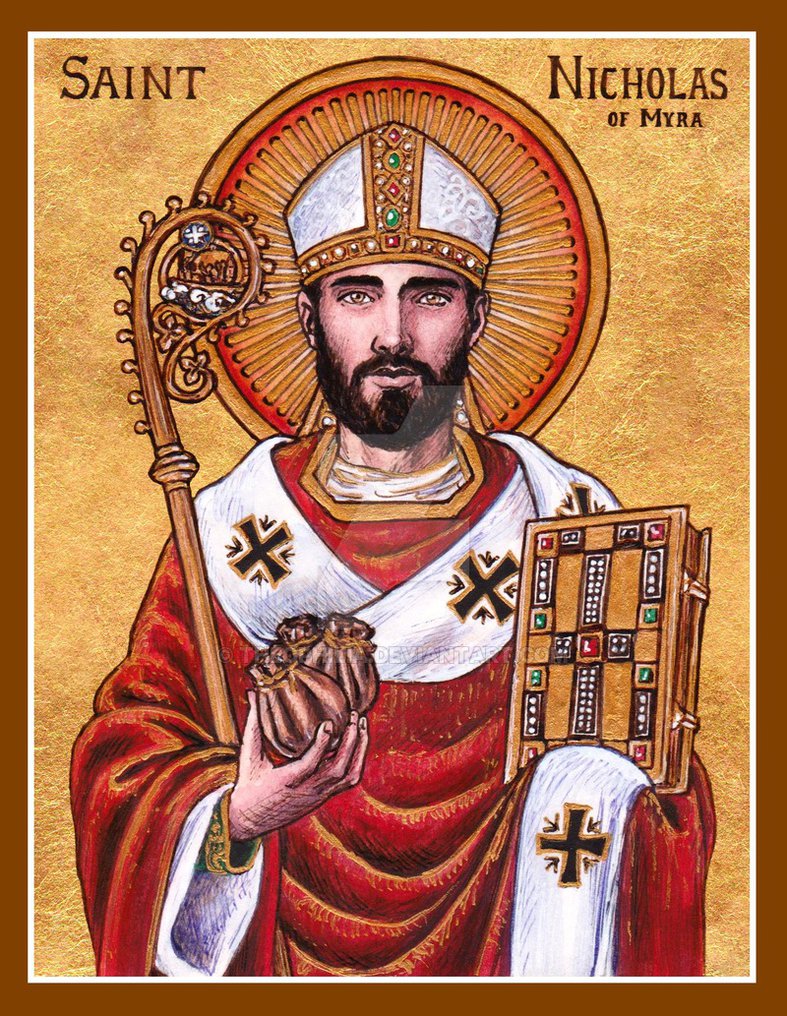 But the habit of leaving gifts to children during the night is older. In 270 CE, a man named Nicholas was born in Myra, present-day Turkey. After a journey to Palestine, to see the holy places, he became a bishop and attended the famous Council of Nicea.
Unknowingly, he would have a great influence on how Christmas would be celebrated many centuries after his death. Details about his life are scarce, but the most celebrated tradition is that bishop Nicholas saved three poor girls from prostitution by secretly slipping gold coins through their window for three nights in a row.
On the third night the girls' father discovered their unknown benefactor and fell to his knees to thank him, but Nicholas ordered him to say nothing.
Thanks to the bishop´s generosity, the father was able to pay a dowry for his daughters and have them married. Over the centuries, this obscure priest of Turkey would evolve into the figure of Santa Claus.
Baby Jesus, not Santa
Until a generation ago or so, Mexican and Latin American children barely knew about Santa. Especially in rural Mexico and in small cities, children write letters and ask presents to the Baby Jesus, el Niño Dios, and sometimes to the Three Wise Men, los Reyes Magos.
The same is true for the rest of Latin America and, to a lesser extent, for Chicano families who, it is worth saying, fell under the influence of the plump elf in the red suit a long time ago.
But their grandparents certainly wrote letters to el Niño Dios in Xmas, and if they were lucky enough — and their parents had money to buy them something— they would find modest surprises on the morning of December 25, beneath the tree, or by the Nacimiento (a Nativity scene).
Although they are usually secret, a private thing between the children and el Niño Dios, when we can take a look at Christmas letters written by Latin American boys and girls, it is an irresistible experience.
Cartas al Niño Dios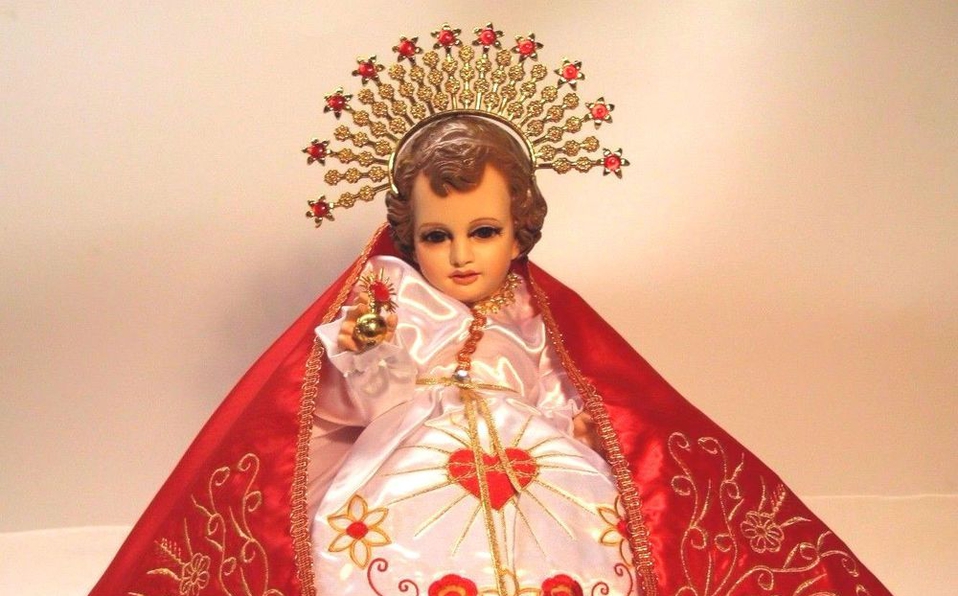 Jorge Hope was a Mexican Catholic priest, writer, professor and journalist who was active in the last quarter of the last century. In one of those years, he assembled a collection of letters from Latin American children to the Niño Dios, which were never published.
The brief missives of Latin American boys and girls were gathered in all environments. Their authors were children of different origins, from private, official and parochial schools, orphanages, hospitals, and post offices from several countries.
Addressed to the Child God, Santa's equivalent for Latin American children, the letters are marvelously simple. They are about toys, monsters, solar systems, feelings and fears.
In them, there is a trust, an honesty that children are capable of showing in order to remind us that they are still there, in case we adults forget them due to our many obligations.
This is a small selection, never published until now, a true treasure that reminds us of a simpler time, perhaps our own childhoods.
The Letters
Dear God, in an article I read that you had died, but my mother says it is not true. I hope you feel better.
Dear God, My dog ​​is back. Thank you.
I know you are always listening, but when will you especially listen to what is happening in Lima, the capital of Peru? Sincerely, Alberto.
Dear God, if you made the rule that children have to take out the trash, please change it.
Dear God, if you would allow me to become invisible when I want to, I will do whatever you want. We make a deal?
Dear God, do you have to eat everything too? I hate liver. Why don't you make me like the others?
Yesterday, in our neighborhood, I saw the house where you live. How beautiful it is!
Dear God, do you remember when so much snow fell that we didn't have to go to school? Why don't you do it again?
Dear God, do you know my neighborhood? Well, it does not seem so.
Dear Baby Jesus: Please bring me a red ball. I leave you bread and milk in case you're hungry when you arrive.  P.S. Answer me…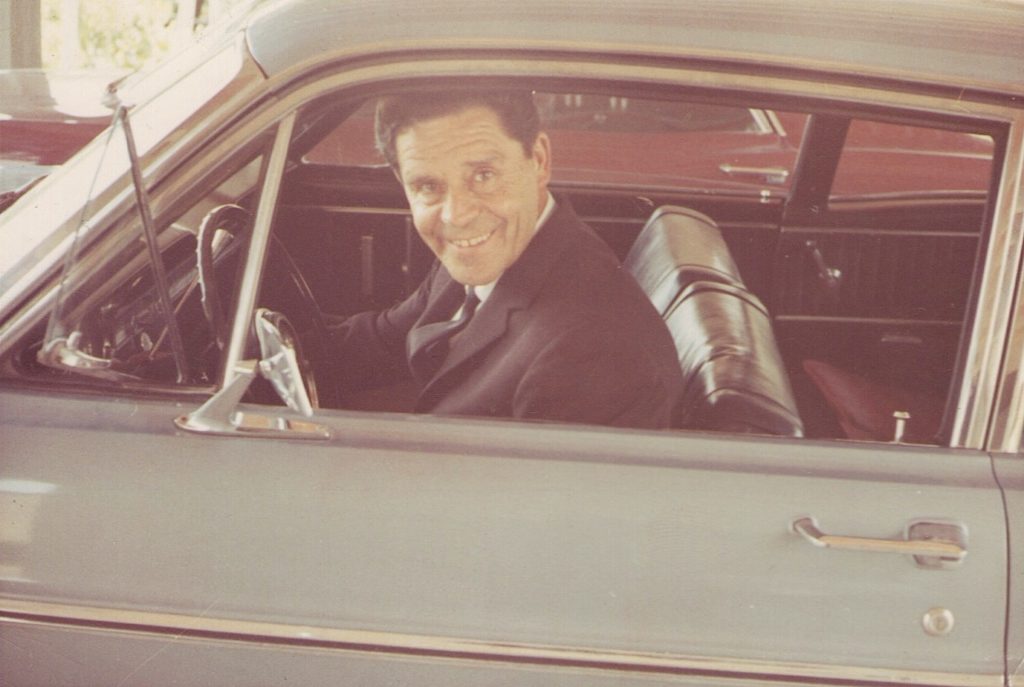 Get Columns Like This In Your Inbox
To receive weekly updates like this in your inbox, subscribe to The Daily Chela newsletter here.