Controversy and filmmaking flaws aside, Sound Of Freedom touches on an important subject that neither side should be politicizing.
"Sound of Freedom," directed by Alejandro Gómez Monteverde and starring Jim Caviezel, Bill Camp, Mira Sorvino, Gerardo Taracena, and Eduardo Verástegui, follows Tim Ballard (Caviezel) and his experience incarcerating pedophiles as a federal agent. He soon realizes that putting them behind bars isn't enough and that rescuing children from being trafficked is the end goal.
The movie opens with a heavy sequence. We're introduced to two siblings, Rocio and Miguel, who end up being trafficked after their father is tricked into believing they're auditioning to become models. There were two moments I nearly walked out due to my inability to digest the subject matter. I had a knot at the top of my stomach and developed slight anxiety followed by anger.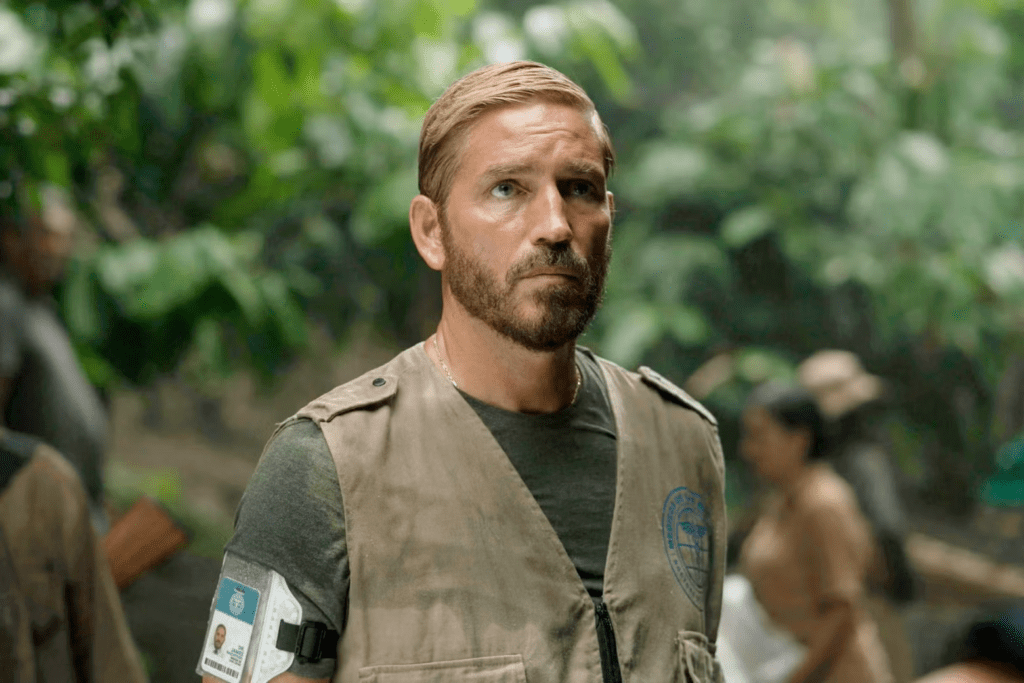 As a mother, keeping my children safe is what's most important. I can't imagine the feelings many parents face when their child is taken away from them, and the desperation of not knowing what to do, and the endless worrying about their well-being.
The following sequence is the arrest of a pedophile as he's caught on his computer committing a crime. One of Tim's jobs is to watch all the evidence collected, and it fully dawned on me the psychological toll working as an agent must have on them.
Having to interact with these criminals on a daily basis after learning and seeing their criminal acts must take a whole different level of restraint and professionalism to withhold their true feelings.
There were some aspects I thought could have worked better for the film overall. The pacing was a bit uneven, particularly in the second and third acts. The run time does feel long. Shaving 20 or 30 minutes could've tightened things up, and the dialogue was a hit or miss for me. The performances were all around strong, and I was impressed by Cristal Aparicio and Lucás Ávila, both of whom played the siblings.
The film doesn't shy away from presenting statistics about child trafficking, including that one of the biggest consumers is the United States. Conversations around this subject matter aren't easy to have, but shutting it out because it makes someone uncomfortable doesn't mean it will go away.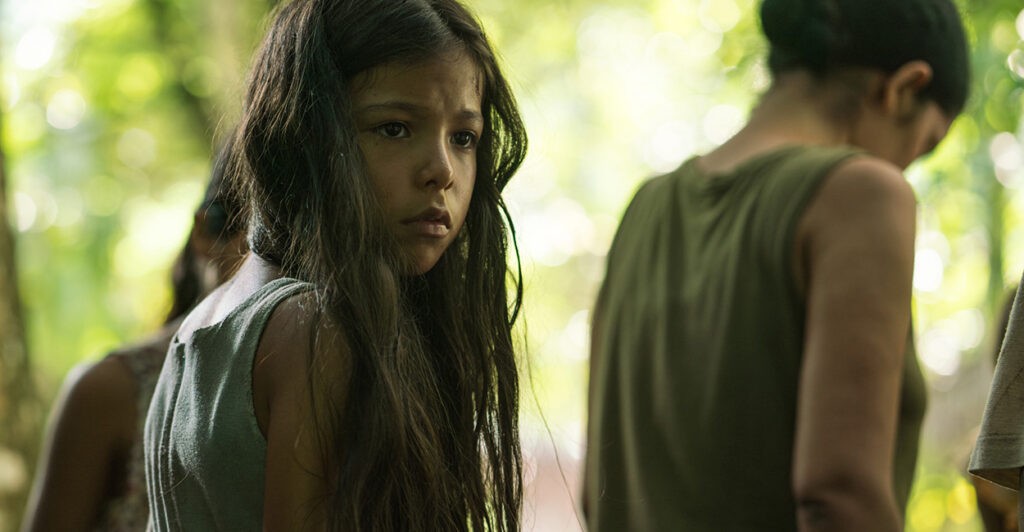 There's been controversy surrounding the film. I've noticed much of the criticism comes from individuals who haven't seen the movie. Some outlets label it as a "right-wing" propaganda film when the film doesn't mention anything about politics.
Many point out the hypocrisy correlated with the creators behind the film. Their religious background opens up past controversial accusations and findings from religious leaders molesting minors while some members of highly conservative groups are currently serving prison time for possession of child pornography (search the Duggar family).
This is a stance I understand but one that shouldn't overshadow the true problem regarding human trafficking.
So, why did I watch it? Because human trafficking shouldn't be politicized from either side. Bringing awareness to this could potentially bring people to act towards ending this. There's a quote in the film—"God's children are not for sale"—that I'd like to extend on. ALL children are not for sale, nor are they shooting targets, nor do they belong in cages, and their existence and well-being should not be up for political debate.
Overall, "Sound of Freedom" brings forward the horrifying reality of child trafficking and how it's not only crucial to arrest those who benefit from it, but rescuing the kids is as valuable, if not more.
A difficult subject matter to contemplate, especially if you're a parent. It will strike a nerve while leaving you thinking about the magnitude of child trafficking.