From Zoe Saldaña to Jenna Ortega, Latinos have left a mark on virtually every genre so far this year.
In a blink of an eye, we are halfway through 2023. These six months have had an abundance of blockbuster, superhero, artsy, animated and independent movies.
I pride myself in supporting and advocating for Latino representation in film and TV, and it appears this year that we're finally turning that curve by being granted the opportunities many have arduously fought for.
Quick disclaimer: I have not seen every newly released film nor have I seen every TV show. I'll highlight what I consider to be the best of Latinos in film and TV so far in 2023, including standout performances, TV shows that are reshaping how to depict the U.S. Latino experience, as well as a list of films worthy of your time.
Chupa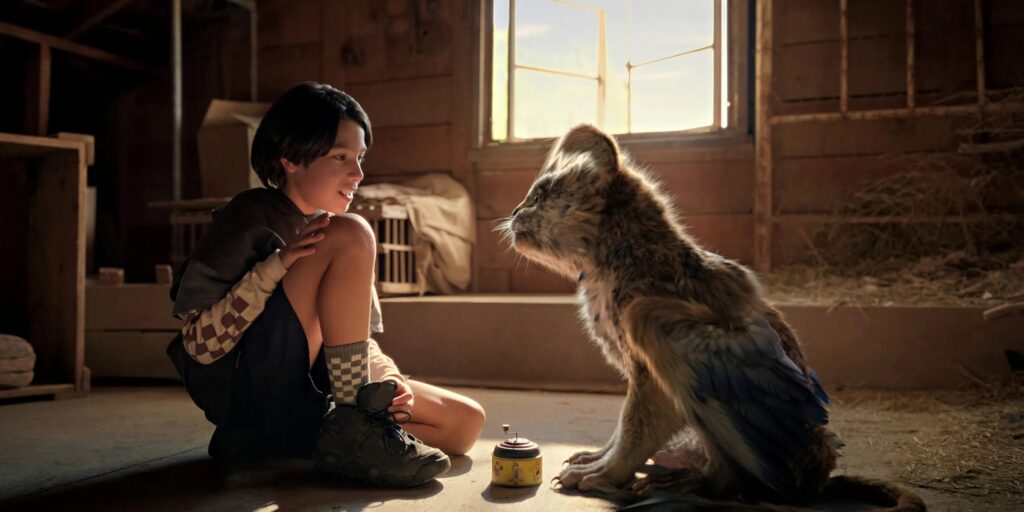 Let's begin with some acclaimed movies, a mix of popular titles and others that were released directly to streaming.
"Chupa," which is streaming now on Netflix, follows Mexican-American teen Alex who must visit his grandfather in Mexico.
Upon his arrival, Alex and his cousins discover a Chupacabra (a creature that's been given a fantastical mystical treatment) in their grandfather's shed (Grandfather is played brilliantly by Demián Bichir).
We quickly learn that Chupa (short for chupacabras) has been hiding from evil people so the kids must do everything in their power to protect Chupa. A fun, alluring, easy-to-watch film featuring an adorable animal.
Flamin' Hot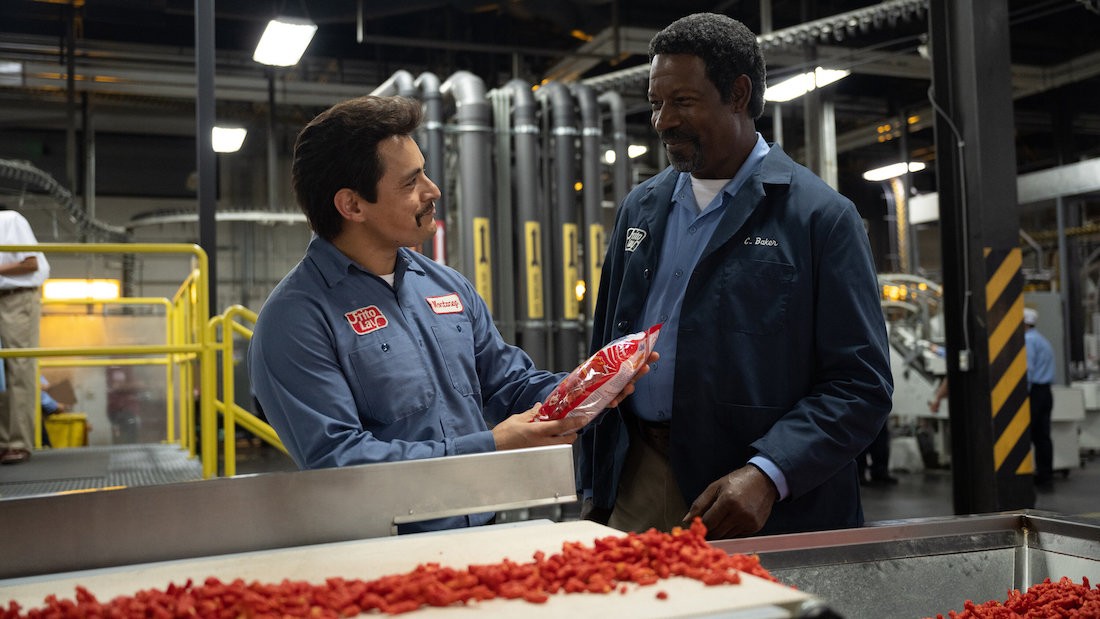 "Flamin' Hot" is currently streaming on Hulu and Disney+, and it follows the story of Richard Montañez, the person behind the marketing of today's most popular snacks, Flamin' Hot Cheetos.
An American dream starring Mexican-Americans in a celebration of our culture, dreams and family. A film that will inspire anyone who has ever had a dream.
It's funny, moving, and empowering with a fabulous soundtrack.
Spider-Man: Across the Spider-Verse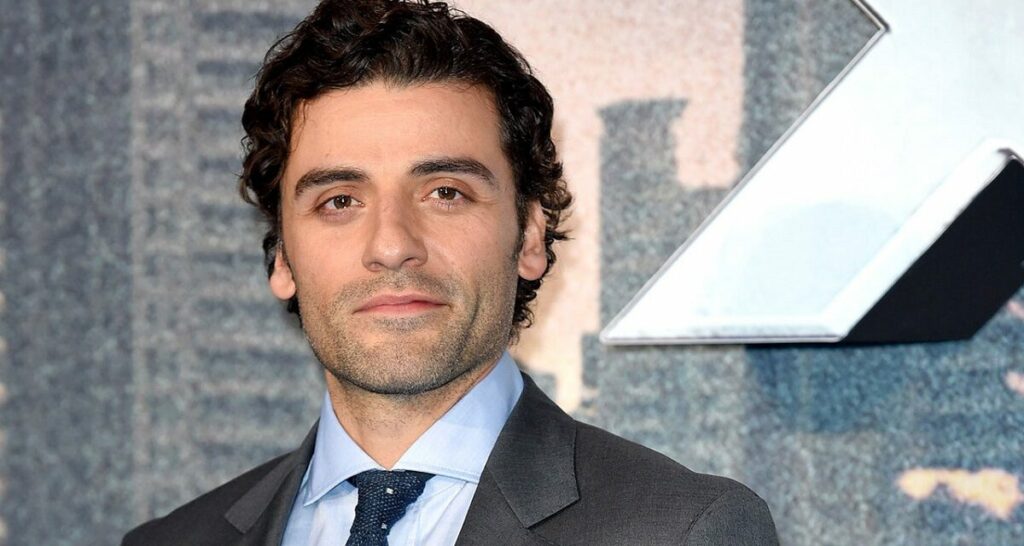 "Spider-Man: Across the Spider-Verse" is one of the best films of 2023 so far.
Filled with groundbreaking stunning animation and a comic book that pops off the screen, this sequel is one of the best superhero movies ever made.
The standout voice acting comes from none other than the fantastic Oscar Isaac who voices Miguel O'Hara. It's a visual masterpiece worth viewing on the largest screen possible.
Zoe Saldaña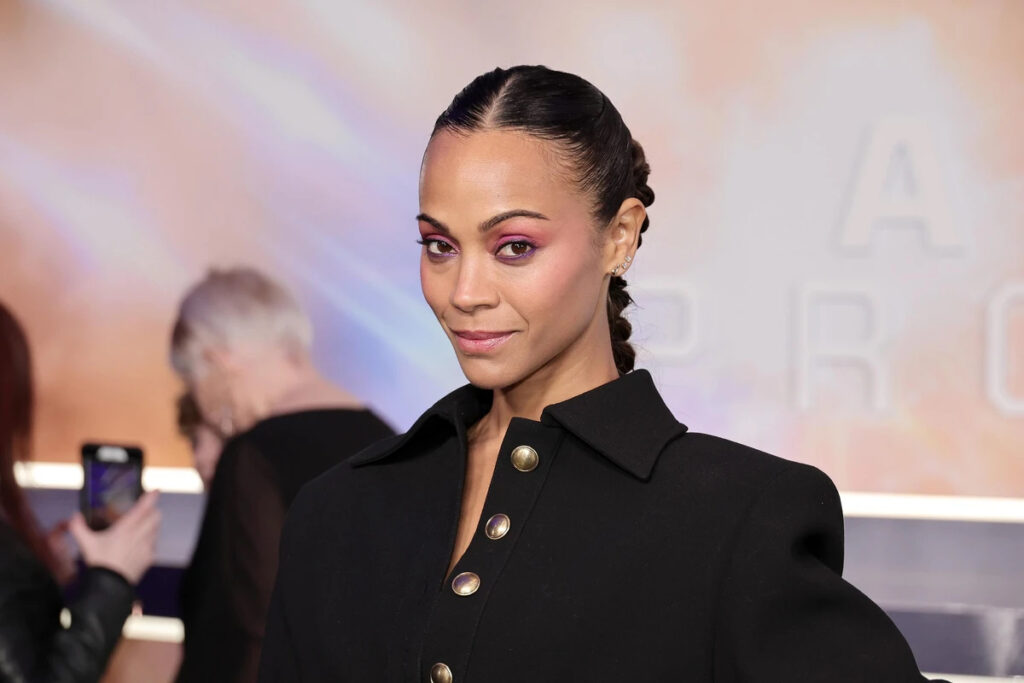 Staying with the comic book, superhero genre, the following are some of my favorite performances from Latinos.
Zoe Saldaña as Gamora in "Guardians of the Galaxy Vol. 3" is a massively underrated performance.
After losing her original character in "Avengers: Infinity War," this third installment presents Saldaña with the opportunity to play an alternative version of Gamora that she accepts and delivers.
Sasha Calle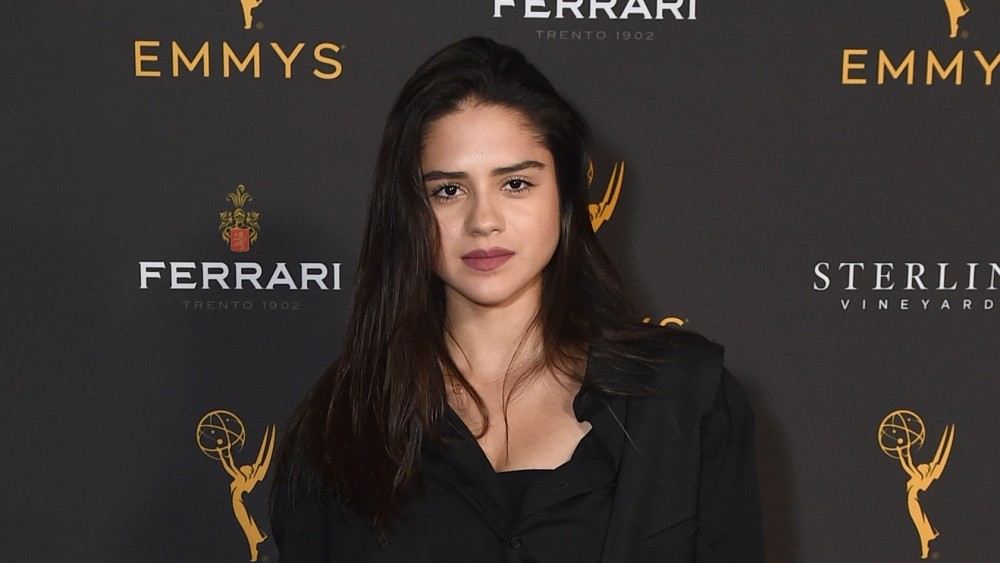 Now let's jump to the DC universe where we're introduced to Sasha Calle as Supergirl in "The Flash," which is also directed by Andy Muschietti.
Although the film is overall receiving mixed reviews, many have praised Calle's performance, with many asking for her solo film. Earlier this year, we saw Rachel Zeglerportray Anthea in "Shazam! Fury of the Gods," and I was delighted to see her hold her own alongside two legends of the industry, Helen Mirren and Lucy Lu.
She has some emotionally moving scenes that work wonderfully while her comedic timing is on point.
Michelle Rodriguez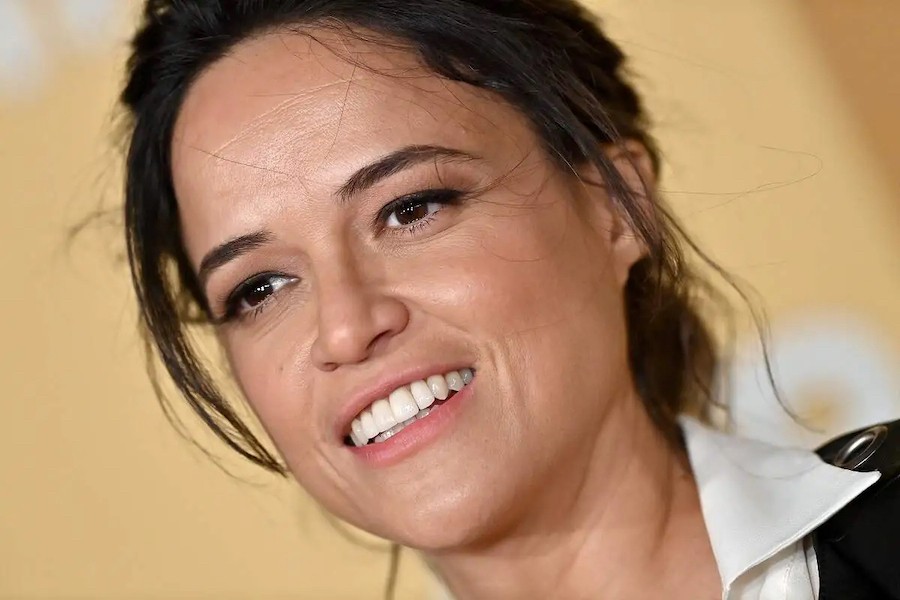 We can't talk about blockbuster films without considering the "Fast and the Furious" franchise. Michelle Rodriguez has been leaving her mark and cementing herself within that franchise as one of the best action actresses in the industry.
Her performances in "Dungeons & Dragons" and "Fast X" showcase her versatility as an actress.
In the case of "Dungeons & Dragons," she is the stand-out performance amongst a large ensemble.
Anthony Ramos, Jenna Ortega, Melissa Barrera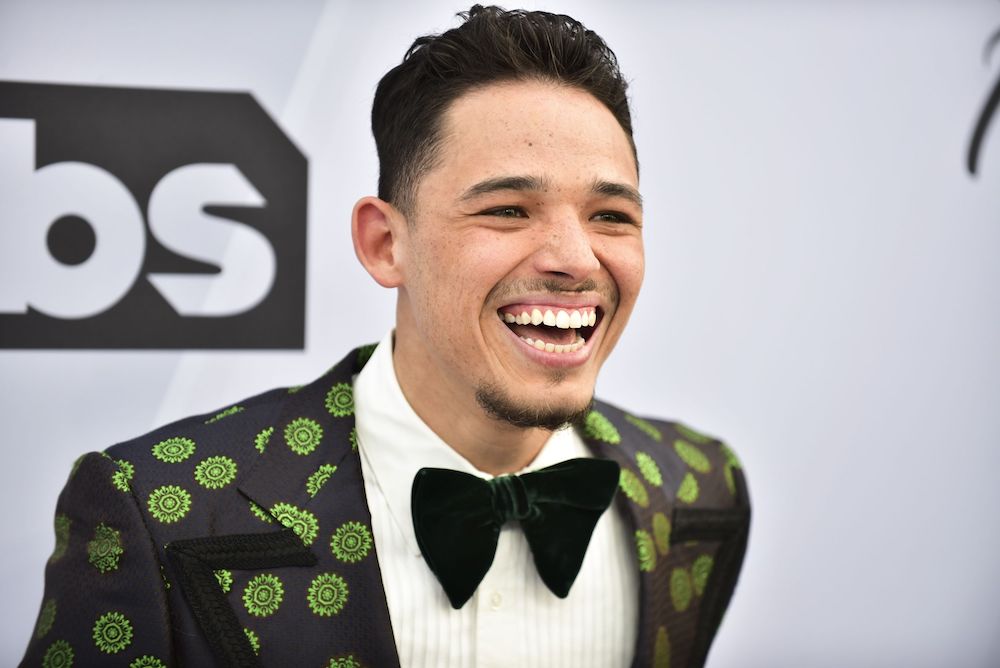 I'd be remiss if I did not give Anthony Ramos a shoutout for his leading performance in "Transformers: The Rise of the Beasts."
Ramos is such a presence with his charismatic personality fitting effortlessly into this world.
Speaking of iconic franchises, we can't end the conversation of Latino performers without giving their due diligence to the pair of women who are slowly but surely becoming the queens of horror, Jenna Ortega and Melissa Barrera who joined forces in "Scream VI."
Leguizamo Does America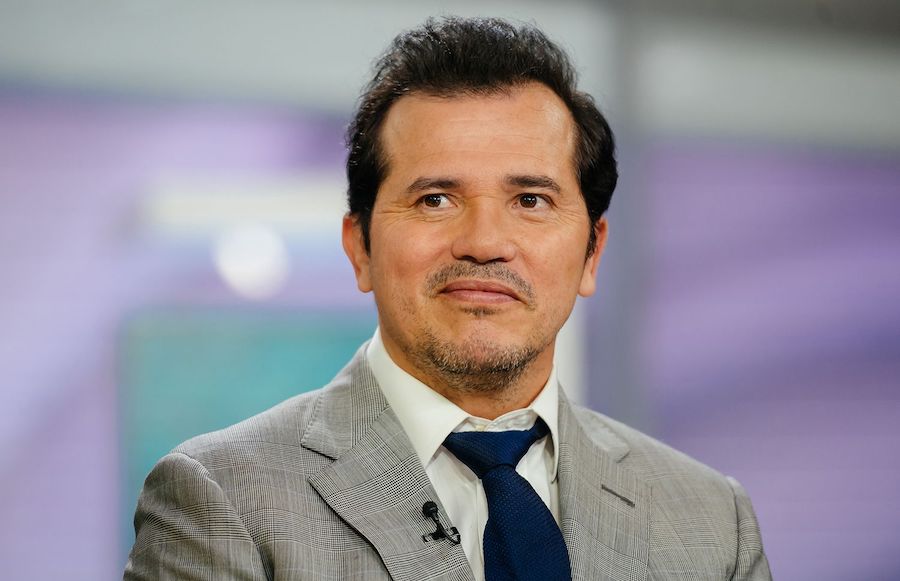 John Leguizamo has taken it upon himself to give a wider audience a rarely seen look of Latinos in his TV series,"Leguizamo Does America"(currently streaming on Peacock).
This six-episode series follows Leguizamo as he travels across America and personally interacts with various groups of Latinos. Visiting cities like New York City, Miami, Chicago, Washington D.C, and Los Angeles, the show makes sure to present the audience with various types of creativity such as culinary food, music, fashion, theater, cultural rituals amongst other things.
He doesn't shy away from having political discussions and even has some celebrity guests such as Michael Peña and Diane Guerrero. A second season has been announced, so in the meantime, give this series a watch.
With Love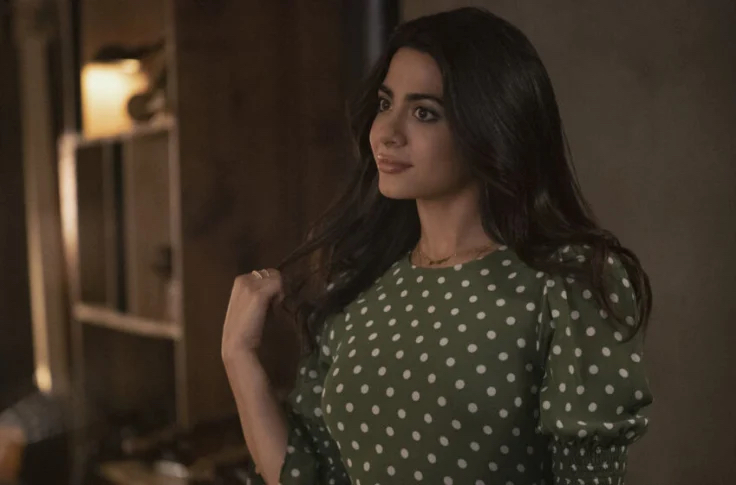 Gloria Calderon Kellett brings us her latest show titled "With Love,"currently streaming on Amazon Prime. Stacked with a talented cast, this show focuses on the Diaz family, emphasizing siblings Lily and Jorge.
The show has a little bit of everything, from drama unfolding at family gatherings to unexpected shenanigans in Las Vegas.
It takes a rare approach to major life events with an understanding and mature perspective. Rather than focusing on the trauma, it highlights the importance of different viewpoints and how it's possible to coexist in the same room with others who may have different opinions. But make no mistake, every single one of these characters, scenarios, and relationship dynamics has been created and treated with love.
Primo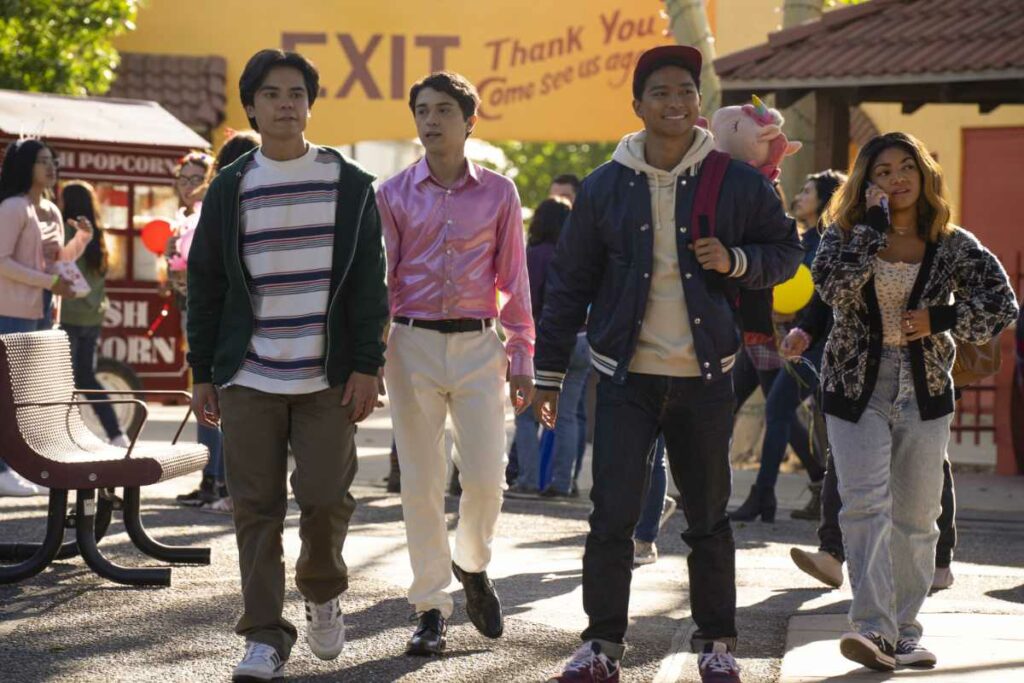 I can't end this article without discussing my favorite TV show of 2023,"Primo." This eight-episode show is an easy binge-watch currently streaming on Amazon Freeve.
"Primo" revolves around Rafa, also called Primo, as he navigates significant life milestones, all while living with his mother and taking endless advice from his five uncles.
Filled with hilarious moments, quotable lines, and even some unexpected emotional moments, this series is brilliantly written and relatable. The uncles could not be more different from one another, but they care for each other and want nothing more than the well-being of Primo.
What I wholeheartedly love is the heart, humor and care these episodes reflect. The familial bond is the heartbeat, and I sincerely hope to continue seeing this family and characters in a new season.