"Carlos" pays tribute to one of the most talented and trailblazing crossover artists of our time.
"Carlos" is a documentary that chronicles the life and musical journey of the iconic guitarist, Carlos Santana. Predominantly narrated by Santana himself, we navigate his life and upbringing through his perspective with sprinkles of anecdotes from his direct family.
My introduction to Carlos Santana's music was at a very young age. My mother was one of his biggest fans, such that every time I want to walk down memory lane since she passed away eight years ago, all I do is play one of his albums.
I was initially a bit confused as to why my mother loved his music since what I had been listening to didn't have many lyrics (this was before his "Supernatural" release). Now I realize the incredible taste in music my mama had and why she was one of his fans. She always claimed that he wrote "Maria Maria" just for her, because yes, my mom's name was Maria.
The documentary opens with Santana telling us about his parents and childhood. A memorable story he shares is how his father connected with a bird via music, teaching him a lesson he'll never forget. "If you can connect with a bird through music, imagine what you're capable of accomplishing with human hearts," Santana says as he remembers his father's words.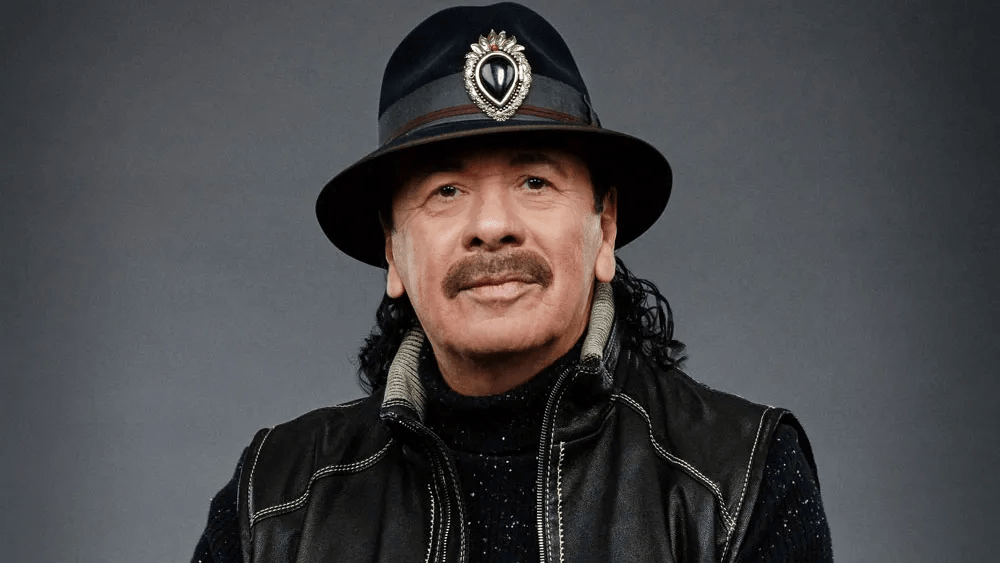 This documentary excels in reminding us how we can communicate and express creativity through music, and how human beings use music as a form of connection, expression and escapism. We live our lives at such a fast pace that we take so much for granted, and we don't pause to enjoy the present, much less appreciate the impact music has on all of us.
We then continue to see how he begins to create music that's never been done before. Mixing blues, Afro, rock and Latin music allowed Santana to showcase a new style of rhythms. His career takes off when he gets the opportunity of a lifetime: playing at Woodstock in 1969. The archival footage is remarkable and the never-before-seen footage of Santana's interviews, concerts, and intimate home footage adds to the perspective and intimacy of the documentary.
We then dive into his exploration of spirituality. He doesn't shy away from his drug use and how being in a state of hallucinogen aided his creativity but also added perspective. In fact, his retelling of Woodstock was something I never heard before and it now gives me a new view of that performance.
He holds the record for the most Grammy wins in a single night, tying Michael Jackson, and is still on top of the list of the most decorated artists of all time. His 1999 album "Supernatural" cemented Santana as one of the greatest musicians of all time. To have a hit album decades into his career is a rarity.
Overall, "Carlos" pays tribute to one of the most talented and trailblazing crossover artists of our time. It's an honest and highly spiritual film about a man who's managed to be in the industry for such longevity.
3.5/5