Looking for something to keep you busy? Check out these 10 Latino TV shows and documentaries.
Latino TV shows help us to escape our realities and to dive deep into the unknown worlds of cinema.
We get drawn into these TV shows and movies by the characters, the plots and the resolutions that flash across our screens.
Are you looking for a tv show that has many Latino actors at the center of the action?
Take a look at these different Latino TV shows on Netflix that will keep you busy during your time at home.
Gentefied – 1 Season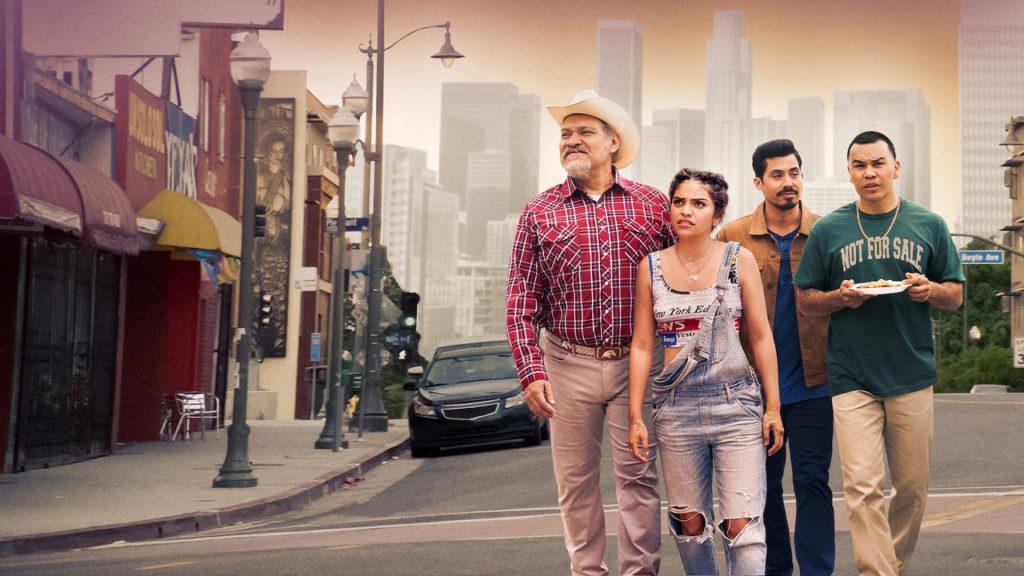 Everyone strives to have the American Dream. But when that same dream puts your family in jeopardy is it worth it? Follow the lives of three Mexican American cousins as they try to navigate through the costs of having that dream, as it threatens their neighborhood and most importantly their family.
La Reina Del Sur – 2 Seasons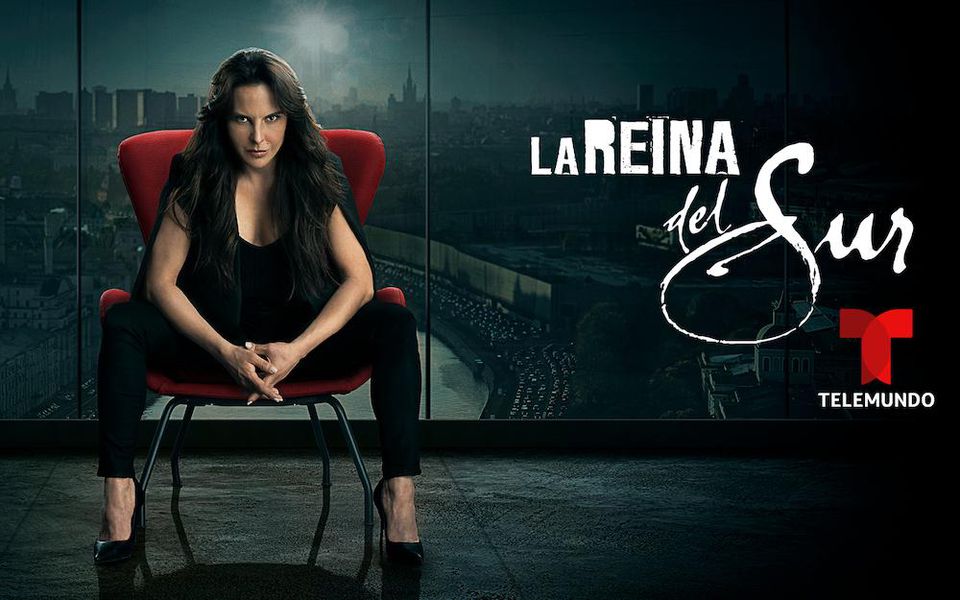 Teresa Mendoza from Mexico becomes a powerful drug trafficker in Southern Spain and finds herself in an unlikely position after being in hiding for nine years. How does she rise to the top? Follow on Netflix for the twist and turns of Mendoza on this two season show.
On My Block – 3 Seasons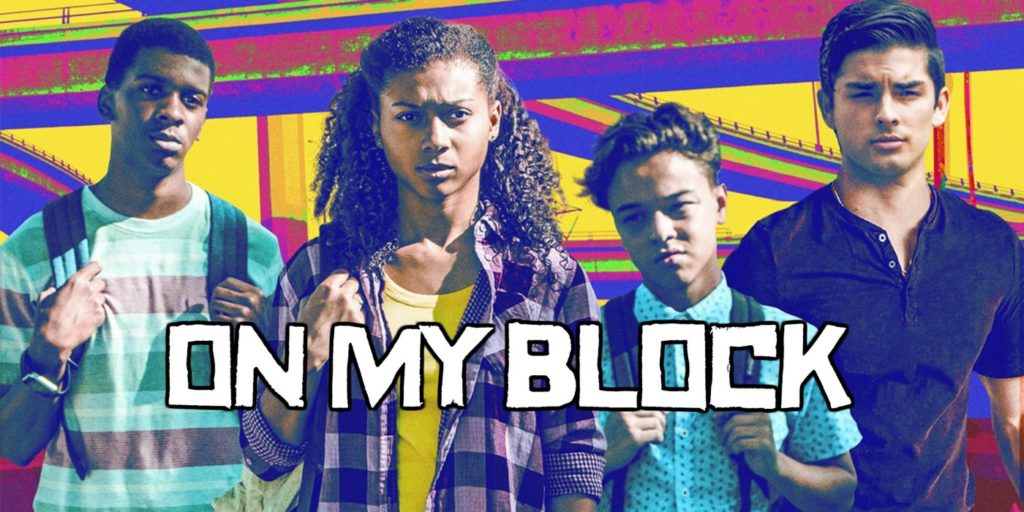 Painting the scene in South Central Los Angeles comes a group of best friends who are trying to steer their way through the crazy time known as high school. Friendships are tested when obstacles start to come their way. Can friendship overcome all?
Unstoppable – 1 Season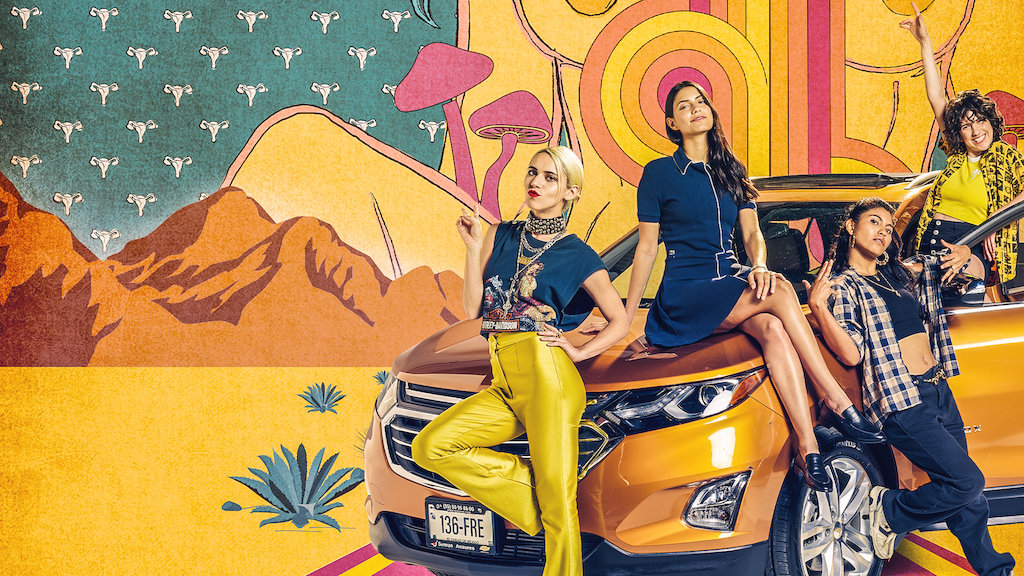 On this ten episode ride a group of friends take a road trip but are set off their path when they encounter a stranger. Where will this new road take them? Follow the thrilling season to see the twists and turns that come about when the three friends change course.
The House of Flowers – 3 Seasons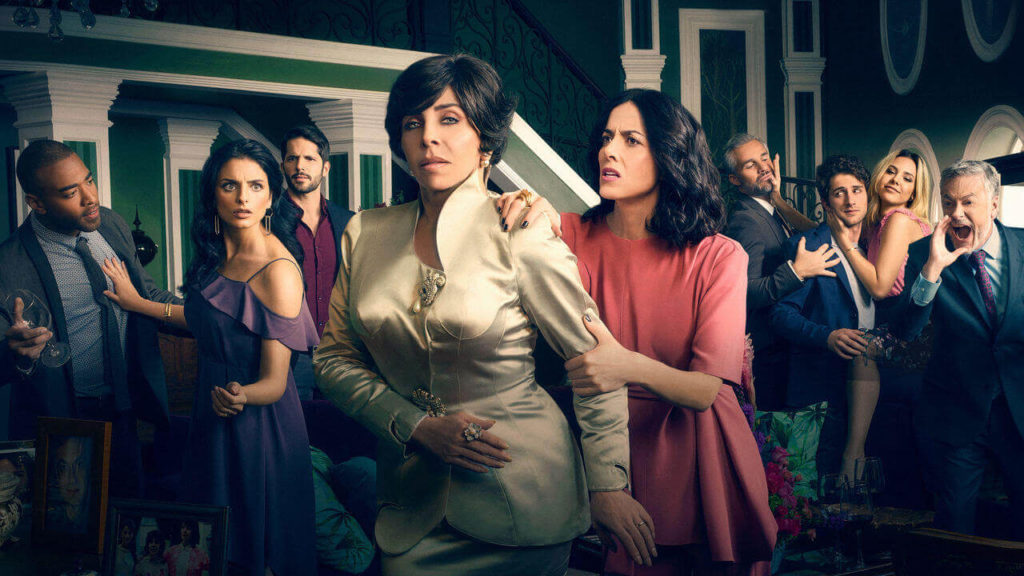 A mistress exposes the secrets of the wealthy Matriarch. To keep up their facade and to hide their secrets she must do what it takes to keep up her reputation. How do you hide the truth? Watch the three season series on Netflix.
The Road to Love – 1 Season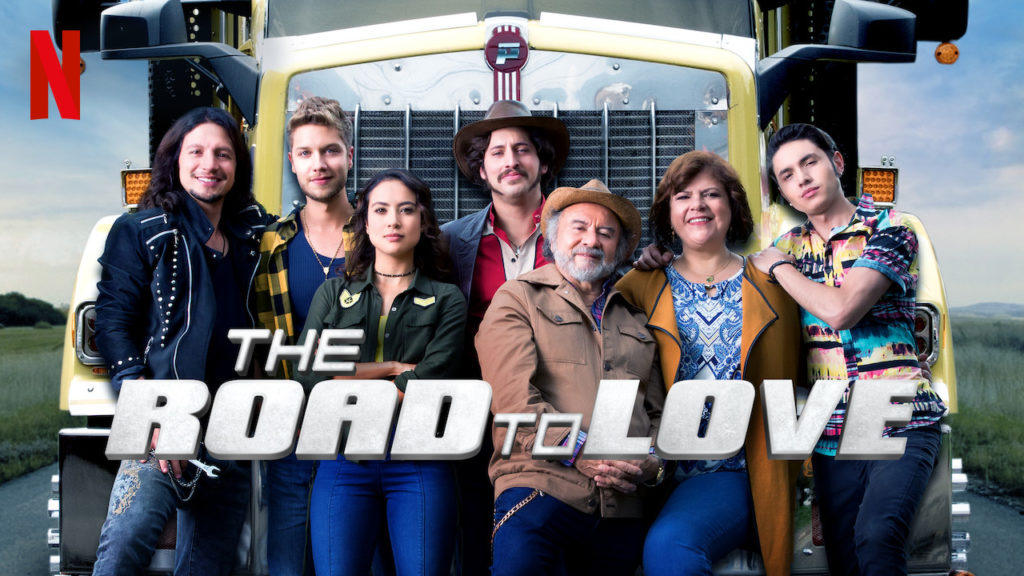 Kicked out of her home after an argument with her dad leads her to find her own path and to carry out her family's legacy of being a truck driver. Does she have what it takes? Follow the Road to Love for a one season binge worthy show on Netflix.
Every show leaves you with questions that may have been answered from one season to the next. You also have some shows that leave you wanting more.
On the other hand there are also some noteworthy movies and documentaries available on Netflix.
Here is a list you may want to watch out for:
A Three Minute Hug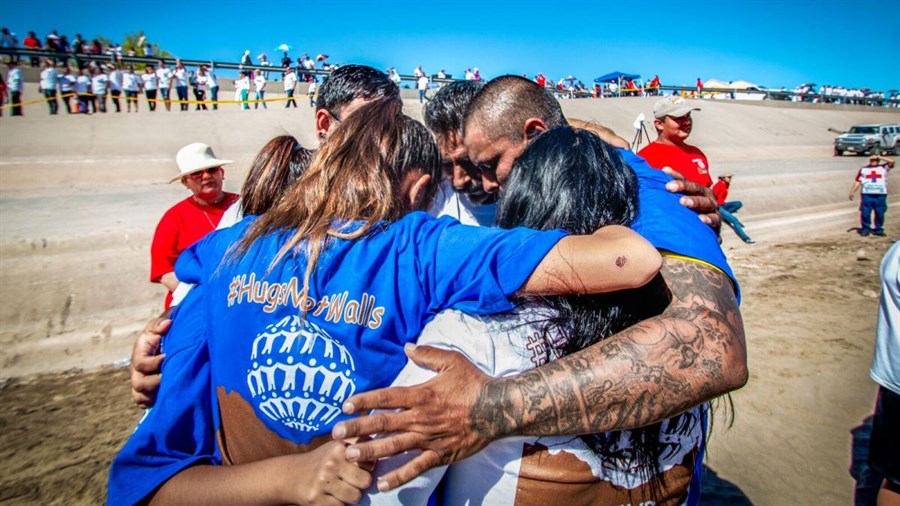 This 28 minute documentary on Netflix looks into the realities of families who have been separated by the US-Mexican border. It also captures the beauty of a short reunion.
Loco Love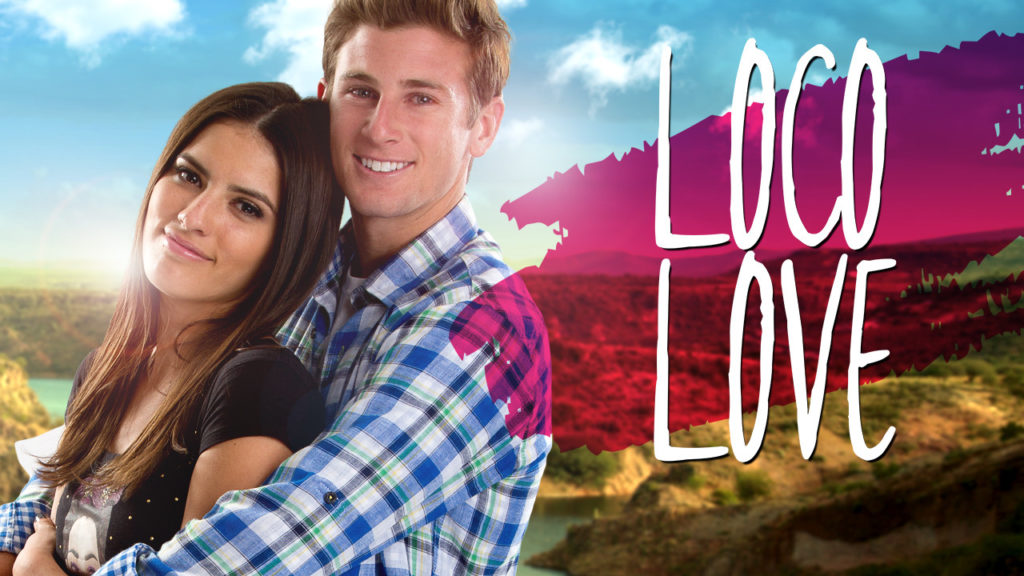 When a young couple falls in love they have the harsh reality of dealing with the differences of their Latino and Caucasian communities in Arizona. Will their differences tear them apart or will they come together?
Roma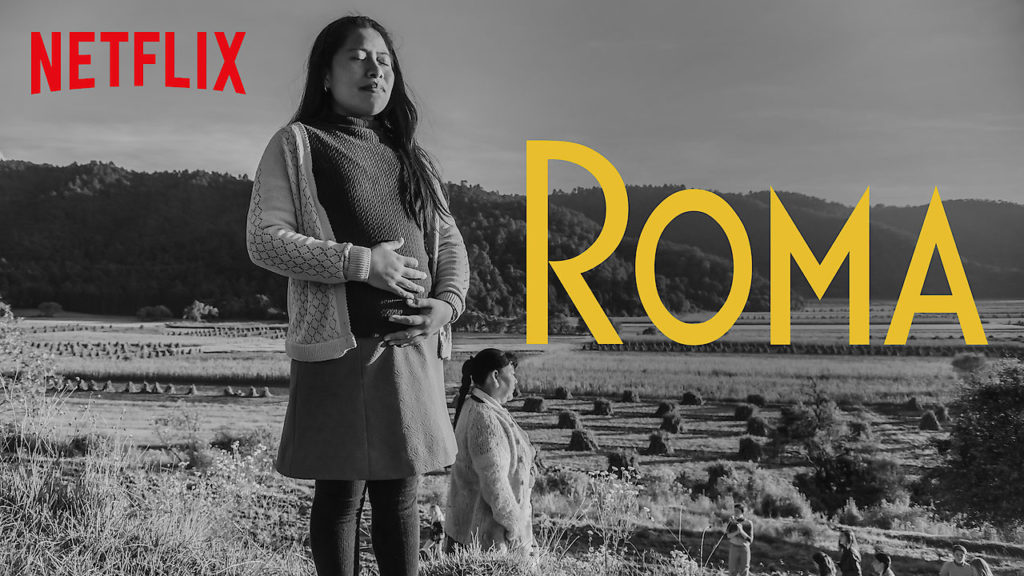 This academy award winning film sheds a light onto domestic workers and their journey of domestic and political uncertainty in Mexico during the 1970's. This 2 hour and 14 minute film is now streaming on Netflix.
Long Shot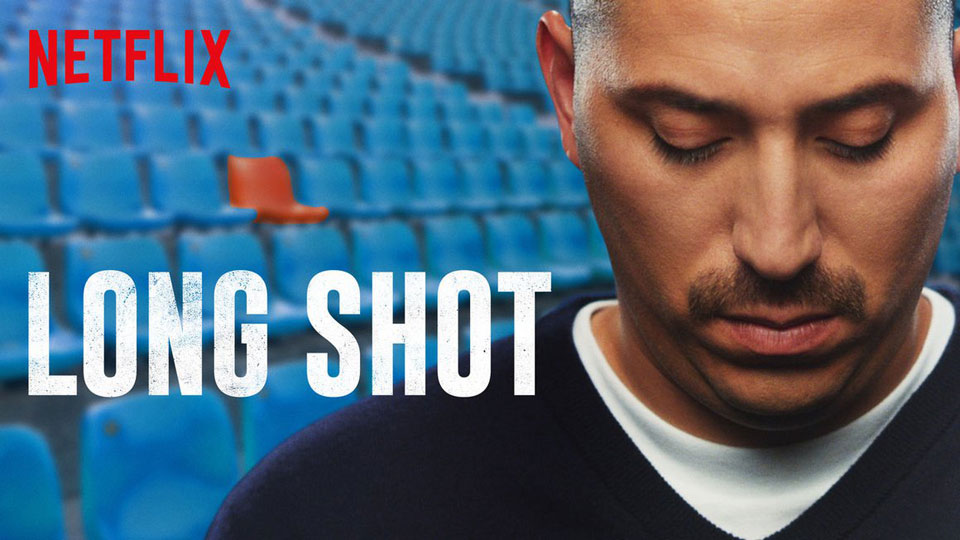 This documentary from 2017 exposes the wrongful arrest of Juan Catalan as raw footage proves his innocence.
Netflix has many different streams to choose from to help you escape from reality.
Whether you like spending days binge watching your favorite shows or a few hours hooked to a 2 hour movie or documentary, this list has something for everyone.
A Latino experience is one we can all relate to, check out these different shows, movies or documentaries and let us know which one is your favorite.