Senate Bill 1718 will target a quarter of Florida's labor force.
The Coalition for Humane Immigrant Rights Los Angeles (CHIRLA), an immigrant and civil rights organization, held a press conference on June 28 in front of Los Angeles City Hall to denounce Florida's Senate Bill 1718, scheduled to go into effect July 1.
Florida is home to 4.5 million immigrants. Of that, 2.7 million immigrant workers comprise over a quarter of the state's labor force, which spreads through hospitality, construction, healthcare, agriculture, and the service sector. Pressure continues to grow to boycott the state's economy.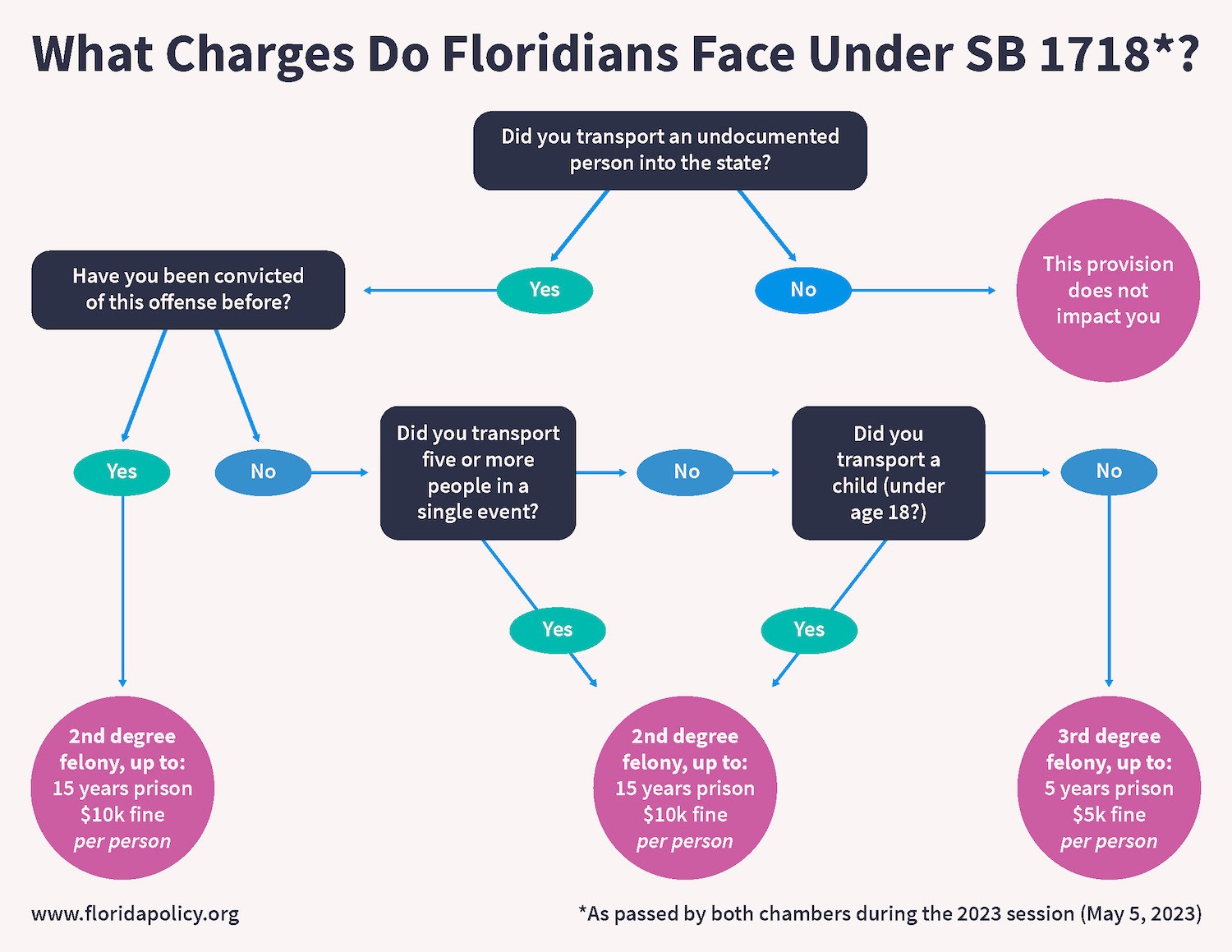 Republican Governor Ron DeSantis, a presidential candidate, has campaigned tirelessly opposing US immigration policies for newly arrived asylum-seekers and is now targeting those who reside in Florida.
Senate Bill 1718 will show a glimpse of the changes DeSantis will seek for Congress to execute.
One of the controversial and detrimental policies is the criminalization of people who travel with asylum seekers or undocumented workers. Therefore, you can be punished if you go on vacation or provide medical aid to a loved one.
Amid the bill's provisions, it will require any "hospital that accepts Medicaid to include a question on its admission or registration forms inquiring about whether the patient is a United States citizen, is lawfully present in the United States, or is not lawfully present in the United States."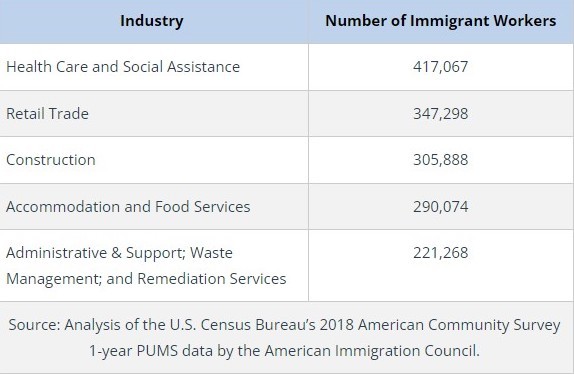 In addition, it will limit social services and allocate millions of tax dollars to enlarge his migrant "relocation" program. The state's GOP lawmakers recently voted to give Florida the authority to move immigrant workers to "sanctuary cities" across the country.
"Truck drivers from California who are not documented that enter Florida, their driver's license will be invalidated," said Angelica Salas, the Executive Director of CHIRLA.
There are 1.2 million long-haul truck drivers in the US, according to data provided by the Bureau of Labor Statistics (BLS), and those drivers, 225,000 or 19 percent, are immigrants.
Speakers at the press conference voiced their frustration with SB1718. "This does not make sense even for business people," said Rigoberto Quintana, a member of the day laborers center of the Central American Resource Center (CARECEN). "The economy in Florida will suffer because the immigrants do the work that nobody will do."
Follow The Daily Chela to keep up with the latest on immigration and politics.