It's unclear how, if at all, the end of race-based affirmative action in higher education will affect Latinos
Affirmative action in college admissions is one of the most controversial policies in the past few decades, even more controversial than the ending of the Sopranos. It's generally heralded by the left as a necessary remediation of systemic racial inequalities in academia, while the right has largely blasted it as a negative, unconstitutional form of reverse discrimination.
In a 6-3 decision that split along ideological lines, the Supreme Court ruled Harvard and the University of North Carolina's race-based admissions programs to be unconstitutional in Students for Fair Admissions Inc. v. President & Fellows of Harvard College. The aftershocks of the momentous decision will be felt across the country, but it's doubtful that Latinos will be unduly impacted by this decision.
What Is Affirmative Action?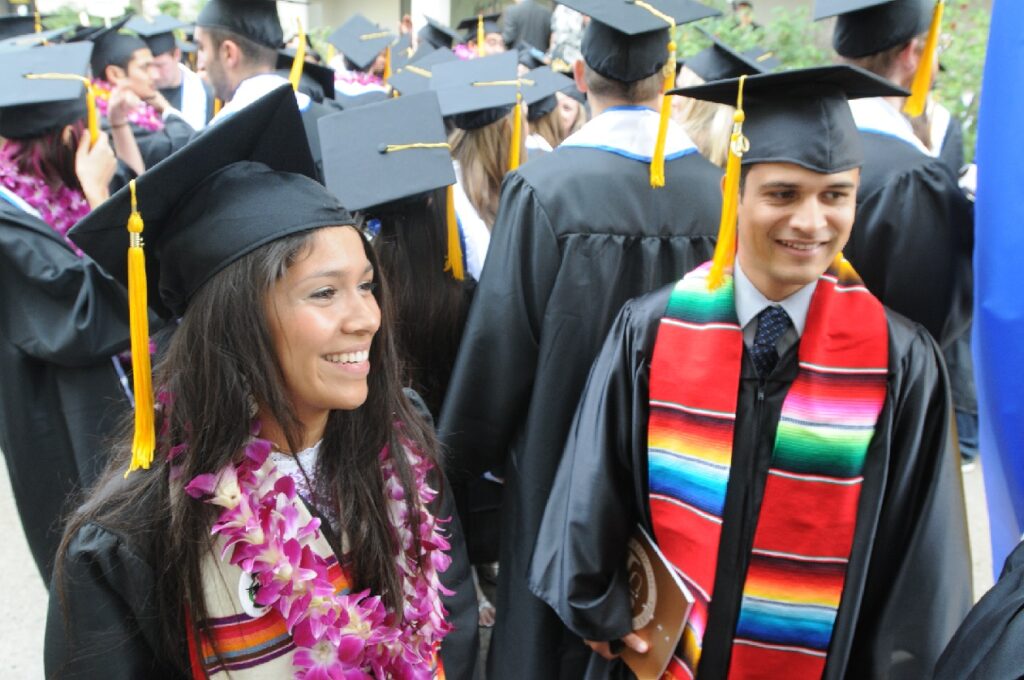 Affirmative action broadly refers to policies that simply consider an applicant's ethnicity, race, etc. and experiences as a minority, or it can refer to the practice of giving favorable treatment to particular groups in the admissions process. Either way, both of these practices operate with the goal of redressing inequality and a lack of representation in higher education.
Specifically, Cornell Law School defines it as "a set of procedures designed to eliminate unlawful discrimination among applicants, remedy the results of such prior discrimination, and prevent such discrimination in the future by encouraging full participation in programs receiving federal financial assistance."
While affirmative action originated in employment law, it became more prominent as a policy in school admissions starting in the 1960s when schools and universities were desegregating in certain parts of the country.
Ever since, these policies have been challenged in court, with previous Supreme Court's ruling that they didn't violate the 14th Amendment's Equal Protection Clause, while looking askance at quota systems. Ironically, there has been a broad diversity of majority and concurring opinions in these cases among both liberal and conservative justices.
Why the Supreme Court Ruled Against Race-Based Affirmative Action
Given the partisan nature of how justices are appointed to the Supreme Court and the recent developments questioning the ethics of justices Thomas and Alito, it's unsurprising that there's an uproar over any of the court's decisions.
Still, the public should be more circumspect. Rather than guess as to the personal psychological motivations of each justice and flirt with conspiracy theories that would spike Alex Jones's blood pressure, we should judge these decisions on their legal merits.
Commentators should also realize that the Supreme Court makes decisions based on law, which doesn't necessarily overlap with ethics or policy efficacy. Thus, while the Court could rule against affirmative action, they might believe that it's actually ethical and/or efficacious from a public policy perspective.
In this case, Justice Roberts in his majority opinion provided a standard interpretation of the Constitution from a conservative reading of the Constitution. This interpretation is as controversial as the converse liberal interpretation that the Constitution is a living document, but it's nonetheless a mainstream opinion.
In an opinion for the 6-3 majority, Roberts ruled that race-based affirmative action is racially discriminatory and thus violated the Equal Protection Clause of the 14th Amendment. Moreover, he wrote that Harvard and UNC's policies didn't support the "strict scrutiny" of the court and that the schools don't have clear aims with these policies.
For example, he asserted that racial segregation in emergency prison situations can be constitutional since they're narrowly tailored and have clear aims.
Roberts further argued in his majority opinion that these policies lead to stereotypes and a decrease in the admission of Asian students and that to achieve racial parity, eventually these programs must end. Lastly, there was the argument that the Constitution considers people as individuals and not as members of racial groups.
Still, Roberts's opinion for the majority left room for consideration of race, writing that "At the same time, as all parties agree, nothing in this opinion should be construed as prohibiting universities from considering an applicant's discussion of how race affected his or her life, be it through discrimination, inspiration, or otherwise."
How The Ban Will Affect Latinos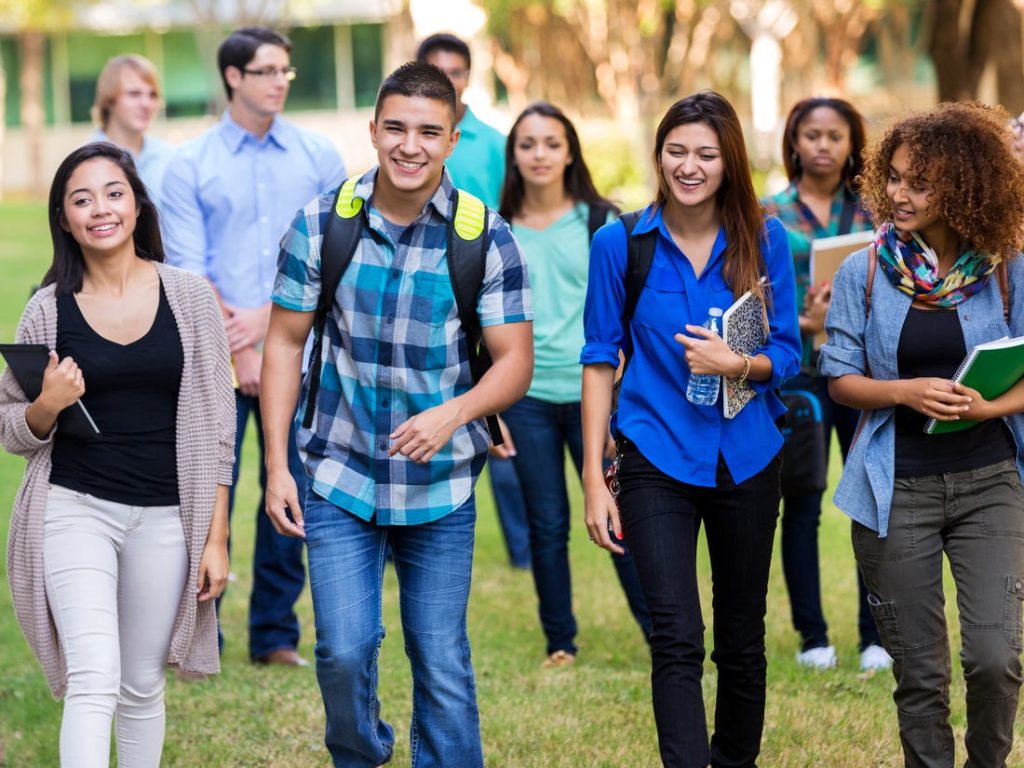 It's unclear how, if at all, the end of race-based affirmative action in higher education will affect Latinos. California is the state with the largest amount of Latinos, and it banned affirmative action in 1996. A UC Berkeley study found that as a result, minorities who applied between 1994 and 2002 enrolled in the UC system in lower numbers, especially at the most elite universities, and that they ended up making less money than their counterparts.
UC administrators have tried to come up with workarounds, but still say that it's difficult to meet diversity goals, especially since outreach programs have become so costly. This is a concern because while there are a variety of reasons for emphasizing diversity, the main concern for public universities in California is that they want to serve a state citizenry that is epically diverse—it wouldn't make sense for Cal State Dominguez Hills to have a majority Anglo student populace given their diverse service area, for example.
Yet there is evidence that progress is being made in California, especially since studies have shown that the negative effects of Proposition 209 have mostly applied to admissions to elite schools in the state.
Texas, another state with a huge Latino population, has a 10 percent rule–in which the top ten percent of a high school's class are guaranteed admission into the UT system (UT Austin has a figure of 7 percent)– that many have touted as being beneficial for Latinos.
California has a 9-percent rule, which is somewhat different in that it applies to the top nine percent of all high school graduates in the state. Overall, however, it's been noted that the UC system in particular doesn't have enough room for everyone, which harms Latinos. The system has made increasing efforts to admit more Californians and less nonresidents, though.
There are ways, then, of addressing systemic inequalities in the face of the Supreme Court's striking down of race-based affirmative action in higher education. With more emphasis on increasing educational opportunities for Latinos, this decision isn't likely to hurt Latinos in the long run, any more than Rachel Ray's posole recipe has.