To locals, the park is already informally known as "La Raza" park.
In wake of an ongoing discussion about racism across the country, Denverite is reporting that Denver Councilwoman Amanda Sandoval is pushing to rename "Columbus Park" to "La Raza Park."
The park, which is already informally known as "La Raza" park currently sits in a predominantly Mexican American community in Denver, Colorado. However, a formal name change would require a petition with at least 300 signatures.
The petition would then go to the Parks and Recreation Advisory Board for review and a vote.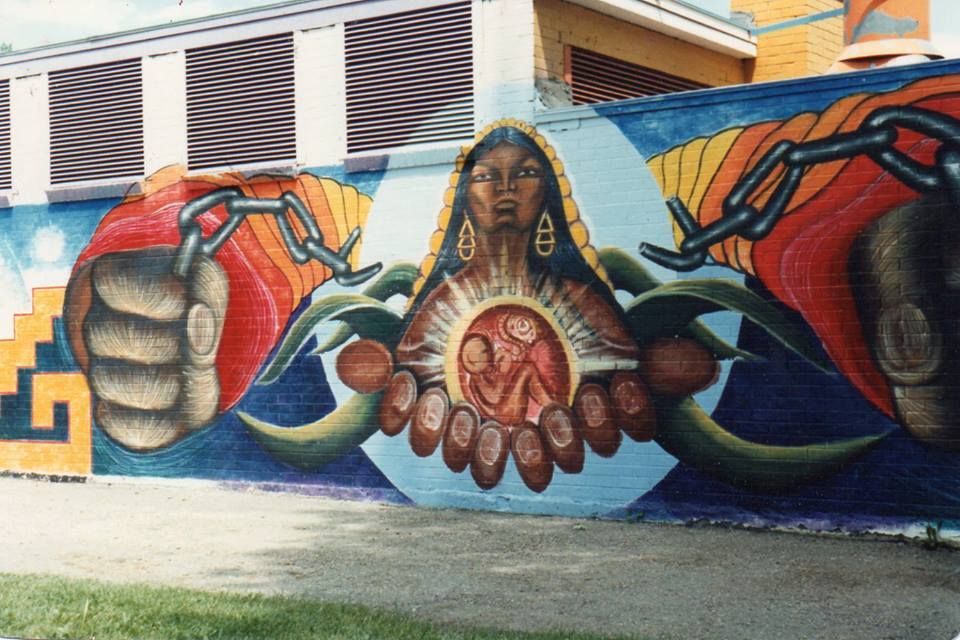 The idea, which was part of an earlier campaign promise that Sandoval made, has been met with support from other Denver politicians.
Last week, Senator Julie Gonzales Tweeted that "it was time" to change the name.
The park, which first gained popularity during the 70s, still remains a popular place where Chicanos gather for events, arts, and recreation.
We'll update this story as it develops.