"Colorism" is prevalent across Latin American cultures and unsurprisingly blatant on television.
As discussions of racism and racial inequality continue all across the country, underlying racial issues within the Latinx community have begun to resurface. A frequent issue within the community is the preferential treatment of people with lighter skin tones and the mistreatment of those with darker tones.
The issue, otherwise known as "colorism," is prevalent across multiple aspects of Latin American cultures and unsurprisingly blatant in television. Many writers and cultural commentators have discussed the issue as it appears in classic Mexican telenovelas and although colorism is being discussed and called out, it is still rampant across the media.
La Casa de Las Flores
The Netflix originals La Casa de Las Flores and Hecho en Mexico are some of the few recent shows displaying remnants of colorism. However, among these Netflix originals, there are also shows like Gentefied and On My Block that attempt to dismantle the deep rooted colorism that plagues some Latin American communities.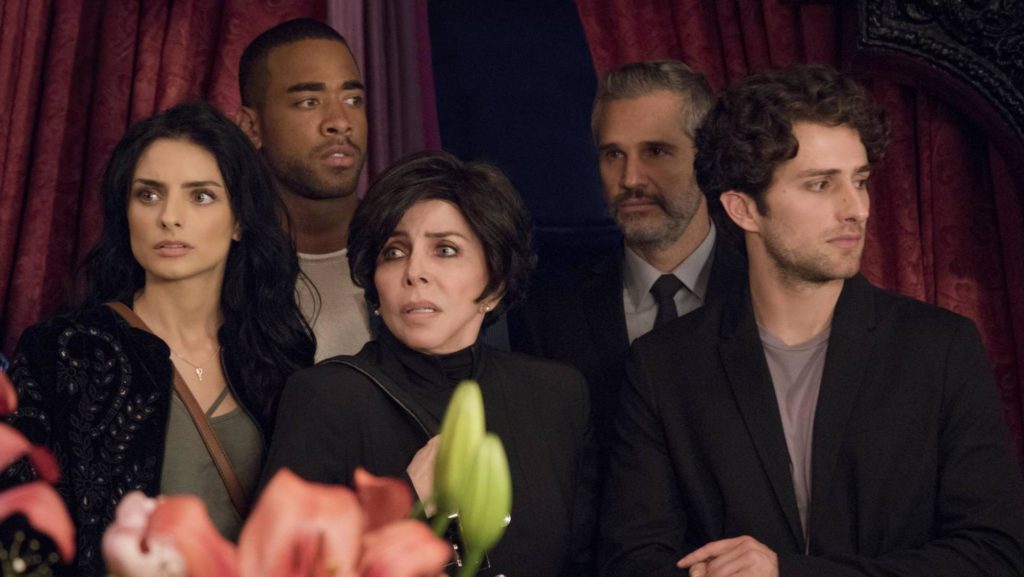 La Casa de Las Flores also known as The House of Flowers is a 2018 Netflix-release that follows the lives of an upper-class Mexican family. The show, portraying drama, love, mystery, and well renowned telenovela actress Veronica Castro, is not at all unfamiliar with the well-known novela-esque style of storytelling. It is thus befitting that, similar to traditional novelas, it displays colorism in the class structure within the show.
Although the show surprisingly addresses issues of homophobia and transphobia within the Mexican community it lacks self-awareness in its character casting. The De la Mora family, all members of the upper-class, are casted as light skinned Mexicans (some with colored eyes).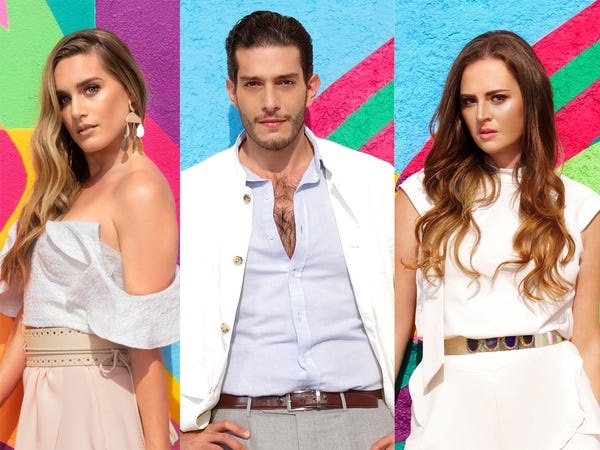 Similarly, the Netflix Mexican reality TV show Hecho En Mexico or Made in Mexico only depicts light skinned Mexicans as part of its main cast.
This is unsurprising. Historically, telenovelas have always depicted members of the lower class as people of darker skin tones. The lack of color within the Mexican-created Netflix originals only further proves how deep-rooted colorism within the community is.
Fortunately, the Mexican-American and Latinx Netflix originals depict a more self-aware narrative. Gentefied, the February 2020 release, follows the plight of three young cousins as they try to keep their immigrant grandfather's taco business afloat. It's casting immediately proves itself to be more diverse.
Unlike many other Latinx TV shows, Gentefied acknowledges the different cultures found within the Latinx community. In fact, it is one of the few shows that acknowledges Afro-Latinas. Even the "white-washed" cousin Chris is of a darker skin tone than any of the characters found in the previously mentioned Mexican Netflix Originals.
On My Block
Similarly, On My Block, which follows a group of teens growing up in a rough Los Angeles neighborhood also depicts a diverse array of Latinx characters. Although the show did receive some kickback for its casting of Sierra Capri as an Afro-Latina, it is important to understand that its depiction of Afro-Latinidad is a step in the right direction.
With evidence that colorism is still deeply rooted within the Latinx community or as is the case here, within the Mexican community, it is crucial that we begin to address it. Although in some cases, conversations about racism and colorism might be uncomfortable, it is our obligation to begin them.
Evidence suggests that these conversations have already begun to make change within the U.S. (just take a look at the more diverse casting in American Netflix originals portraying the Latinx experience vs. their Mexican counterparts).
But it is also important that we address the issue within ourselves. It is safe to say that a big part of the Latinx experience in the U.S. consists of cultural ties to our Latin American countries and for that reason, it is imperative that we address our own privilege and prejudice first.
Get Columns Like This In Your Inbox
To receive weekly updates like this in your inbox, subscribe to The Daily Chela newsletter here.