Only awesomeness can result from the Simpsons getting the homie treatment.
One of the most endearing things about cholo culture is that is can be applied to just about anything. So with that in mind, we've rounded up our top 5 favorite cholo renditions of none other than America's longest running sitcom, The Simpsons.
5. Moe, Mr. Burns, and Milhouse Go Lowriding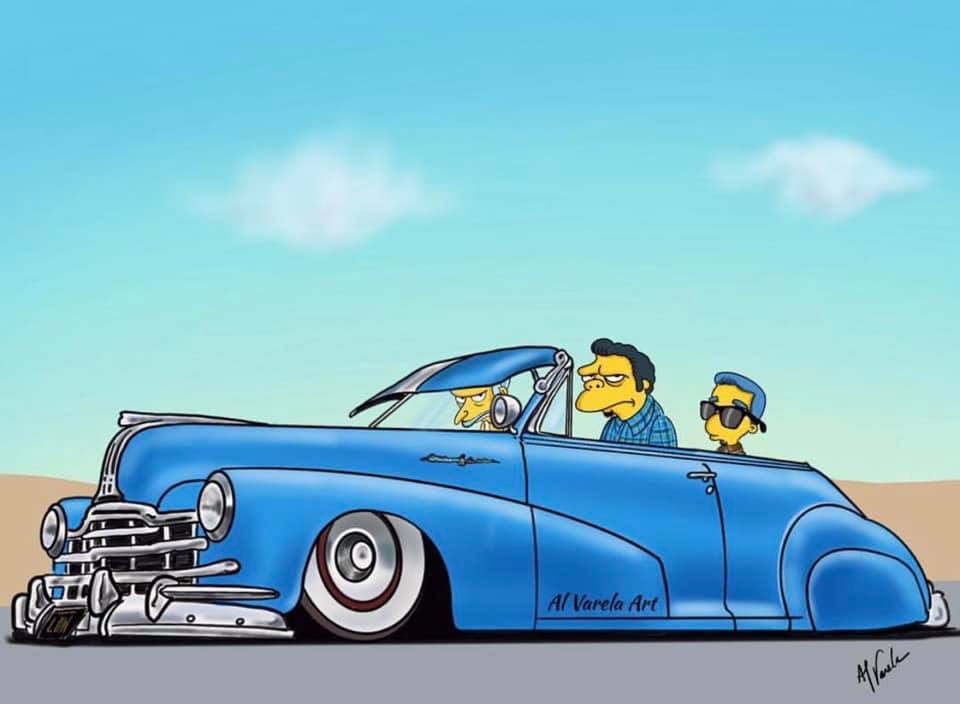 4. Marge Goes Mousie From Mi Vida Loca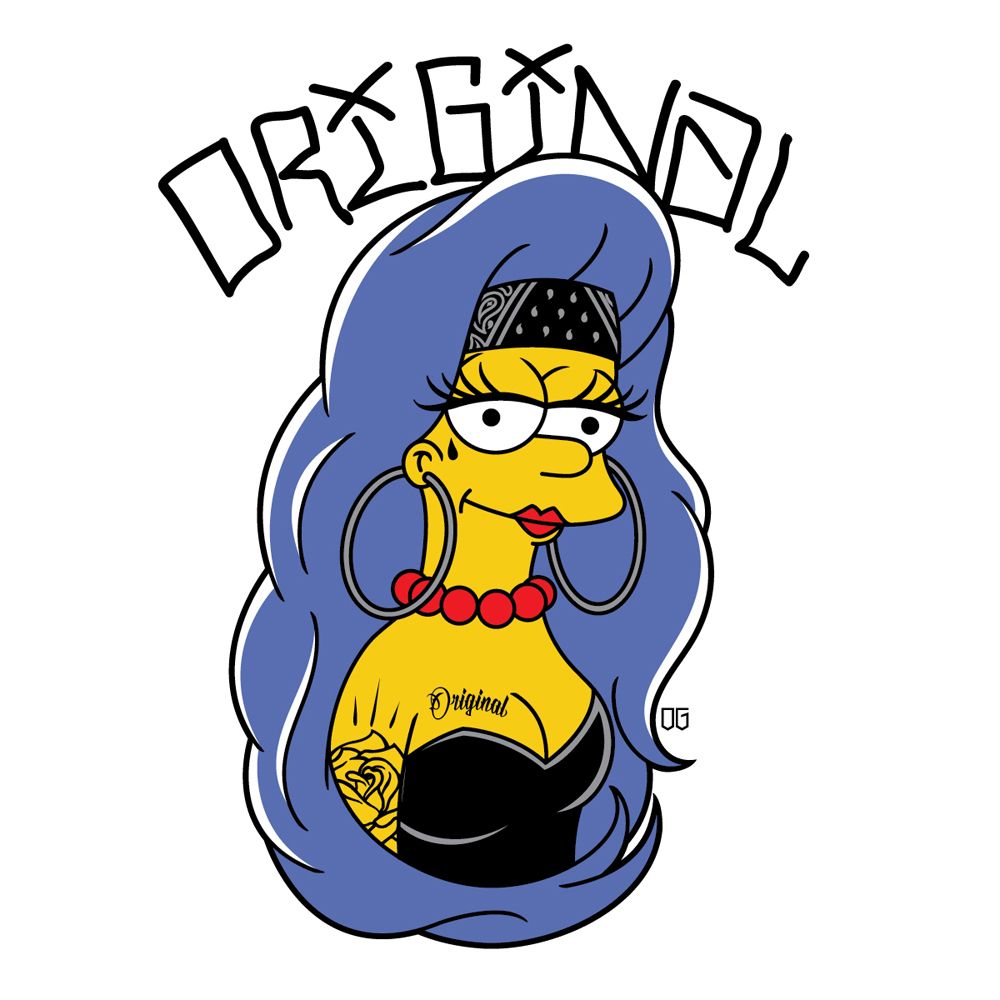 3. Moe Gets A Chest Tattoo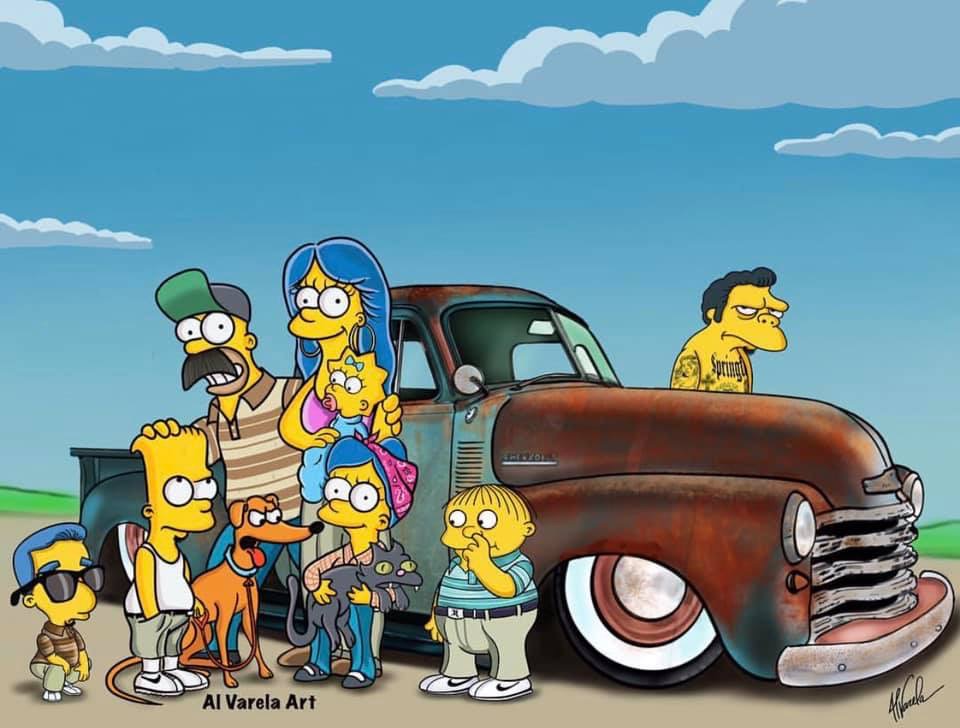 2. El Barto Loco Packs A Sling Shot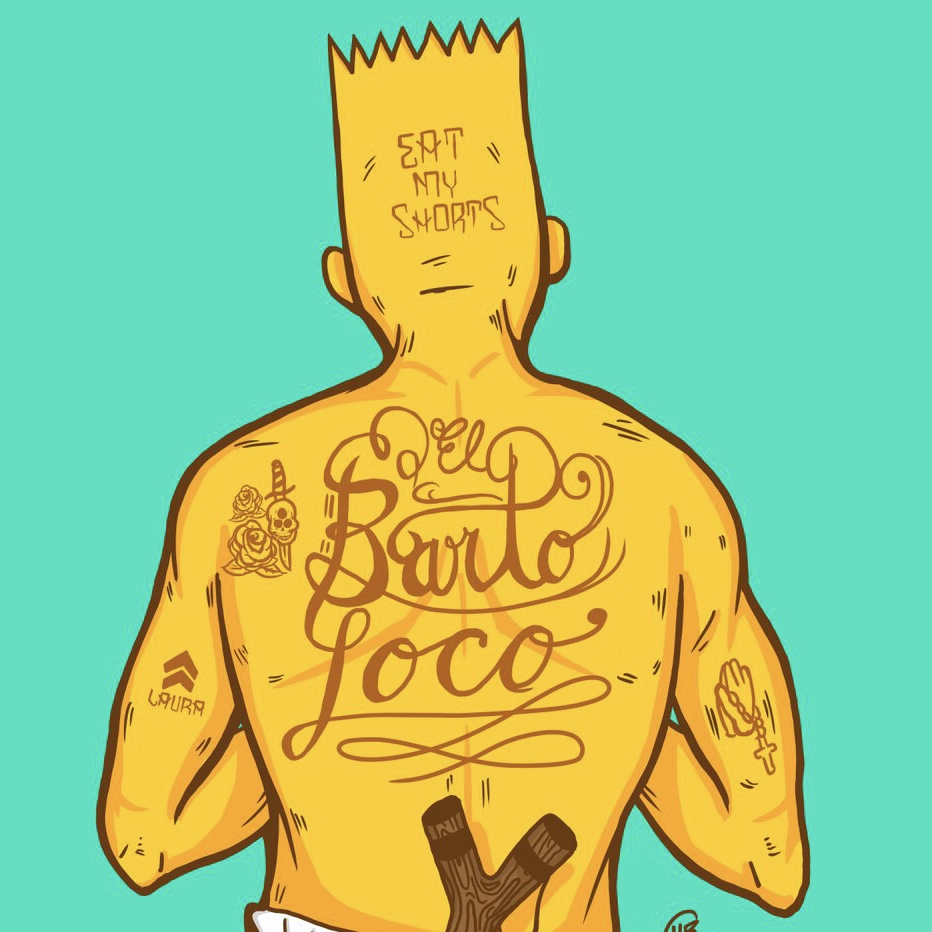 1. The Simpsons Go Full "Blood In Blood Out"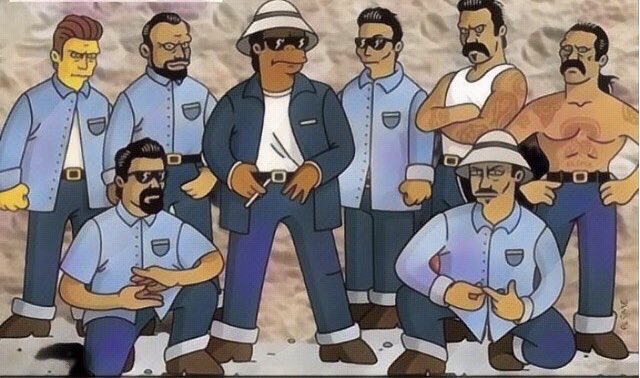 Special thanks to Al Varela Art.