Some of the best players of the Negro League left their baseball cleats printed in Mexico's history.
Major League Baseball announced last December that they were "correcting a longtime oversight in the game's history" by reclassifying the Negro League as a major league, a move met with applause.
It also comes on the 100th anniversary of the Negro Leagues' founding and is a positive move in the direction of racial justice. While Black baseball players were prohibited from playing in the MLB, a lot of them found refuge playing professional baseball in Mexico.
The Role of the Mexican Baseball League
Some of the best players of the Negro League at some point left their baseball cleats printed in Mexico's history. A total of two hundred and five players who left the United States to play south of the border were identified by The Center for Negro League Baseball Research.
Players like Josh Gibson, Ray Danbridge, Roy Campanella, and Monte Irvin were all honored in Mexico'shall of fame.
Bob Kendrick, President of the Negro League Baseball Museum gives some credit to Jorge Pasquel, who owned the majority of the teams, for recruiting Black players instrumental in applying pressure on the MLB to integrate.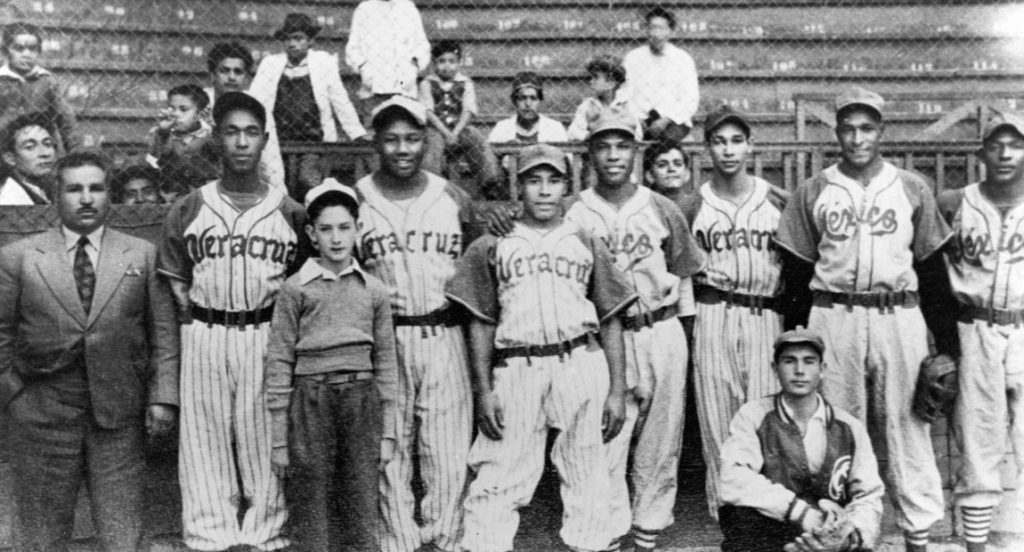 Pasquel "shook the American Baseball establishment to its foundation" according to a 1996 New York Times column.
In that short-lived time, Black players dominated every part of the game south of the border. In fact, team managers with Negro League players won thirteen of the eighteen Mexican League championships.
With all the success Black players were having, the MLB had to decide sooner or later about integration because they were losing immense profits. Mexico's society at the time was facing contradictions and was not perfect, but it allowed African Americans to live free of Jim Crow laws.
At the time, Baseball Commissioner Albert Benjamin "Happy" Chandler threatened players with a five-year ban if they played in Mexico. Yet during his time as the commissioner, he oversaw the historic breaking of the color barrier when the late Jackie Robinson debuted with the Brooklyn Dodgers in 1947.
Shortly after, some players were offered contracts with MLB teams.
Jim Crow America
Jim Crow laws were not mainly about "separation" in the physical aspect. In everyday life, Black, Brown, and white people connected in many ways.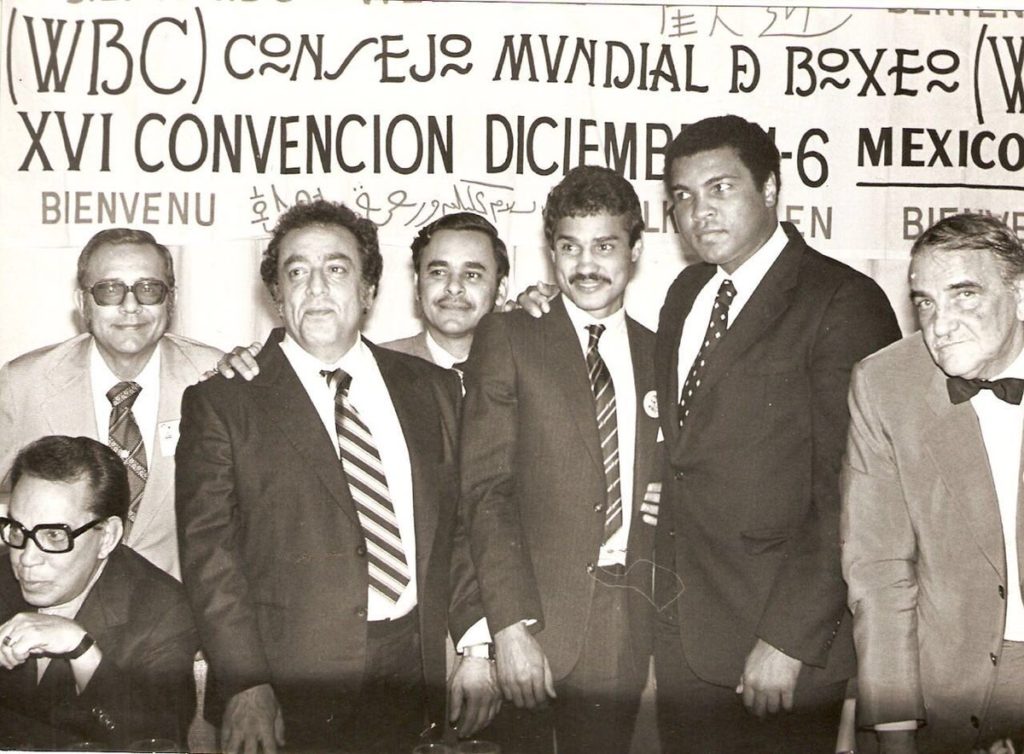 The laws were part of a social system of white supremacy that also distributed social services and resources in a way that continued the same power imbalance.
At the time, it was common for Black athletes to have a more welcoming experience outside of the U.S.
Monte Irvin said about his time playing in the Mexican League, "You could go anywhere, go to any theater, do anything, eat in any restaurant, just like anybody else, and it was wonderful."
Muhammad Ali, the people's champ,shared a similar experience in the Soviet Union, "I don't worry about anybody knocking me in the head and taking my money."
Writers James Baldwin and Richard Wright shared similar reflections on their time as Black men in Europe.
Honored in Mexico
Mexico's baseball Hall of Fame, known asSalón de la Fama Del Beisbol Mexicano, in Monterrey, closed in 2013. It was re-opened on February 20, 2019, an important milestone for Mexican baseball history and beloved fans.
Today, they honor the records held by Negro League players.
Get Blogs Like This In Your Inbox
To receive weekly updates like this in your inbox, subscribe to The Daily Chela newsletter here.