The site is located in a remote and frigid part of the Andes.
More than 100 sites predating the Spanish incursion into the Americas were recently found in Bolivia.
In reporting their findings, three researchers from the National Scientific and Technical Research Council, Argentina, the French National Center for Scientific Research and the Institute of Research for Development, France, asserted that they believe the sites were built by Andean religious cults.
The researchers used satellite images as well as actually examining on-the-ground sites to study hills in the Bolivia's highland region of Carangas, finding the circles of walls that on hilltops sources from local materials.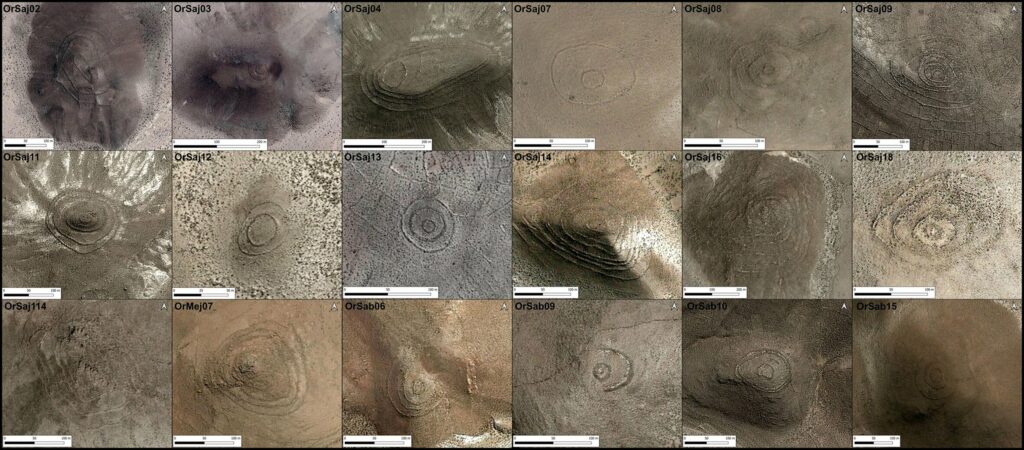 Dating from approximately AD 1250 to 1600, 135 sites were found. The sites were filled with ceramic fragments thought to be used as bowls, plates, and other things, indicating that they were likely used for ceremonial purposes.
The most notable site found is called Waskiri, a site that is special due to its being so large and full of complex designs. The structure was circular and measured 140 meters in diameter.
It was built using two walls that were connected by small enclosures, with the inner wall being slightly smaller than the outer one. The structure contained numerous ceramic pieces, including those found in the center, which was a plaza.
The researchers believe that the design of the circles shows an influence from the Incan culture. The site is located in a remote and frigid part of the Andes that has not received much study, making it a valuable area for research.