Forget about authenticity. Just make something that is honest. If you don't know the difference then that's the problem. 
The most overused word in Hollywood right now in promoting Latinx movies and television is "authentic." You should watch this movie/tv show because, you know, it's "authentic."
On the flip side, Latinx critics and bloggers keep chastising Hollywood for not being authentic enough in telling our stories.
"You can't cast a Spanish actor to play Cuban band leader Desi Arnaz!"
My question is whether our audience even cares if something is authentic or not, and what does authentic even mean anymore?
When I first started making my own independent films, I referred to my own work as authentic because that is what my audience was telling me. My stuff was written for our own in my own voice. They are what I've always referred to as stories from the neighborhood, and I've worked hard to create characters who were compelling, complicated, and honest.
An ex-gang member even had the last lines of my first film tattooed on his back. He paraphrased a little but that's understandable.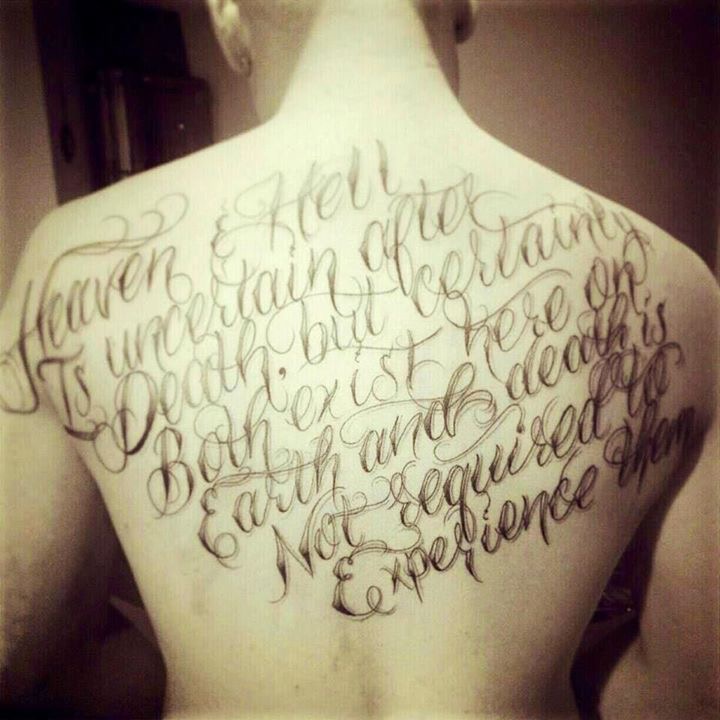 I've been a professional filmmaker for over 15 years, so I get sick of seeing the same patterns from Latinx bloggers and critics—people who have strong opinions on how Hollywood should operate but have no real idea on how Hollywood actually works.
Everyone has the opportunity to get their voice out with the help of social media, but it doesn't mean your voice is relevant. The audience is the only thing that matters and what they think "authentic" is.
Over the past 5 years, there have been more Latinx movies and shows on tv then there has been at any time ever. Some are good and some are not so good. Some are written and directed by our own, most are not.
Either way the influx of Latinx bloggers and critics has increased a thousand-fold. Sometimes I feel like there are more Latinx critics than there are creators. And of course there is, because being a critic is easier. Not to generalize (like most of them do). Some are genuinely interested in promoting our own and have a genuine love for film. Most, however, wish they had the guts to do what creators do.
Either support or don't support but don't ever think you are changing anything about this business with your opinion. The only thing that creates opportunity in this town is massive success. Your 10k plus twitter followers may make you feel good but as far as influence goes, it doesn't amount to much.
I'm reminded of this when twitter blows up over a tv show and then said tv show gets cancelled.
Again, the audience is not twitter.
The biggest support a Latinx show gets from the Latinx twitter sphere is when it gets cancelled and the predictable trumpets sound for a petition to get it back on air and boycott Hollywood.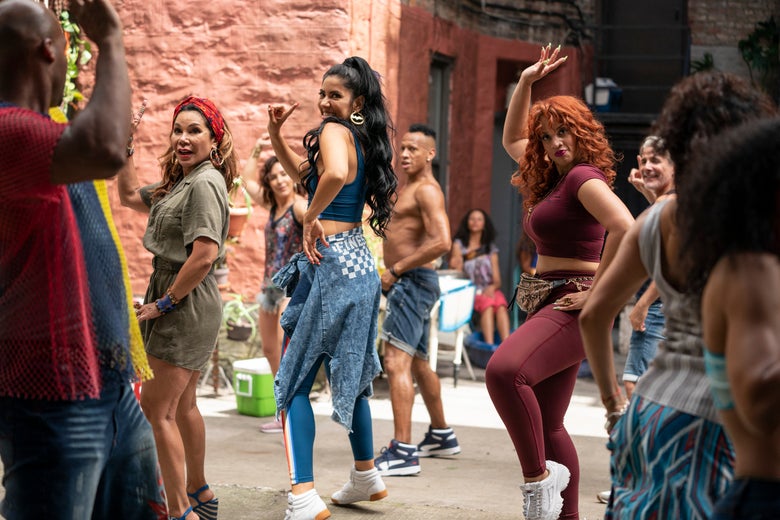 Neither of these strategies has ever worked.
I recently saw a petition to cast Mario Lopez as the next James Bond on Change.Org. I swear it's out there look it up.
The best way to support anything Latino is to actually watch the thing. I watch everything if it has a Latino cast or a writer/director. I support everything. If I like it, I let people know and blast it on social media. If I don't, I support it with my silence.
I get that it is hard to create anything Latino in this town and get it on a screen anywhere. That being said, Latinx creators have a duty to create stories that are emotionally compelling, and if it's a comedy it needs to be funny and emotionally compelling. Forget about authenticity. Just make something that is honest. If you don't know the difference then that's the problem.
This year was interesting when it came to movies. We saw "In the Heights" get a heightened level of excitement when it came to representation and how it was going to open opportunities for Latinos (even though it wasn't directed by a Latino, and the Afro-Latinx community came out against it for not representing them authentically).
Then West Side Story comes out and has Afro-Latinx actors in it, only for people to be upset over the accents.
We need to stop thinking every film about us is going to somehow fix every ill we've ever suffered in Hollywood.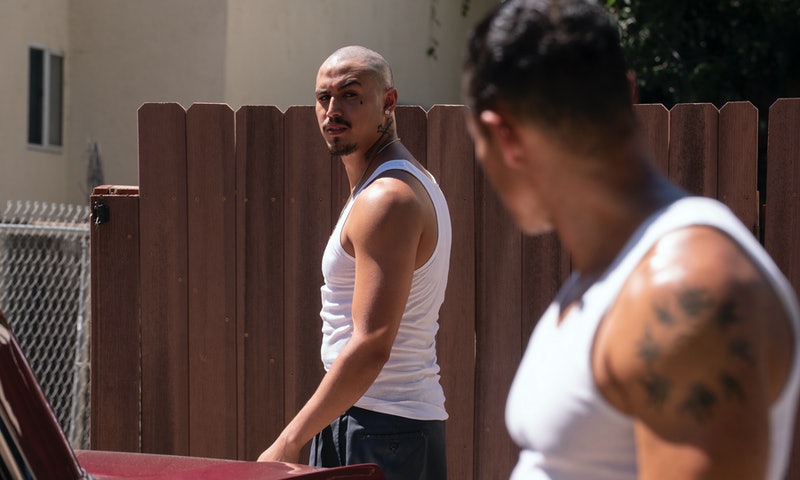 I tend to put things in perspective. All the actors who gave stand out performances in both films will work but this will not change anything in Hollywood behind the scenes. For that to change we need our own to start hiring our own.
I often use Ava DuVernay as an example. She decided to hire all women of color directors for her show Queen Sugar. It didn't matter if they had representation or if they were in the DGA. She hired from a pool of independent filmmakers whose work she was familiar with. As a result, a lot of them got representation, got into the DGA and directed other tv shows from other series.
That is how you do it. She didn't form an organization or sit on bunch of panels to talk about inclusion. She hired people.
One habit I formed over the years is to IMDB television shows that are promoted as Latinx and then check to see who the writers and directors are. Particularly shows that are promoted as being "authentic."
More times than not we are not the ones behind the scenes. We can't be authentic in our storytelling if we're not being honest about who is telling these stories. When we get the opportunities, we need to create characters who are honest, not woke clichés.
Please Consider Becoming A Subscriber
We have made tremendous strides since we first launched last year, but we can't keep growing without your support. Please consider becoming a Daily Chela subscriber and supporting our work. Choose from our different plans here.