Anchored by a career-defining performance from García Bernal, "Cassandro" pays homage to Lucha Libre from the perspective and experience of a trailblazing exótico.   
Gael García Bernal is one of the most versatile and finest actors of our time, and his portrayal in "Cassandro" further cements his status.
"Cassandro" is directed and co-written by Roger Ross Williams, and it follows the life of Saúl Armendáriz, whose wrestling name is Cassandro, as he tries to do the improbable—fight as an exótico who wins matches rather than what is normalized, to lose.
The film stars García Bernal, Roberta Colindrez, Perla de la Rosa, Joaquín Cosio and Raúl Castillo.
I've been a wrestling fan for the majority of my life. My mother introduced me to what was known at the time as WWF (now known as WWE), and I was amazed by the intensity and immense physiques of the likes of Macho Man, Hulk Hogan and Andre The Giant. My father, on the other hand, would introduce me to the movies of El Santo, one of the most famous Mexican luchadores.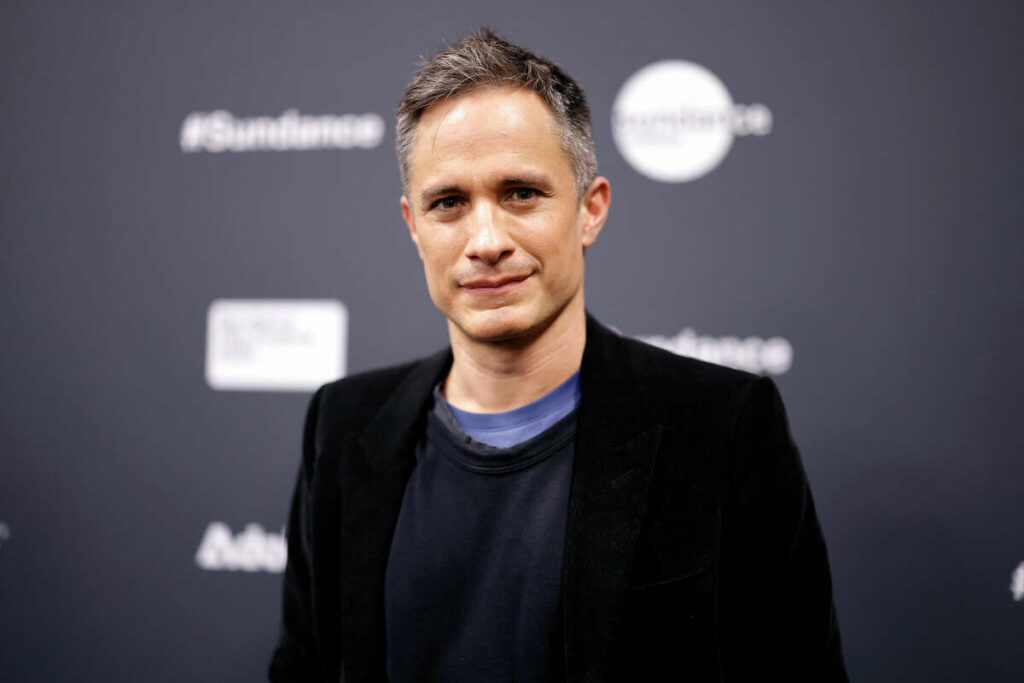 He'd eventually allow me to watch some Lucha Libre, where I'd be introduced to El Hijo del Santo, La Parka, Octagon and Perro Aguayo. So it's fair to say that my wrestling knowledge is a decent one.
To my surprise, I wasn't well versed in Cassandro, and this is why I love films because they introduce me to incredible individuals.
Saúl is an openly gay wrestler born and raised in El Paso, Texas. He regularly travels to Juarez, Mexico, where his family resided. The film begins with Saúl wrestling under the character of "El Topo," a masked persona who always loses, but he decides he's had enough. So he begins to train with Sabrina (Colindrez), who suggests he consider wrestling as an exótico (who are normally not masked and have effeminate characteristics).
In a sport with a fanbase that can be heavily homophobic, exóticos tend to receive a lot of pushback and hate. Wrestling is associated with masculinity and "machismo," hence the reason why exóticos always lose. Winning would mean the opponent is humiliated because this would be considered a worse outcome than losing to "girls."
This is why Cassandro's unlikely success is worth highlighting.
Needless to say, García Bernal delivers an exceptional performance, giving comedic yet dramatic shades to an already physically straining delivery. Yes, he did the majority of his own wrestling stunts. I was impressed by García Bernal's in ring ability. It takes charisma and presence to pull that off as wrestling within itself is a whole different play with various skill sets required to succeed.
And García Bernal does it effortlessly.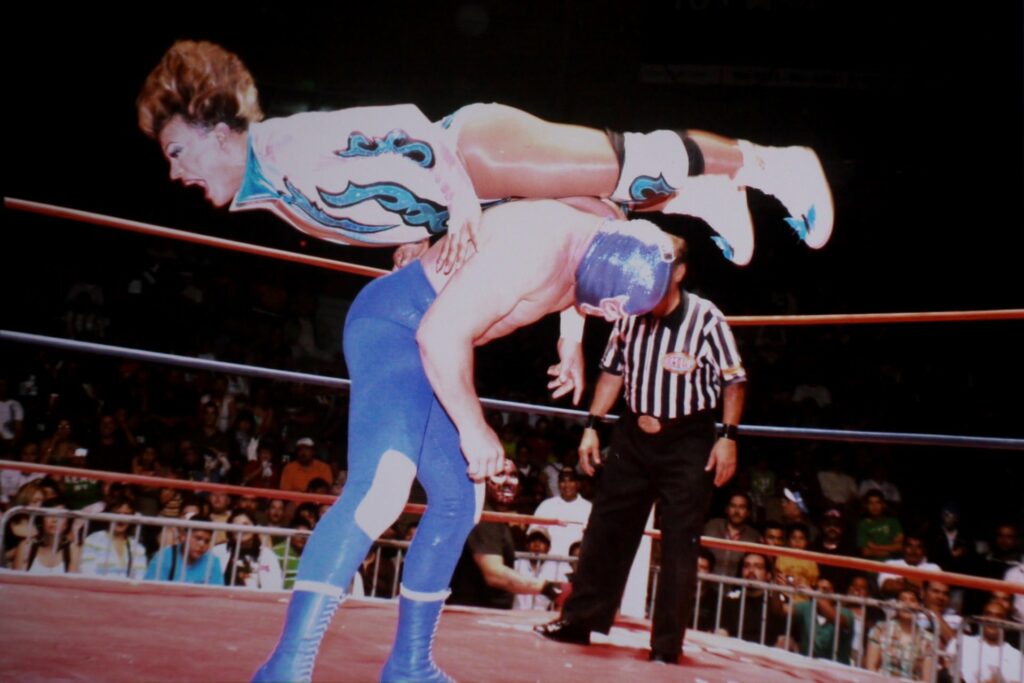 The story is formulaic with a few unexpected outcomes here and there, but it's executed so well that some of the corny dialogue and scenes can be overlooked. A significant subplot is Saúl's relationship with his mother, played splendidly by de la Rosa. It's a relationship that greatly impacted Saúl in both his personal and professional aspects.
One scene that stood out takes place in a swimming pool with Cassandro and his mother. While we see their bond and connection on full display, this scene is enhanced by the beautiful song playing in the background, sung by Juan Gabriel, a famous Mexican musician who unapologetically lived his life as an openly gay man.
The cast is great! And it doesn't hurt to see Castillo as Saúl's mysterious partner or Bad Bunny in a smaller role. "Cassandro" pays tribute to an incredible individual and a sport that's often ridiculed and dismissed as a "true sport" because it's considered "fake." These athletes put their bodies on the line for entertainment purposes, and it's time we recognize their efforts.
Additionally, this movie does an excellent job of presenting the human side of wrestlers. Not just the good aspects but the not so great ones too, which is why I appreciate this movie not shying away from Saúl's drug consumption.
Overall, "Cassandro" is a passionate portrayal of a man who decided to live his truth openly and unapologetically. It's an inspiring story about flourishing in a space where all odds were against him, and a fascinating athlete who thrived and reached heights many dream of achieving.
Anchored by a career-defining performance from García Bernal, "Cassandro" pays homage to Lucha Libre from the perspective and experience of a trailblazing exótico.
4.5/5