From identity to inequality to race relations, we have something for everyone.
As protests continue across the nation, race and injustice have become unavoidable topics of discussion. With this in mind, here are our top picks for movies, books, and podcasts revolving around race relations and injustice.
Books To Read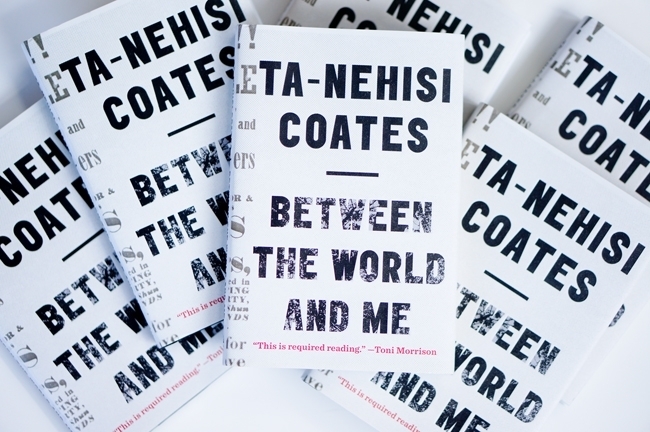 Between The World And Me
Author Ta-Nehisi Coates puts into detail how he feels about being black in the United States and the symbolism, feelings, and realities that arise. This book is written as a letter to his teenage son.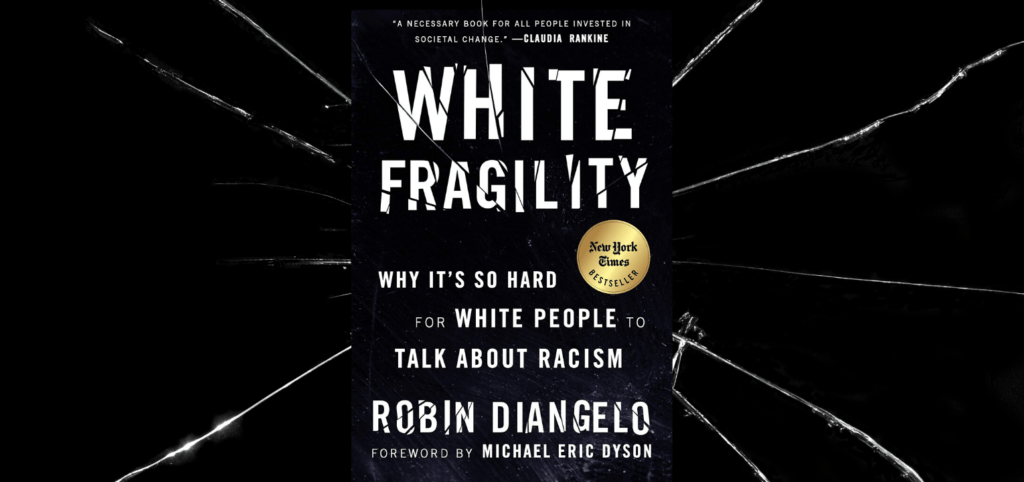 White Fragility
An examination of the reaction resulting from racism and understanding of what "white fragility" means.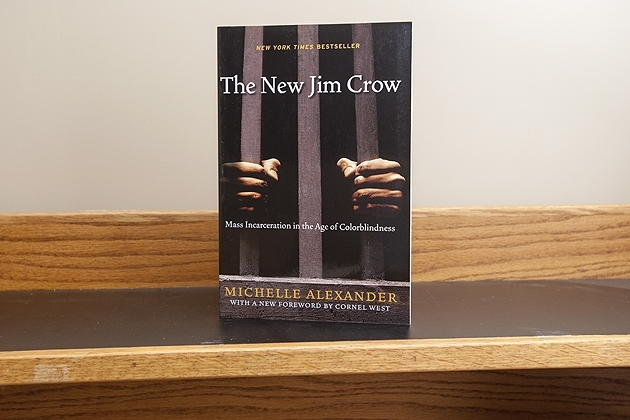 The New Jim Crow
An examination of race related issues relating to mass incarceration in the United States.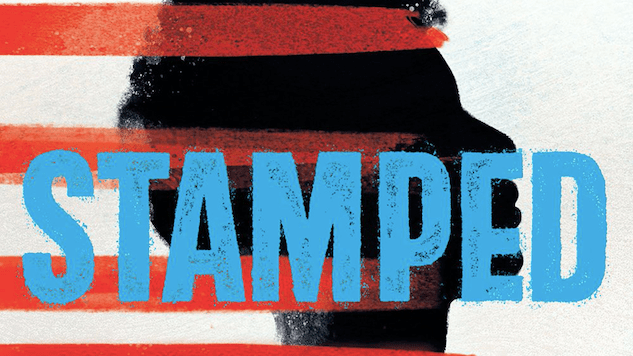 Stamped
A look at history that revolves around racist ideas and how the conversations about race are coming back full circle.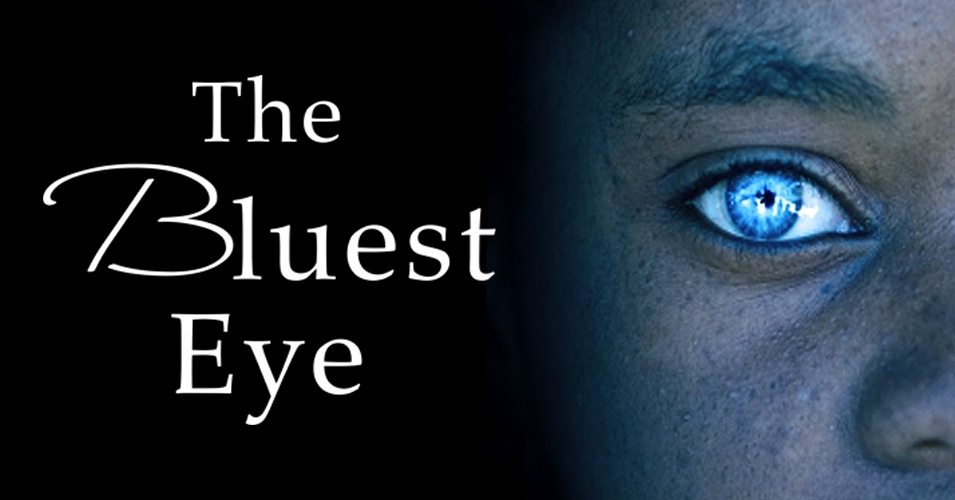 The Bluest Eye
A story about the struggles of an African-American woman named Pecola, and her life in the years following the great depression.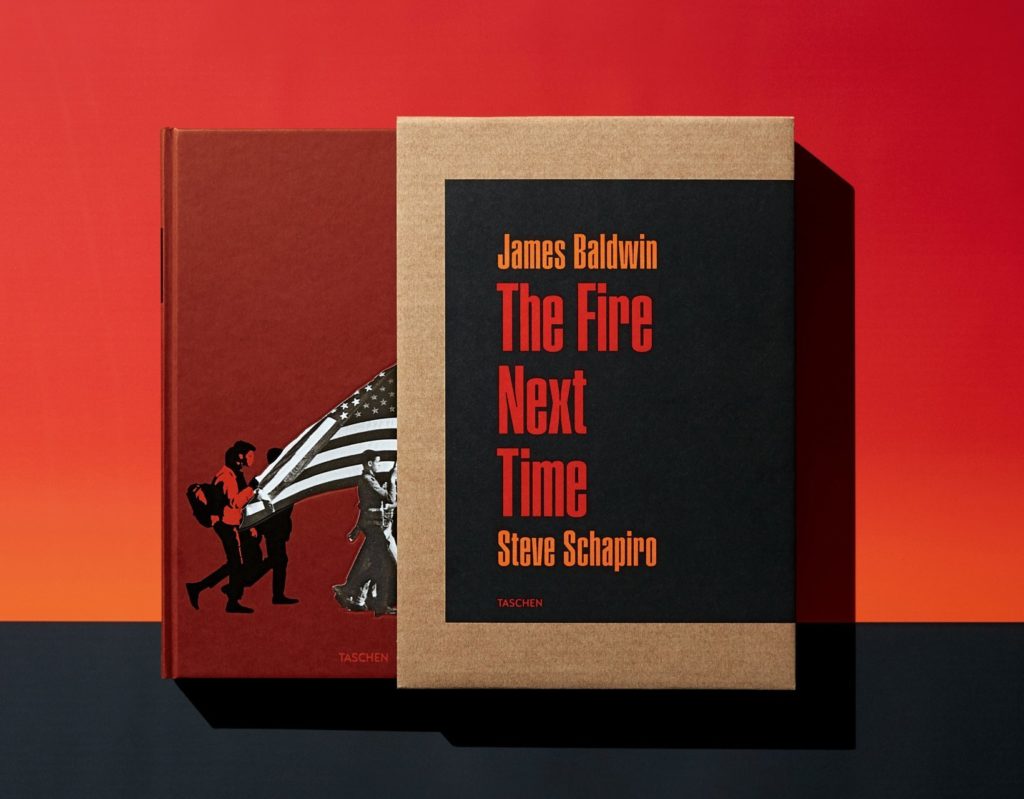 The Fire Next Time
A collection of essays that address racial tensions in America.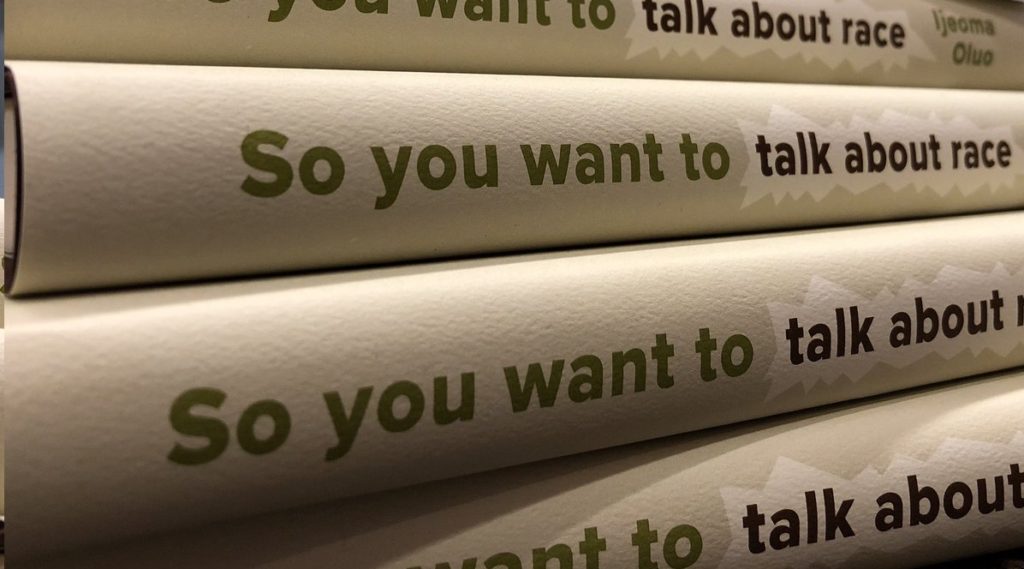 So You Want To Talk About Race
An examination of issues revolving around race and other factors that come into play.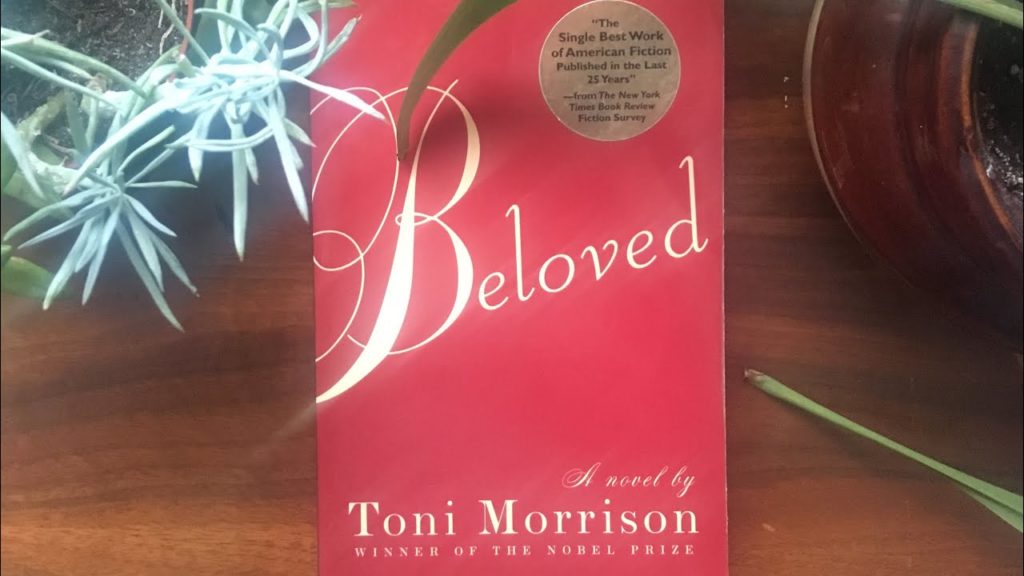 Beloved
A look at the life of Sethe, a black woman living from Kentucky to Ohio as a slave.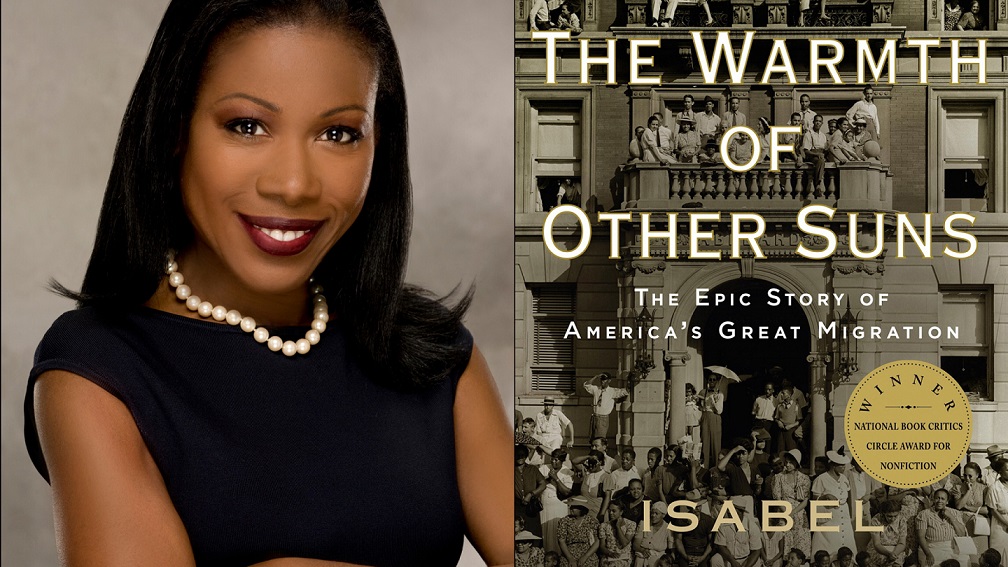 The Warmth of Other Suns
A look at racism throughout the Great Migration.
Movies To Watch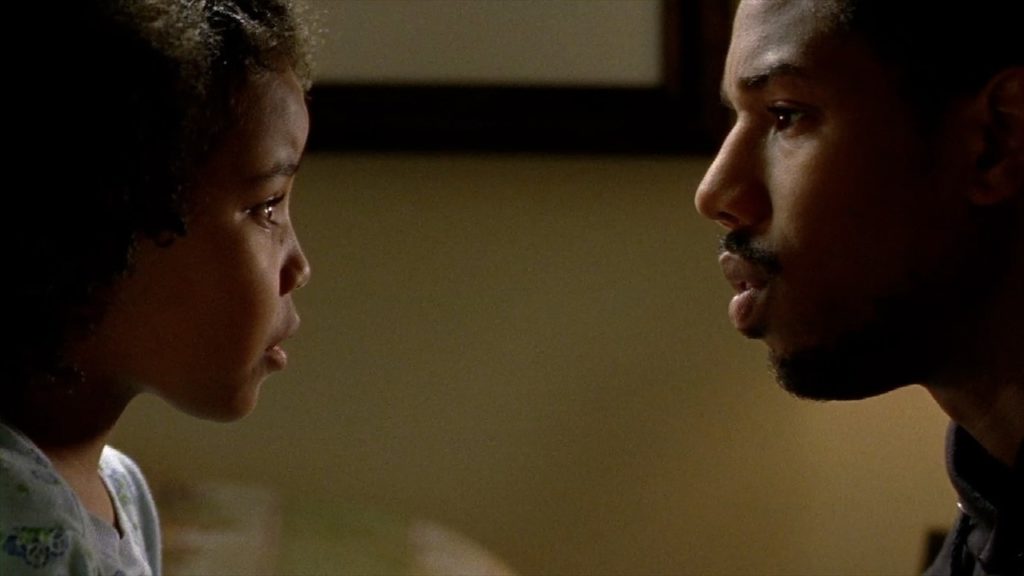 Fruitvale Station
A story about a man named Oscar Grant, and the altercation he had with police that ended in tragedy.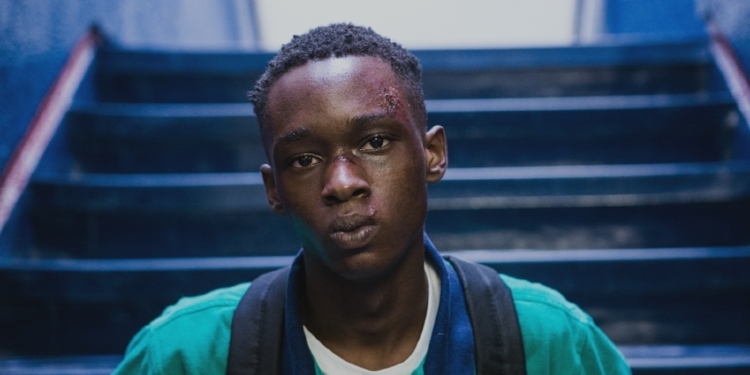 Moonlight
A feature film that follows the life of Chiron and his journey as a black man growing up in Miami.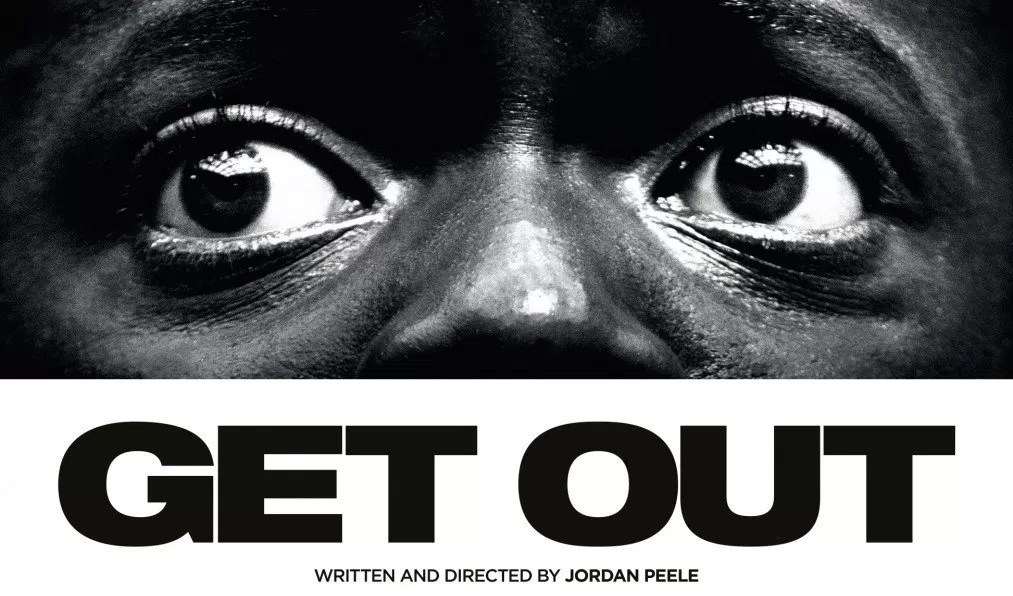 Get Out
A look at the disturbing truth behind the intentions of Chris' girlfriend and her family after he visits them for a weekend.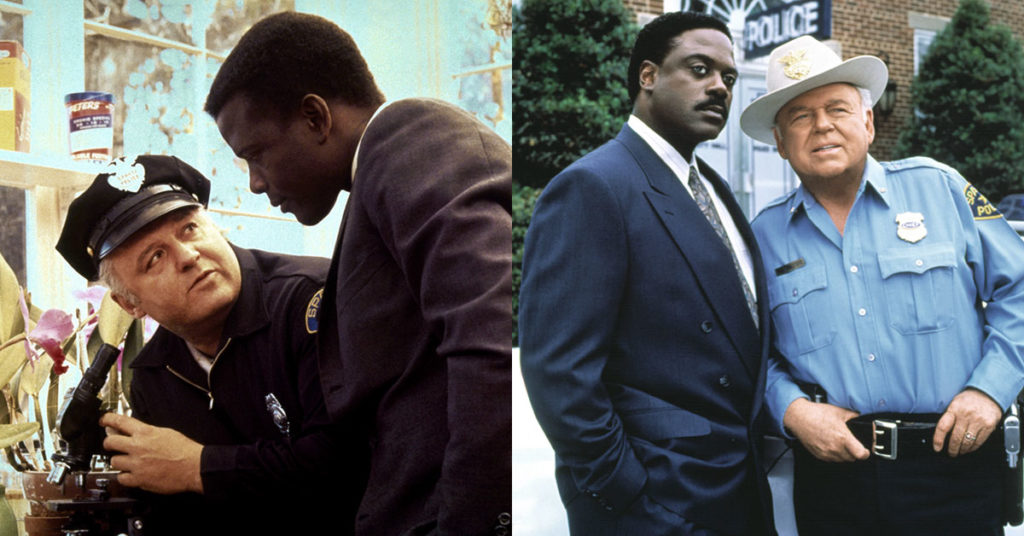 In The Heat of The Night
A TV series that follows the life of a police chief and the issues that arise with race, corruption, murder, and more.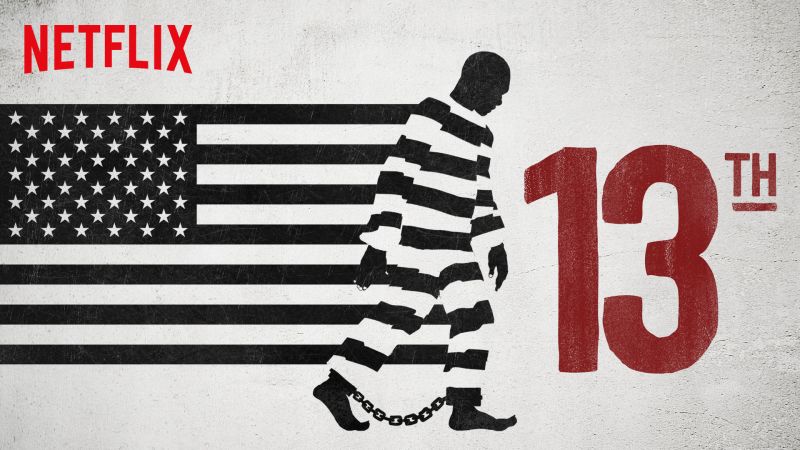 13th
The reality of racial inequality that takes place in the United States.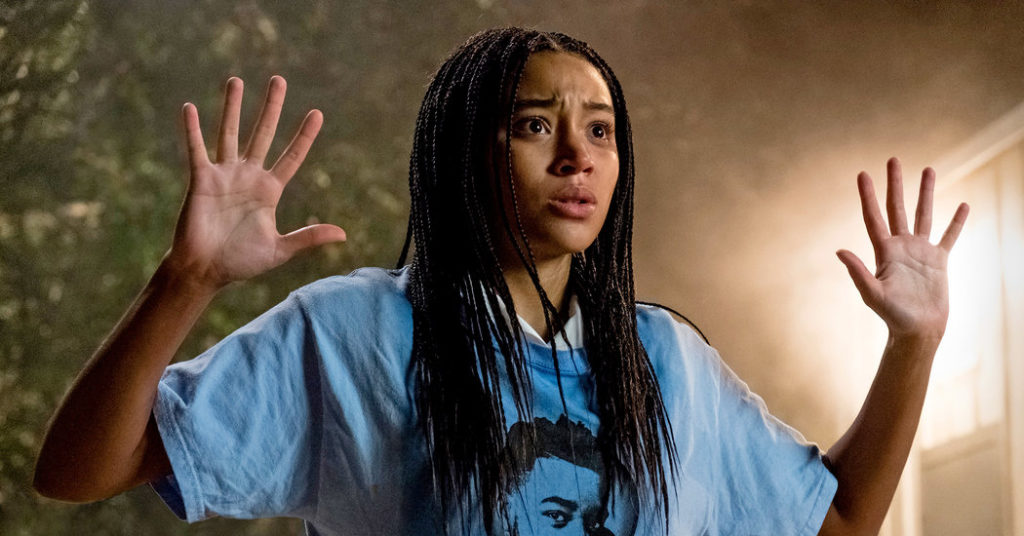 The Hate U Give
After Starr Carter's best friend is shot and killed by a police officer, she must navigate through her seemingly double life to find her voice and speak up for what is right.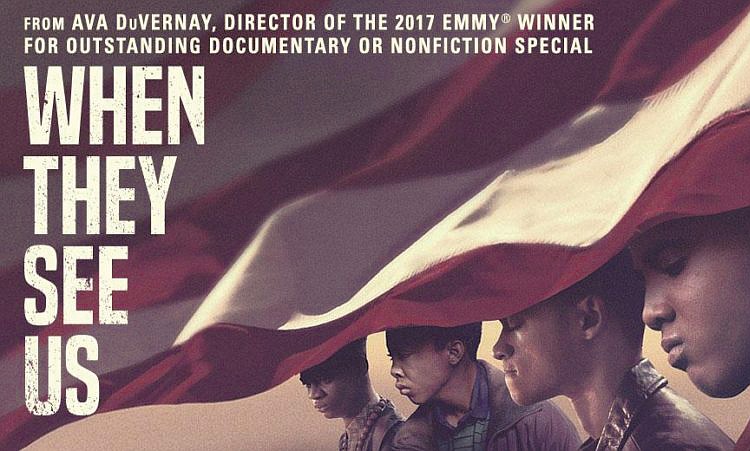 When They See Us
A series that talks about the young five men who were falsely accused of a crime that they did not commit.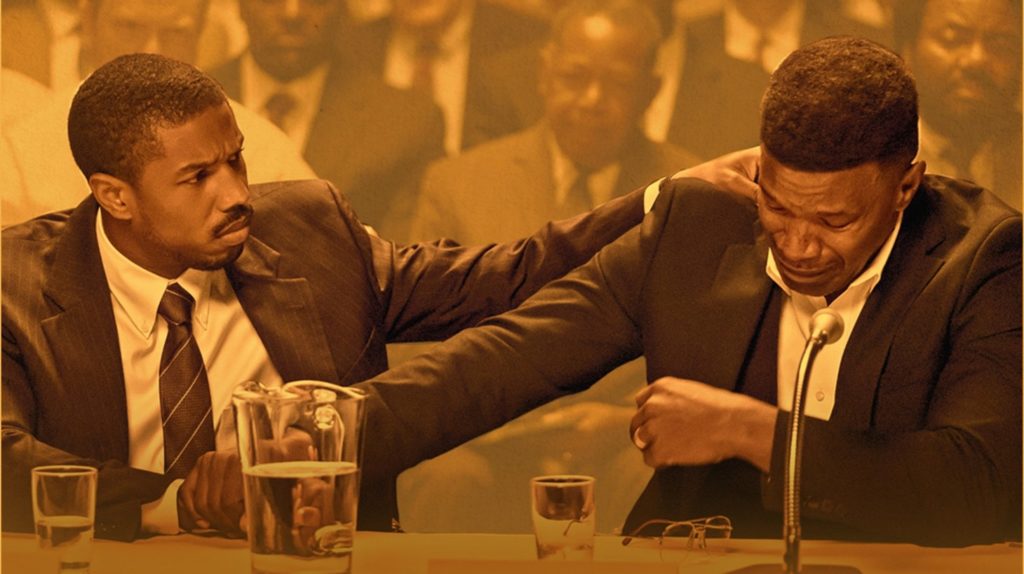 Just Mercy
A true story about Walter McMillian and his defense attorney Bryan Stevenson, and the road that led them to appeal a murder conviction.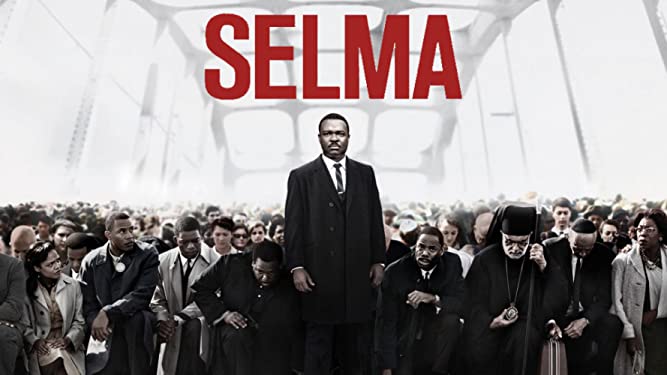 Selma
The historical story of the march from Selma to Montgomery in hopes to end discrimation and gain the rights to vote.
Podcasts To Listen To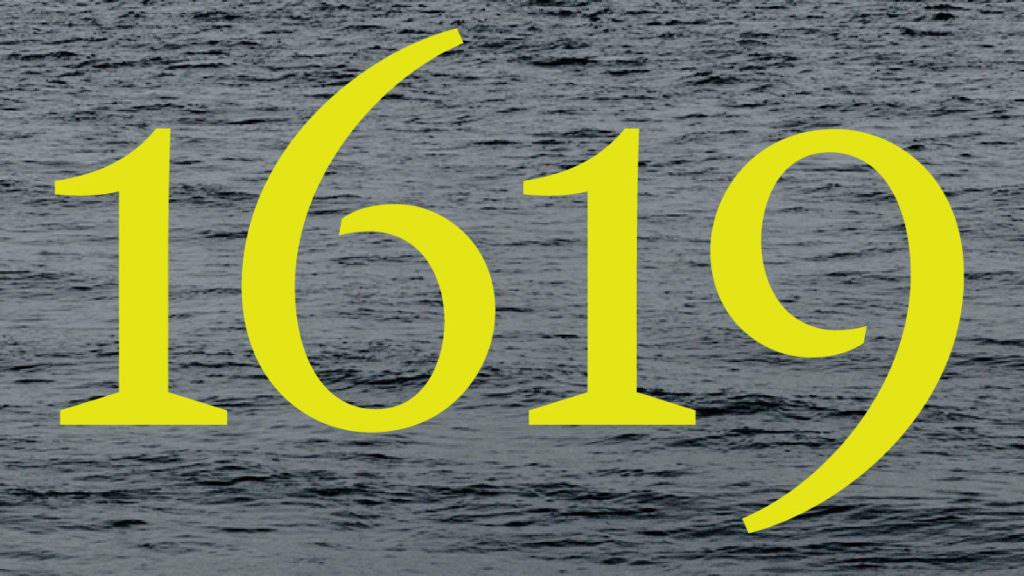 1619
A discussion that educates those who want to understand and learn about slavery.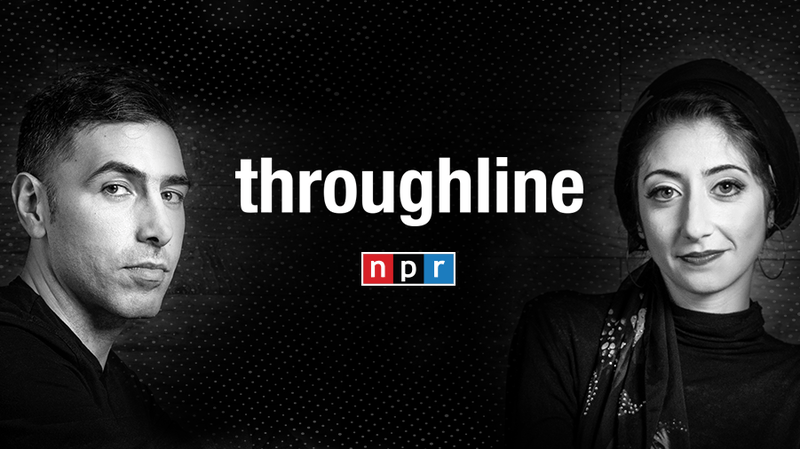 Throughline
A podcast backtracking through stories told to us, and understanding how those same stories continue to impact the world today.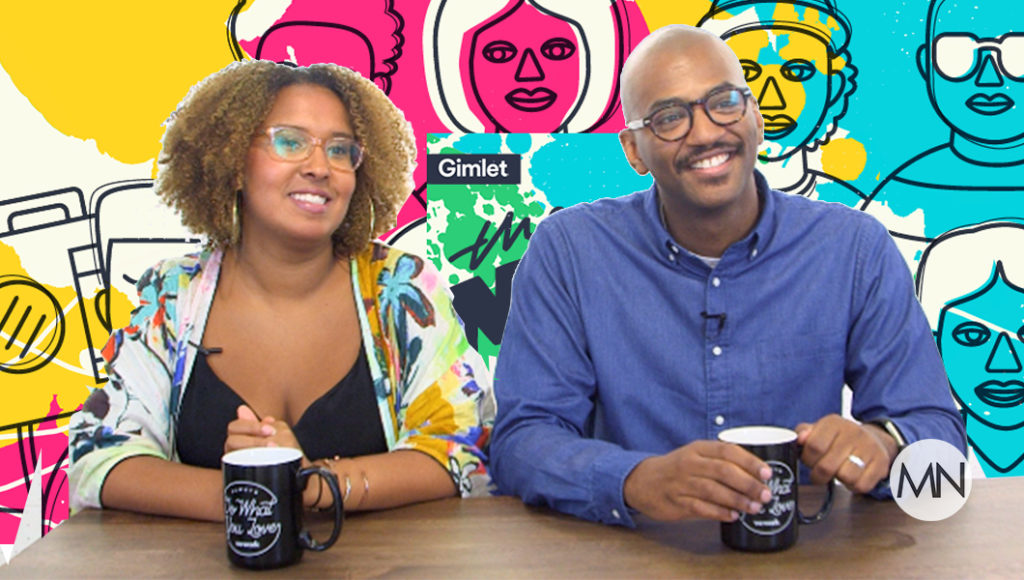 The Nod
A podcast that gives a voice to those who do not have the platform to tell their stories about what it means to be a person of color in the world.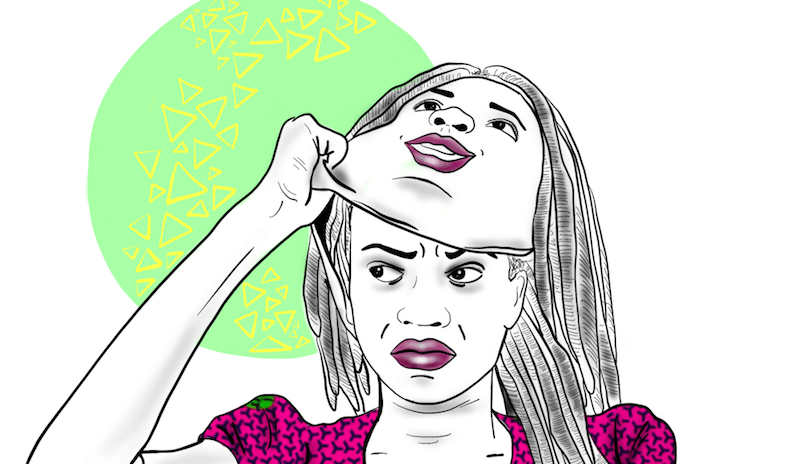 The Stoop
A podcast about blackness, race and identity, and the stories that need to be heard.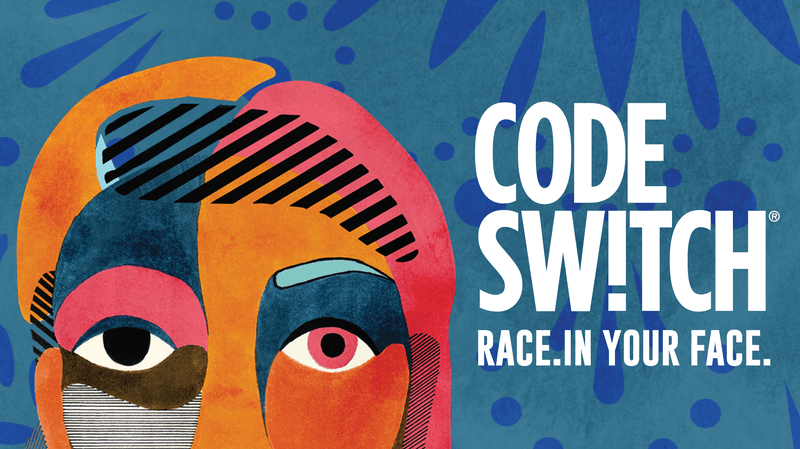 Code Switch
A look into why race, ethnicity and culture play a role in how our lives and communities operate.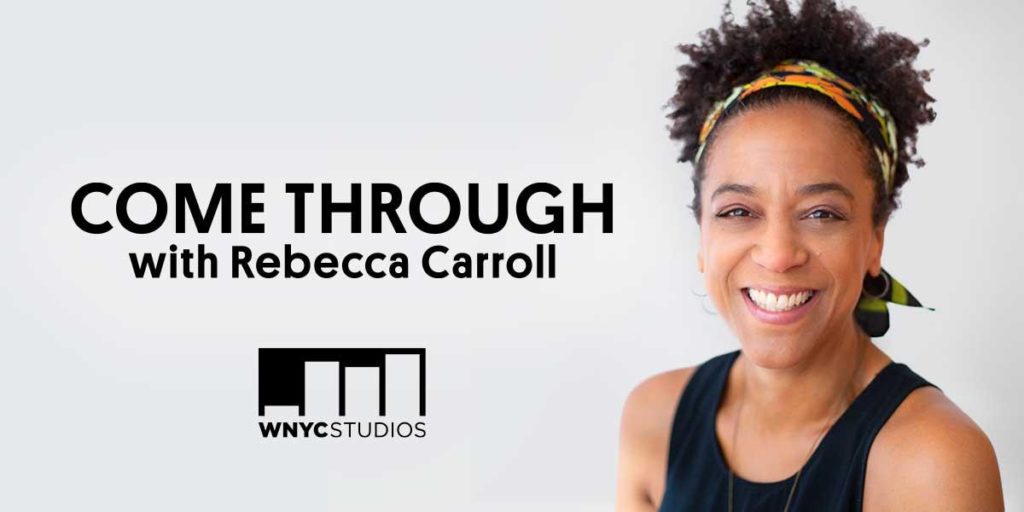 Come Through
15 important conversations about race issues in America.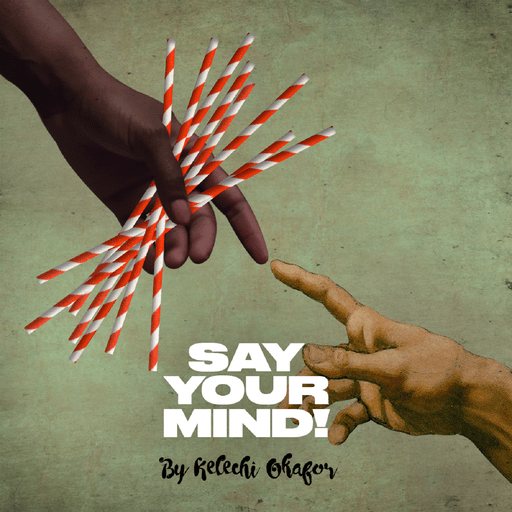 Say Your Mind
A special take on current events in a raw and candid way.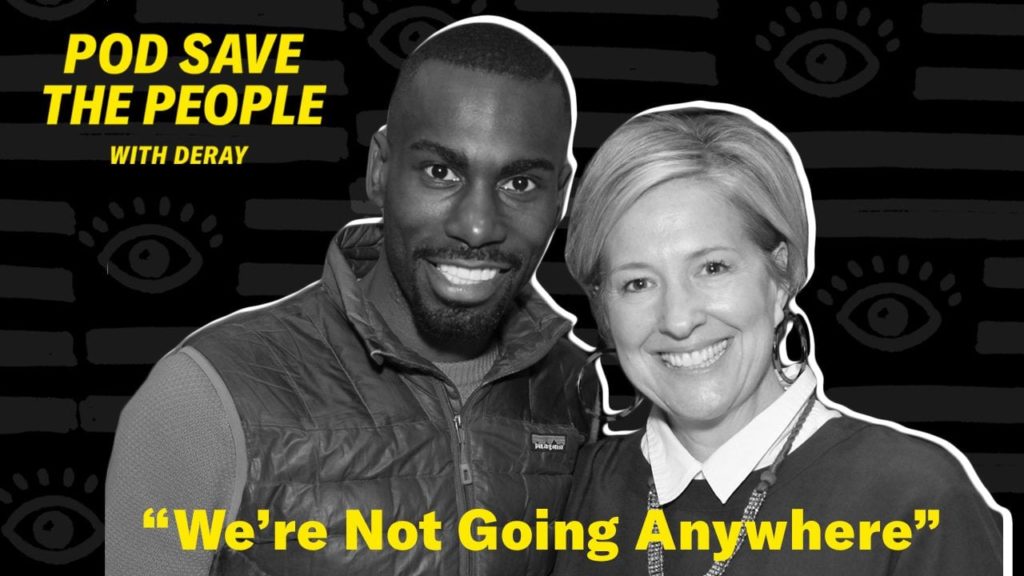 Pod Save The People
An examination of stories that affect people of color and explores different perspectives on what is happening in the media.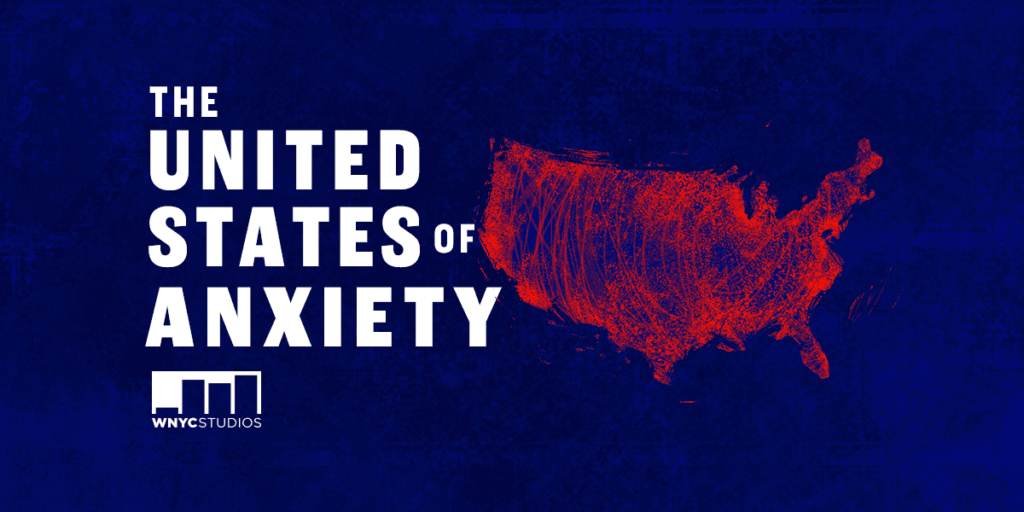 The United States of Anxiety
A look into our history and what it means for the future.
Stay Informed
Over the last couple of days, we have seen an outcry for change across communities, and an outpouring of support from many across the globe as people come together in solidarity to talk about race relations.
Help us stay informed by sending your recommendations that we can add to our list.
Get Columns Like This In Your Inbox
To receive weekly updates like this in your inbox, subscribe to The Daily Chela newsletter here.