From powerful ensembles to failed executions, here is a roundup of some AFI Film Fest's biggest movies.
The American Film Institute (AFI ) Film Festival is one of the very few fall festivals to take place in Los Angeles. Its red carpet premieres are at the iconic TCL Chinese Theater in Hollywood while the rest of the screenings take place in the Chinese Theaters. Four days filled with panels, Q&As following high-profile films, screenings showcasing international films, as well as Oscar-contending movies directed by and starring Academy Award-winning directors and/or actors.
Some notable titles this year included Alejandro González Iñárritu's "Bardo, False Chronicle of a Handful of Truths," Guillermo del Toro's "Pinocchio," Florian Zeller's "The Son," Steven Speilberg's "The Fabelmans,"all of which were red carpet premieres. Here are some of the films I had the pleasure of viewing at the festival.
"Selena Gomez: My Mind and Me"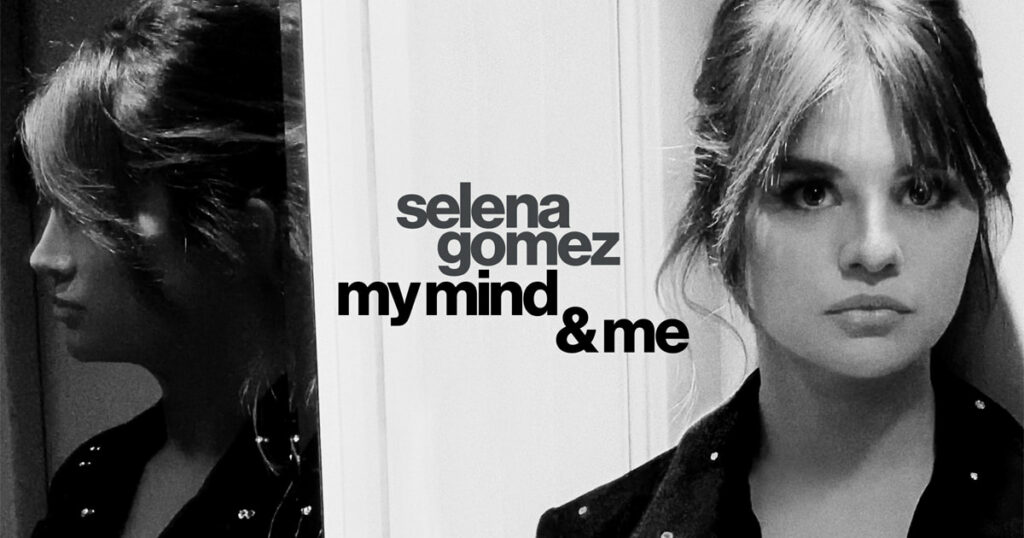 The festival opened with the screening of "Selena Gomez: My Mind and Me"directed by Alek Keshishian. This documentary follows Selena in a moment in her life when she was under the scope and constantly being scrutinized about her infamous high-profile breakup. It takes a look at how she copes with her mental health while simultaneously juggling her musical and acting career.
This film felt very much like an invitation from Selena to her fans to be more vocal about their mental health. That it's perfectly fine to have conversations and seek help. I respect Selena for being vulnerable by allowing viewers to see her at her low points. There are some scenes where she's disrespectful to friends and family and has some breakdowns either in preparation for a concert or soon after. She even has to cancel a tour due to her being unable to be fully present during performances.
This documentary doesn't only have a great original song from Selena, but it also shines a light on the importance of self-care and finding your true purpose. A documentary worth seeking whether or not you're a Selena Gomez fan.
"Selena Gomez: My Mind and Me"is currently streaming now on Apple TV+
4/5
"No Bears"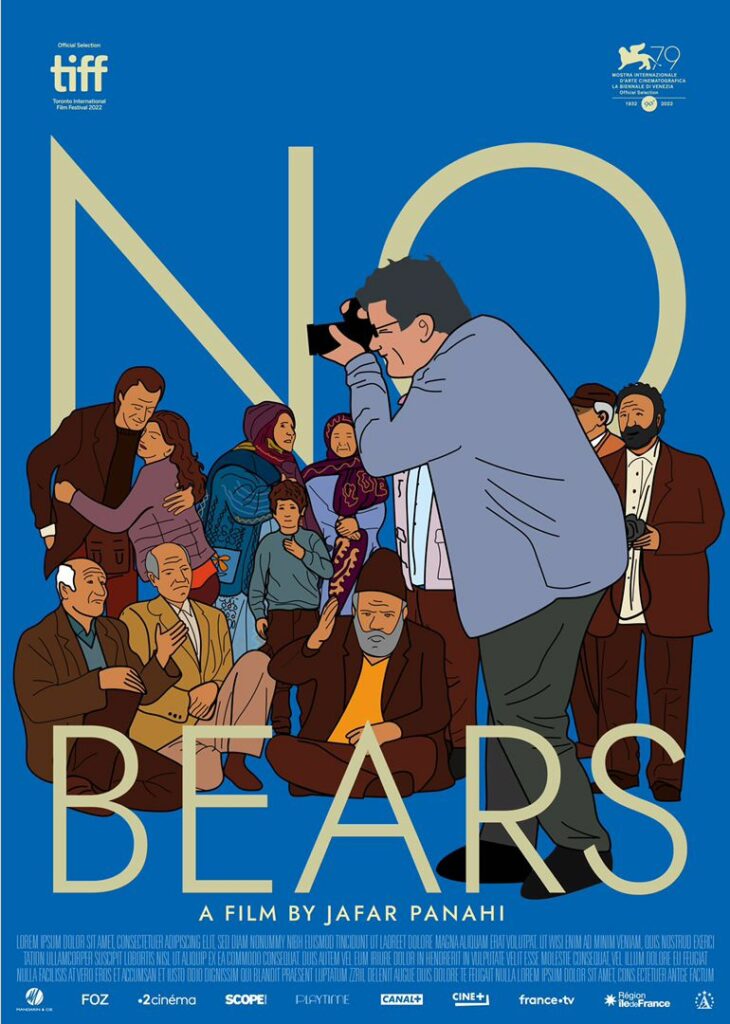 "No Bears"is directed by Jafar Pahini, an Iranian director who's currently in prison for making films that openly speak out against the government and the oppressive regime. This film follows a film director, played by Pahini himself, who finds himself in a challenging situation in his career. He resides in a town close to a border and only wants to document his surroundings while virtually directing his latest film (which is being shot on the other side of the border).
The story begins simplistically but as it progresses, the plot becomes layered the moment tradition, religion, filmmaking and photography all intersect. It only further validates in its irony that the movie serves its purpose knowing the real-world consequences of directing a film like this one.
This is a thought-provoking look at censorship and what is allowed to be photographed and recorded and how tradition and religion heavily influence various obstacles our protagonists face. There are some moments of levity that allow some breathing room through the tension.
I appreciated the cinematography and the transitions from documentary footage to actual footage in the movie. That third act gratifyingly concludes all the build-up from the first two acts with those last 10 minutes being some of the more impactful and unforgettable endings. An important film that substantiates its story by juxtaposing it with what the director is currently experiencing.
4/5
"Bardo, False Chronicle of a Handful of Truth"
Academy Award-winning director Alejandro González Iñárritu's film "Bardo, False Chronicle of a Handful of Truth" follows a Mexican documentarian (played by Daniel Giménez Cacho), a former journalist who experiences a crisis and faces the realities and challenges of family, identity, and journalistic integrity.
There are very few directors whose sole name attached to a film automatically demands a viewing, and Alejandro González Iñárritu is one of them. Not because he's an Oscar winner but because he has a vision that leaves me contemplating life. Bardo isn't an exception.
This is certainly his most experimental film with unimaginable scenarios flawlessly unfolding with symbolism pouring throughout. For instance…a newborn decides it's not time to be born, so the doctor inserts the baby back into the mother.
The film is gorgeously shot with many immersive scenes that are amplified by the sound design and editing. Iñárritu has always distinguished himself by telling stories about people's connections. Why we're the people that we are and how other individuals and environmental circumstances (whether it's classism, racism, ageism, etc) also influence how we view and shape the world, which then determines how we interact with it.
The journalistic integrity and identity politics were presented in a raw, and emotionally impactful manner. The film feels more cohesive in those final 10 minutes when the reveal occurs. And similarly to his other movies, this one left me contemplating my purpose in this life and my relationships with friends and family. It is a lengthy movie (nothing new for his films) but I do believe it's justifiable once those credits start rolling. I walked out of this screening mesmerized.
The film is currently in select theaters and it will begin streaming on Netflix on Dec 16, 2022
4.5/5
"EO"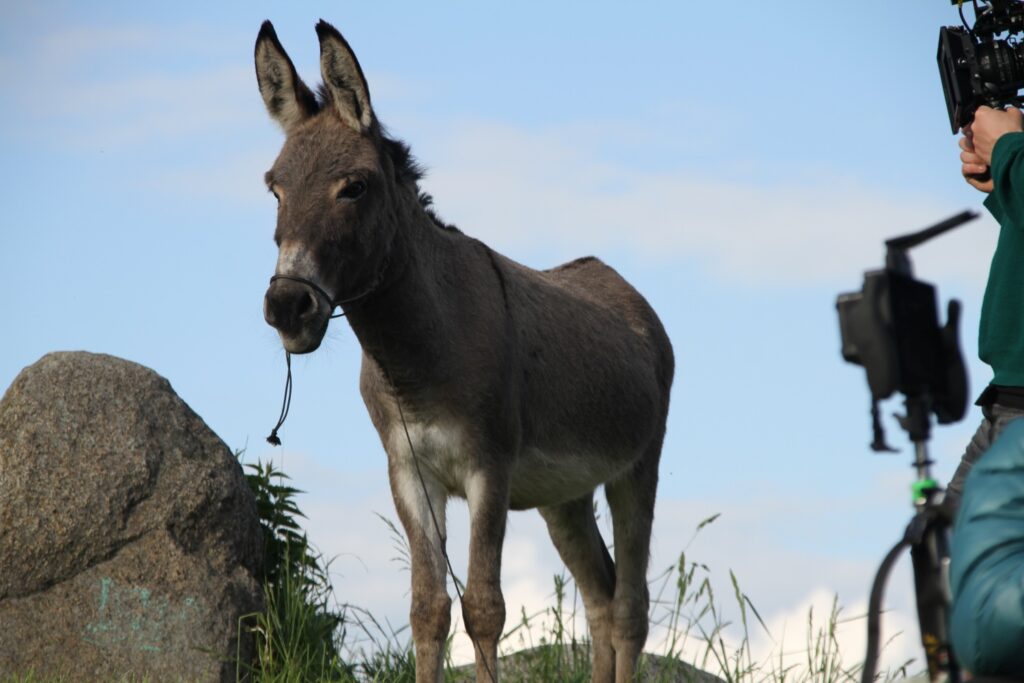 "EO"is a Polish film by director Jerzy Skolimowski and it follows a donkey who comes across various people throughout his journey. "EO" is Poland's selection for the Best International Feature for the upcoming Academy Awards. This was a meditative and thought provoking look at humanity through this donkey's eyes.
One day, he is part of the carnival where he bonds with a performer, and a few hours later, the donkey is taken away as a consequence of an animal rights legislation, who then sends him to a farmer who doesn't necessarily know how to make use of him.
This film shows a compelling lens to the way humans treat animals and how we often never take into account that they too can feel and understand. I had a decent time with the film in general, but it's one of those movies that I won't watch again. It was a bit slow for me, and there were times when the score was a bit too overwhelming. Although, there were beautiful nature scenery shots with minimal dialogue.
"EO"is currently playing in select theaters
3.5/5
"The Son"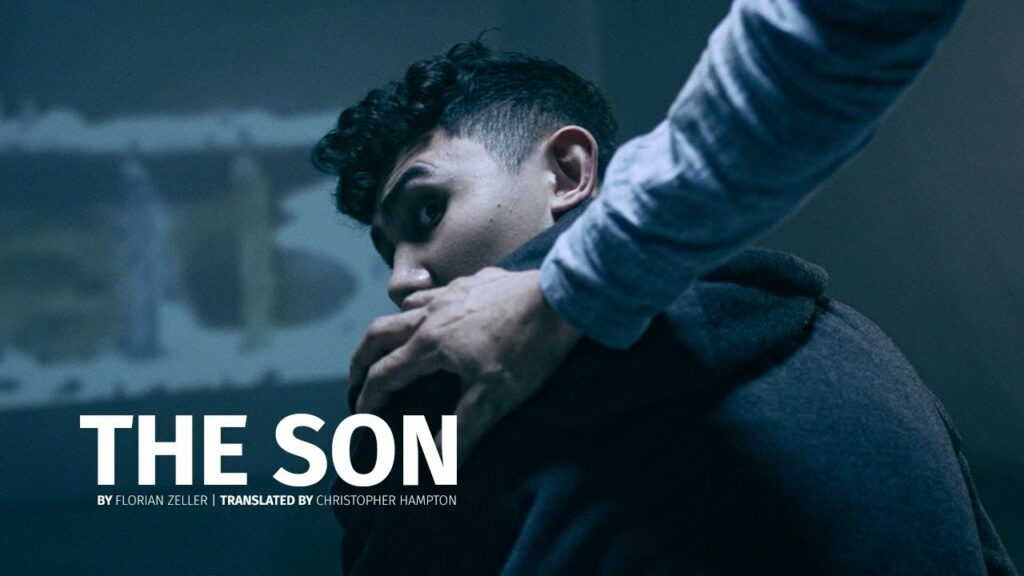 Florian Zeller's "The Son"stars Hugh Jackman, Laura Dern, Vanessa Kirby, and Zen McGrath and it's the follow up film of Zeller's "The Father", the 2020 film that won the Oscar for Best Adaptive Screenplay and that Anthony Hopkins won for Best Actor in a Leading Role. Hopkins makes an appearance in this film since Peter (Jackman) is his son.
This was a heavy film to sit through. It explores divorce, various familial dynamics, suicidal thoughts and mental health awareness, just to name a few. The acting is mostly superb and the intention is there, but the execution falls flat. Similar to "The Father," there are various sequences that take place in an apartment, giving this sense of claustrophobia. It feels like a slow burn which makes the runtime feel a little longer than it is.
As a parent, I'm not entirely sure how to feel about the topic matter. Some may find it a bit difficult to discuss but it will spark a conversation nonetheless. The flashback sequences didn't serve their function as I didn't become invested in any of the characters which left me feeling absolutely nothing.
The Son is currently playing in select theaters.
3.5/5
"Women Talking"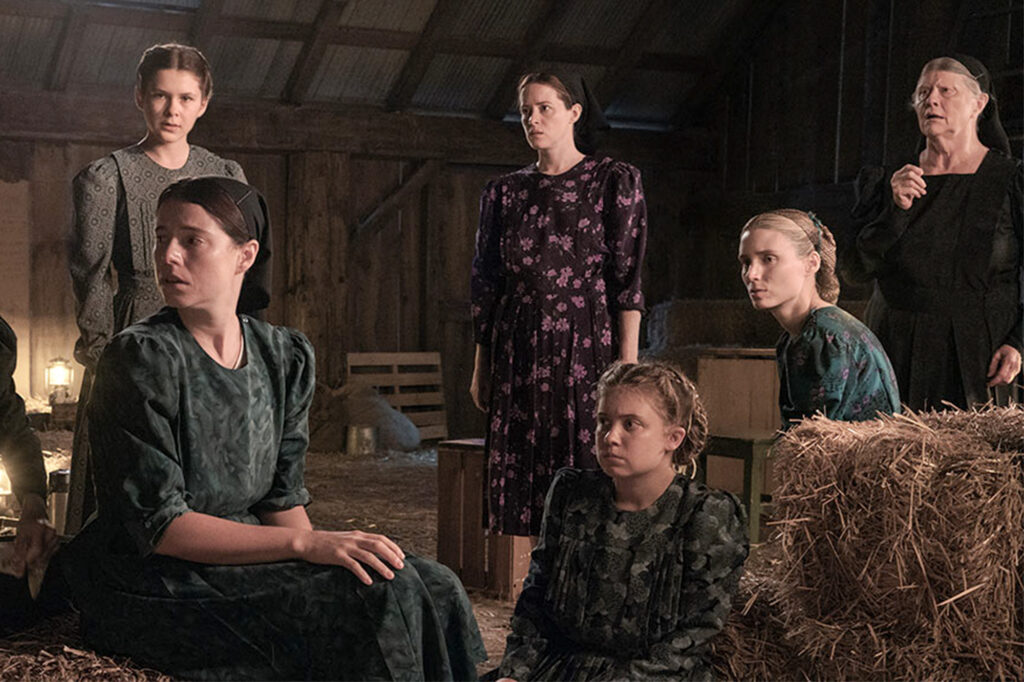 "Women Talking,"directed and written by Sarah Polley, stars Rooney Mara, Claire Foy, Jessie Buckley, Judith Ivey, Frances McDormand, Ben Whishaw and Sheila McCarthy. This movie follows a group of women who reside in a secluded religious community. They're faced with the decision of leaving the community or confronting the men who've sexually assaulted the girls and women of the community.
Wow! This is a dialogue driven movie, with no action at all and we are invited to witness these women explore all their options.
Firstly, I can immediately see how the female lens can be an important one to take into account. As the title suggests, we spend time witnessing women talking about the future of their lives and the lives of their families. The various perspectives from each one of them have validation, and I can sincerely say that I understand where every one of them is coming from. Seeking revenge, forgiving them, and leaving the town, are some of the points being tossed in the conversation.
A specific scene completely destroyed me because Claire Foy's performance is powerful and believable. She talks about how she'll never let another man near her four year old daughter (I'll leave it at that and allow you to develop your own conclusions). So many elements come into play in these conversations. Do these women deserve to have body agency and what should their decisions be based on? Religion, forgiveness, social norms, human rights, independence or just following what anyone else says and following their lead?
This is a powerfully acted ensemble that effortlessly has conversations with one another. They agree, disagree, offend, and call each other out in their unique way. A film whose female lens was necessary behind the camera since only other women would understand what it's like to live in a patriarchal society that doesn't often permit women to have a voice (especially during this time). A must watch film that'll put many topics of uncomfortable conversations into perspective.
"Women Talking" will have a limited theatrical release on December 2, 2022
4/5